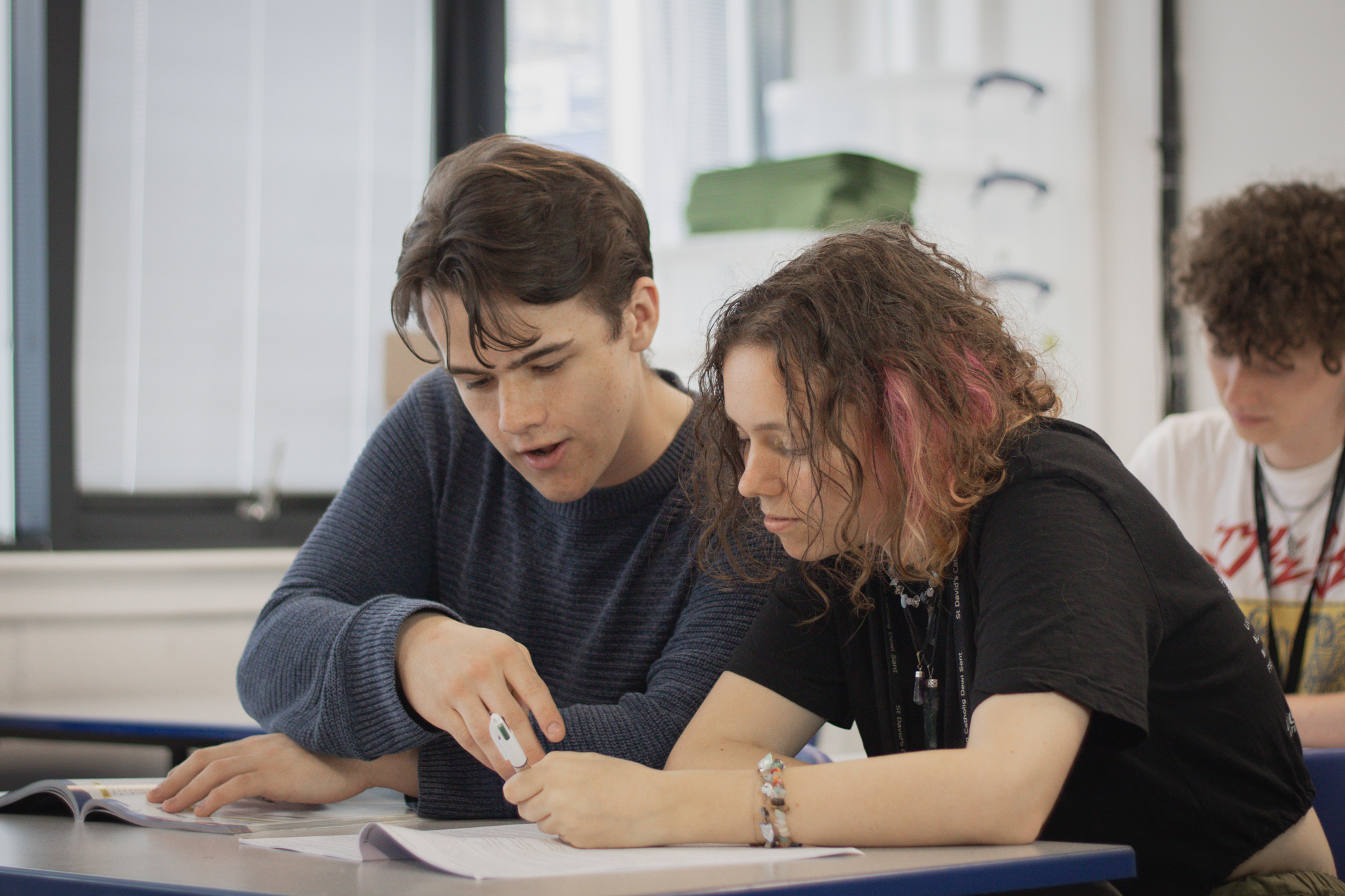 Law (Applied) BTEC Level 3
Equivalent
1 A Level equivalent
Qualification
BTEC Level 3 Subsidiary Diploma
Awarding Body
BTEC Pearson
During the first year of BTEC Applied Law you will study for a Certificate in Applied Law and cover 2 units.
Unit 1: Dispute solving in Civil Law
This unit covers key concepts of civil law, such as the court hierarchy, legal funding, representation and alternatives to going to court. This unit is externally assessed and is set and marked any Pearson.
Unit 2: Investigating Aspects of Criminal Law and the Legal System
Learners will learn how laws are made and used within the English and Welsh Legal System and how to apply to laws in many given situations. This unit is internally assessed by completing numerous assignments.
Moving onto the second year, the Extended Certificate in Applied Law, you will cover another 2 units. Unit 3: Applying the Law; covering the impact and consequences of certain crimes (externally assessed), and Unit 4: Aspects of Family Law; covering the laws governing parenthood and parental responsibility (assessed through assignments)
5 C's at GCSE, or equivalent vocational qualification, including a grade C in GCSE English.
A grade C in a discursive subject like History, Religious Studies or English Literature can be used as an alternative for English.