Applications for September 2023 open on 16th November 2022.
You can apply during the Open Evening, or online.
Apply during Open Evening
At the Open Evening, on November 16th, you can start your application in the Main Hall. We will have staff to assist you, and PCs set up ready to complete your application for September 2023.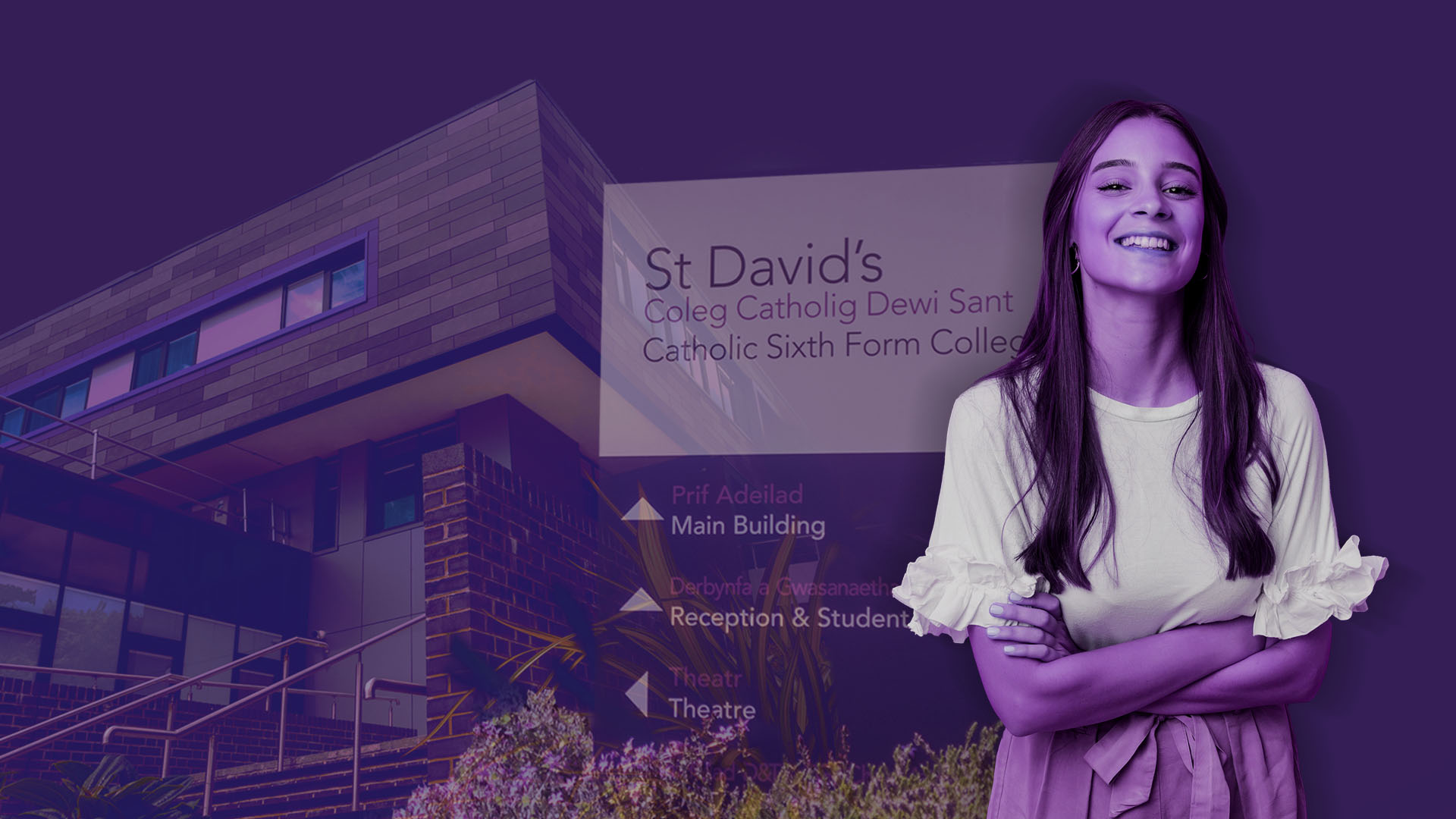 Apply Online
From November 16th, you will be able to apply online, on this website.
To apply online, begin by browsing through the courses section of this website. You will be able to read about how courses are assessed and the entry requirements to study on those courses. On the course page, click Add to Application.
You will notice My Application at the top of the page will then have a number besides it, showing how many courses you have added. We recommend adding between three and five courses to your application.
Once you have added your courses – click on My Application and click Complete Application. You will then go through to the application terminal, create an account, and complete the rest of the application.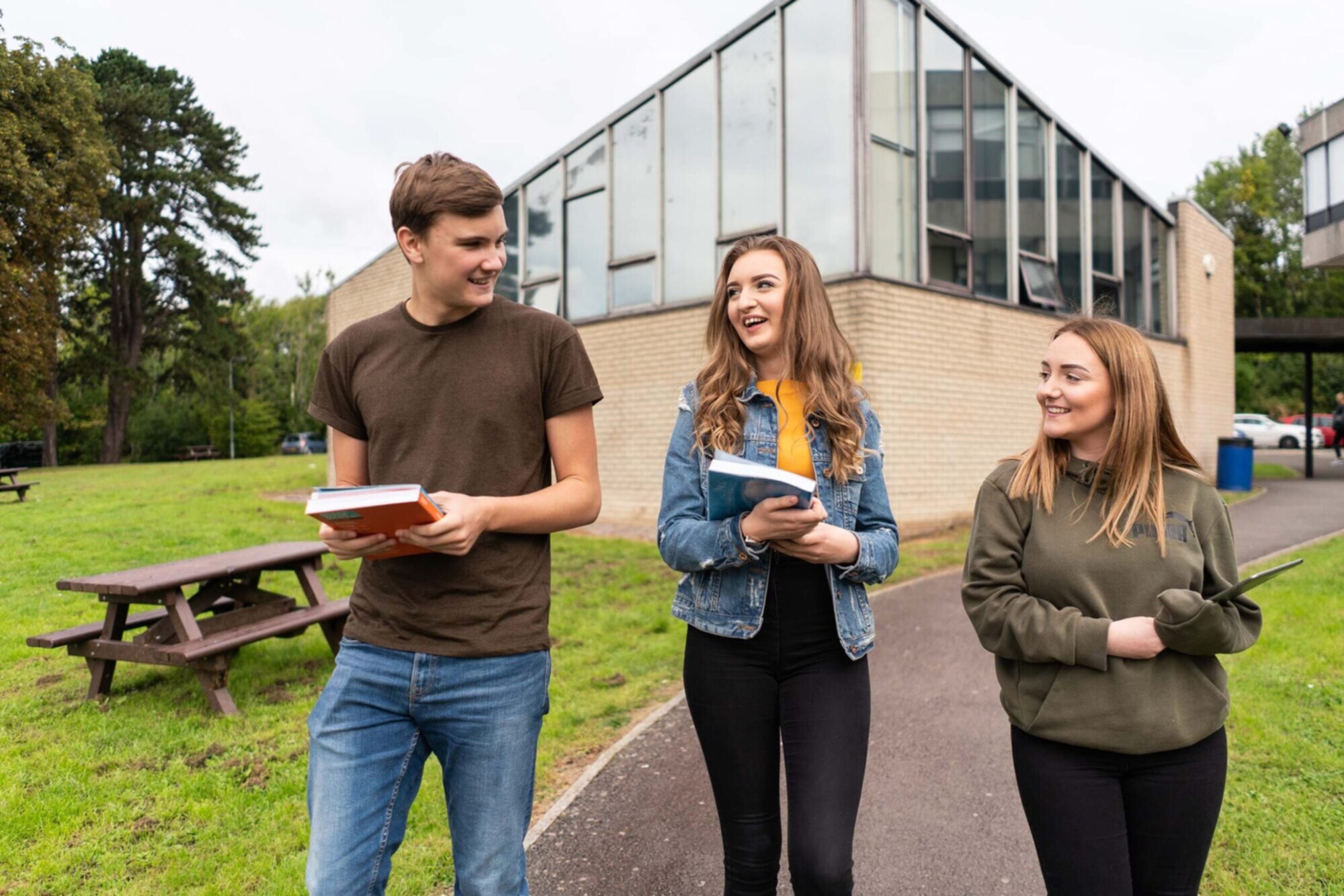 What happens once I have applied?
Once your application is complete, you will receive email confirmation.
The next stage of the application process will be your Guidance Session. This is where you will speak to us in more depth about your career aspirations, subjects you enjoy and your current grades. The Guidance Session will allow us to know you better, and give you guidance around the subjects you wish to study – making sure that they may align with you career aspirations, for example.