The Virtual Open Evening is now available!
Click through below to access the virtual open evening resources. We understand that a virtual event isn't quite the same as walking the halls and sitting in the classrooms, but we've made as much information available to you as possible, for you to make an informed decision on your future.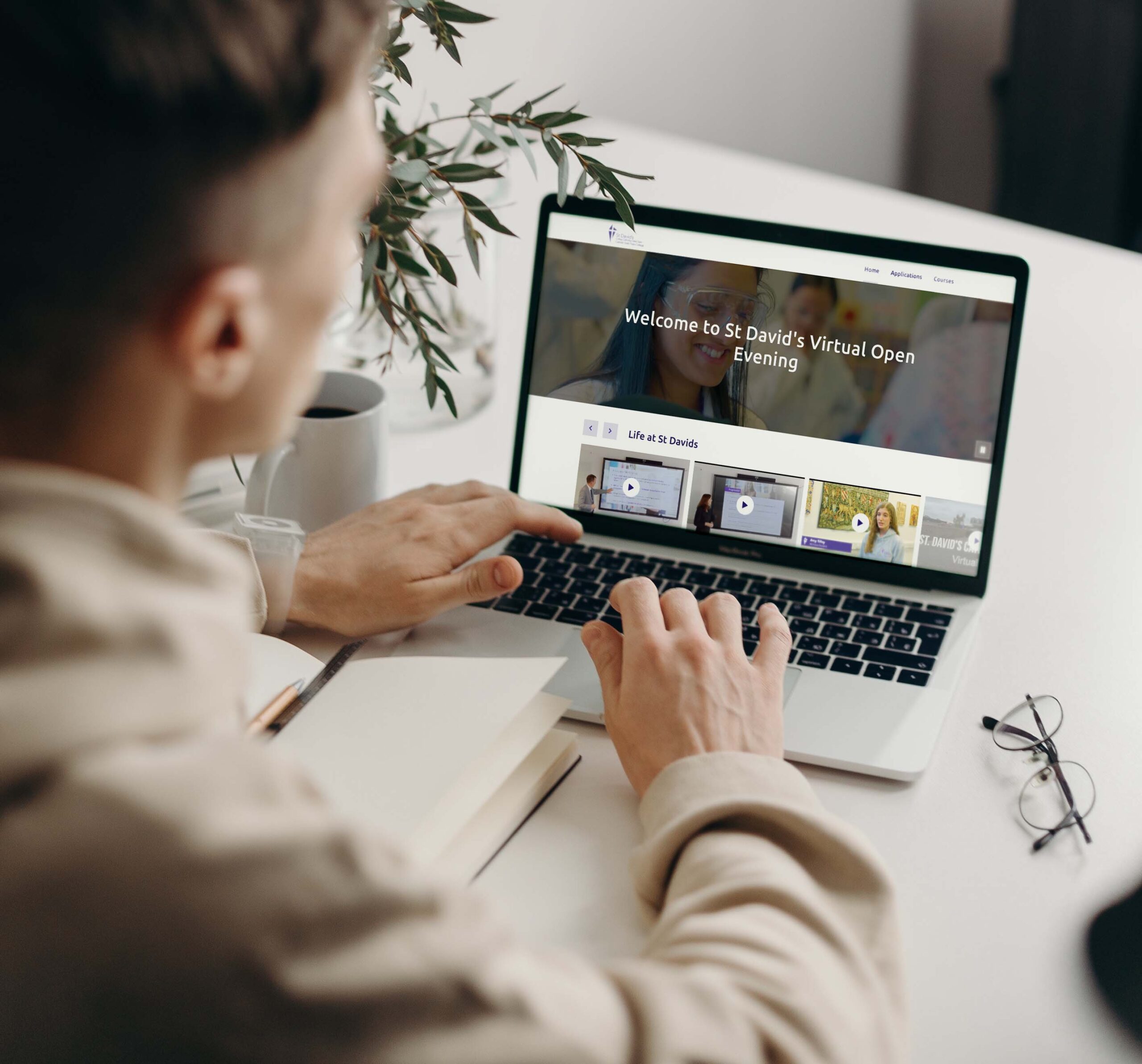 LIVE Presentation
The Live Presentation has now finished.
We will be making the presentation recording available on the virtual open evening site in the coming days.