College Presentations
We understand that a Virtual Open Evening will never replicate the feeling of walking the halls and sitting in the classrooms, but we've tried to gather as much information to allow you to make a solid decision on your future.
On the Home page you will find a range of different presentations across departments, including the Honours Programme, UCAS & Destinations, and the Pastoral Programme.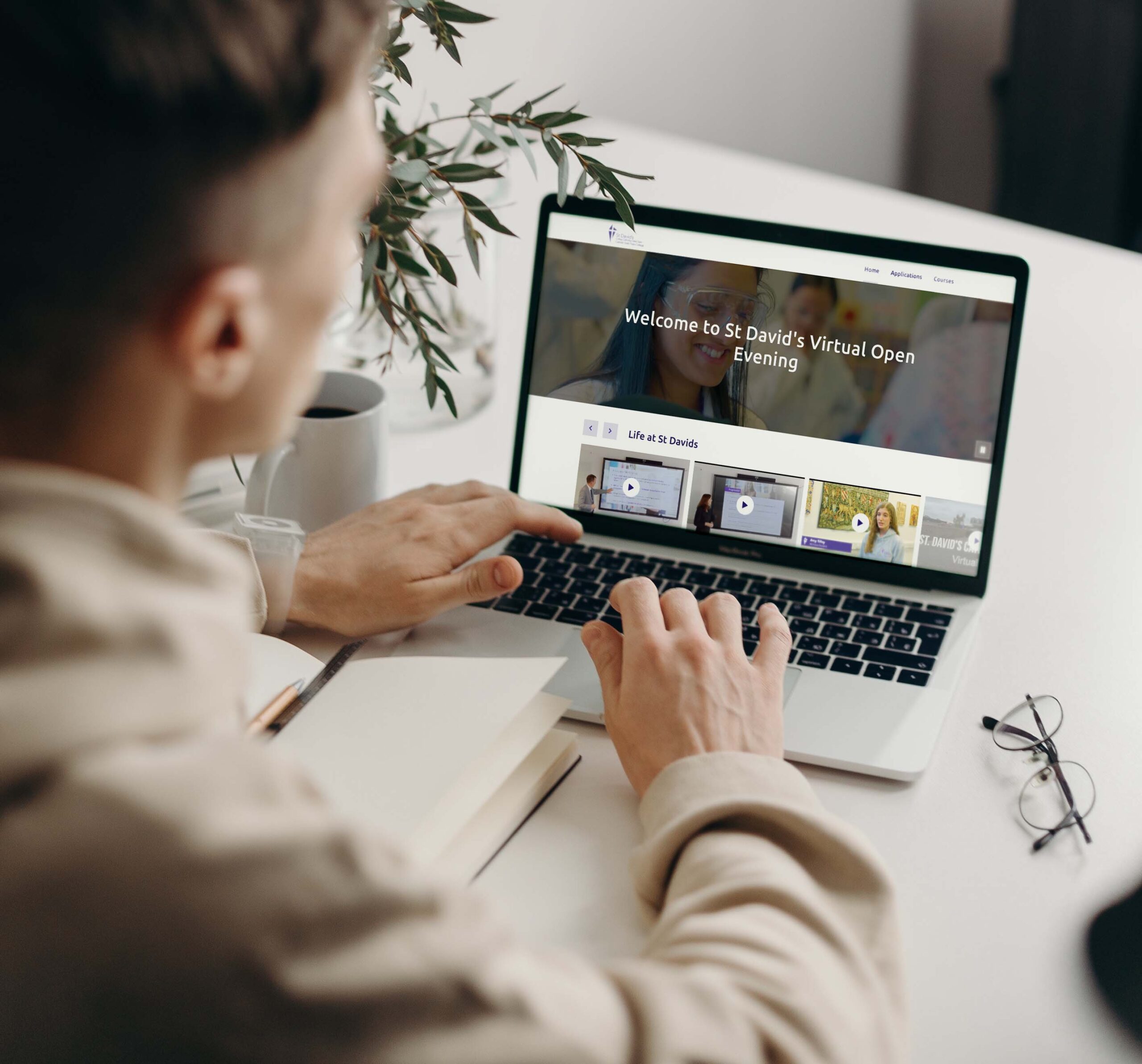 Subject Presentations
For each course, you will find a subject presentation from the subject teacher. This will give you an insight into the subject, discussing things like how the course is assessed, what you will study, and how many modules are in that course.
You can watch as many of these as you like to make a more informed decision on the courses you take.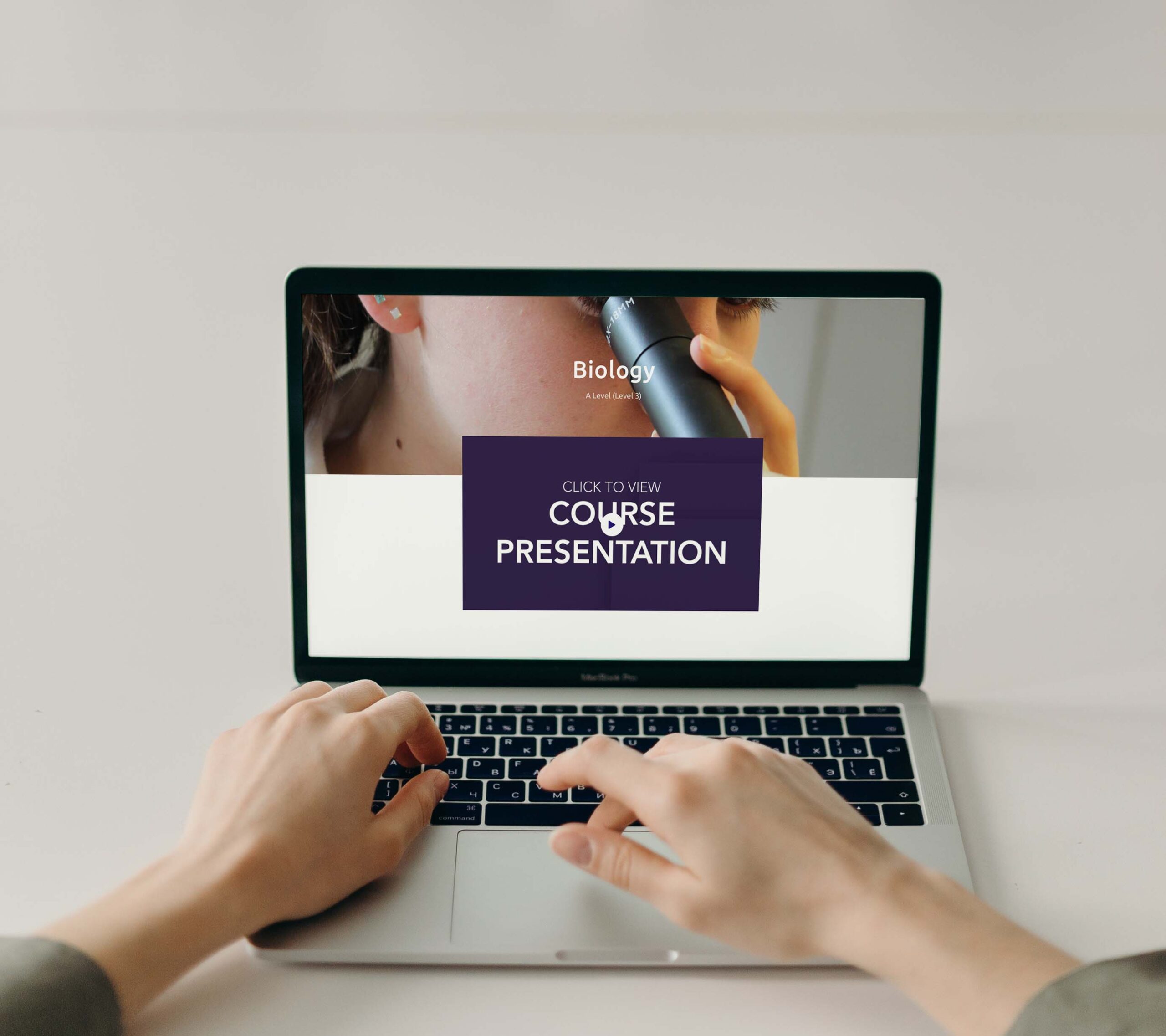 Apply for September 2022
You are able to apply through the Virtual Open Evening.
You will asked for the courses that you will like to study, so browse the courses that interest you before completing your application.