Term Dates
Important Dates for the Academic Year 2022-23.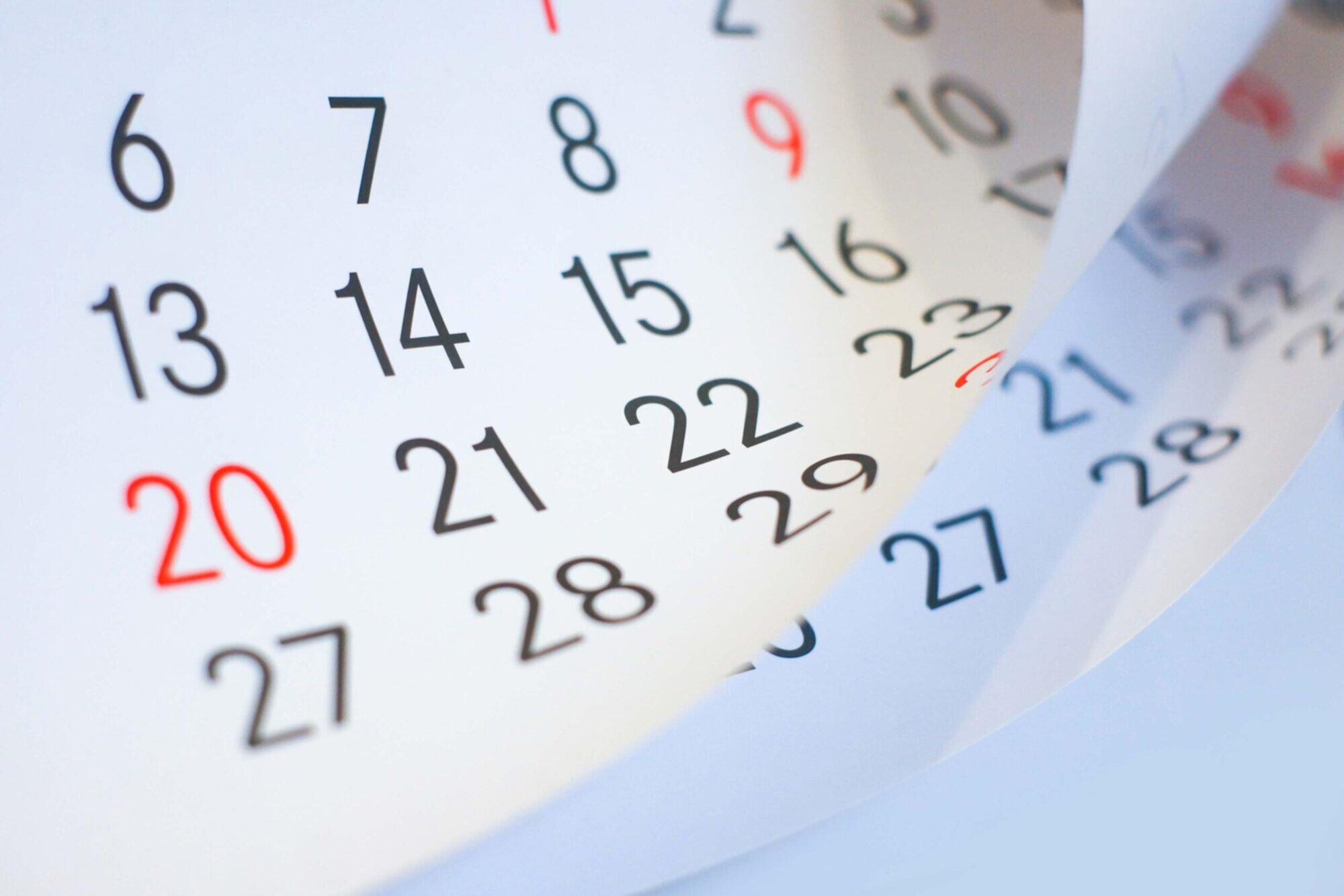 How do I apply to St David's Catholic College?
Applying to St David's College is easy! Browse the courses section of this website, and add the courses that you'd like to study to your application. Once you have added all of your courses (up to six, narrowing down to 3 or 4 during enrolment), complete your application.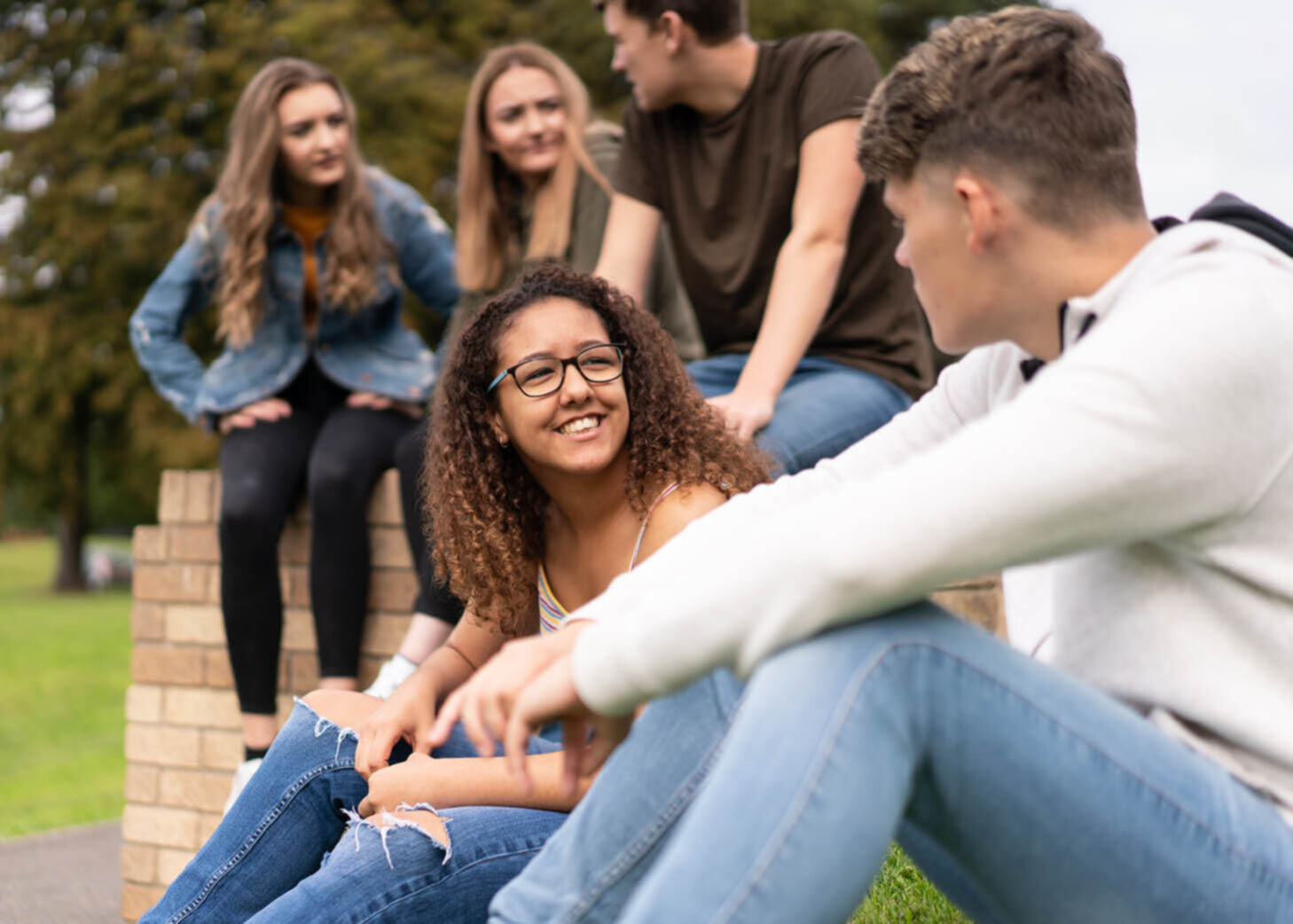 New Employment Service available to students – The Launchpad.
Students this year will be the first to benefit from our new employability service, The Launchpad.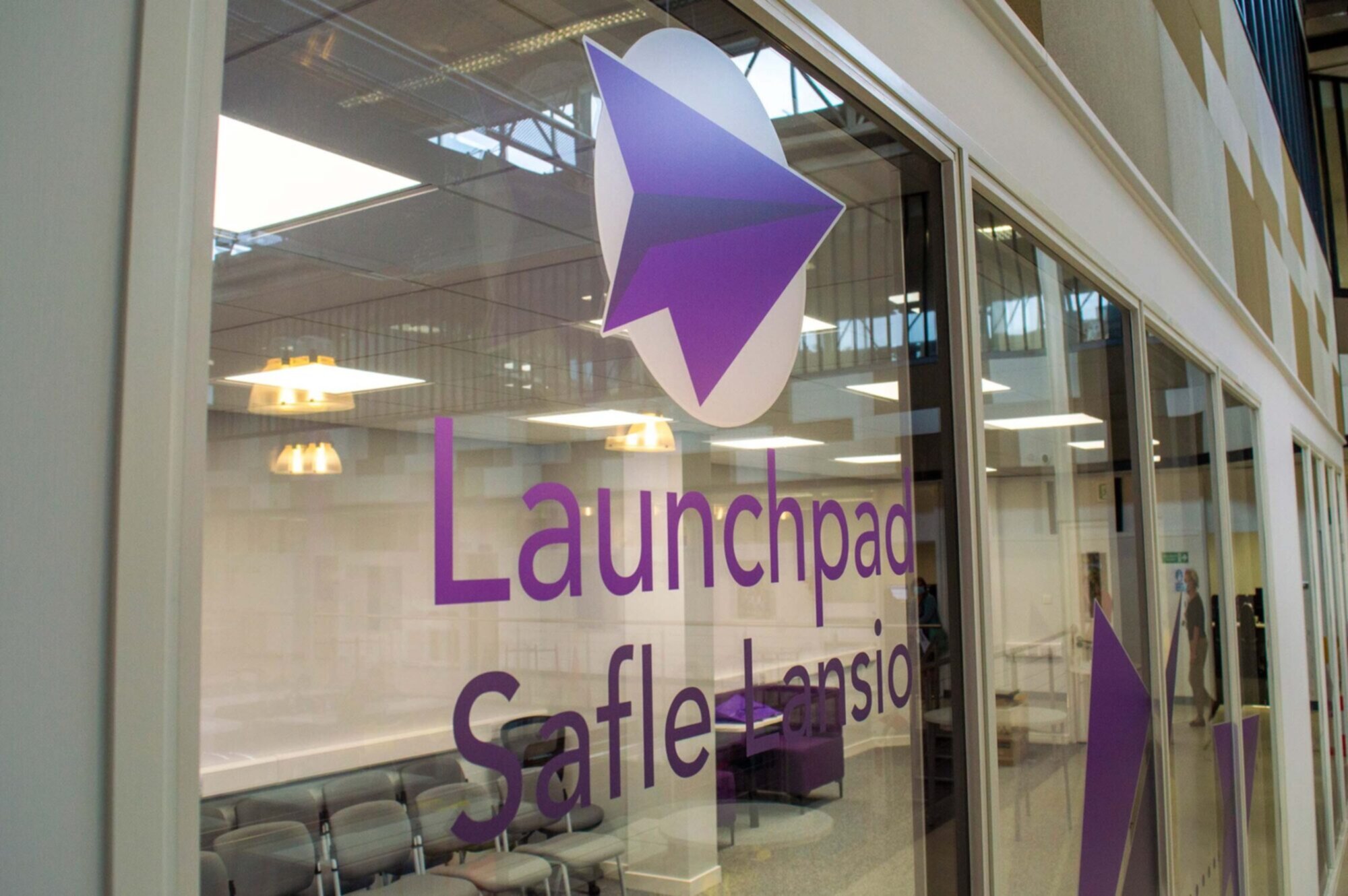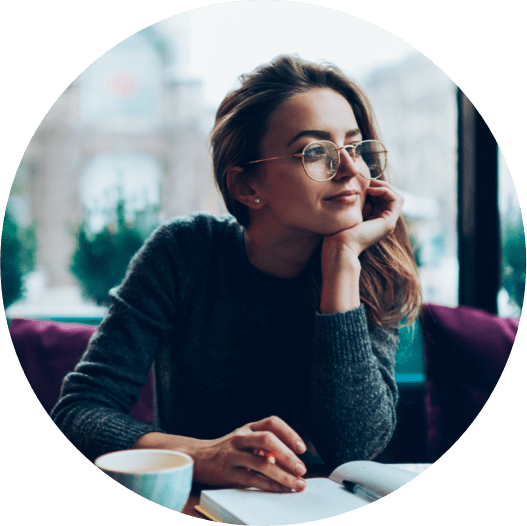 St David's Announcements
The latest announcements from St David's College.
Life At St David's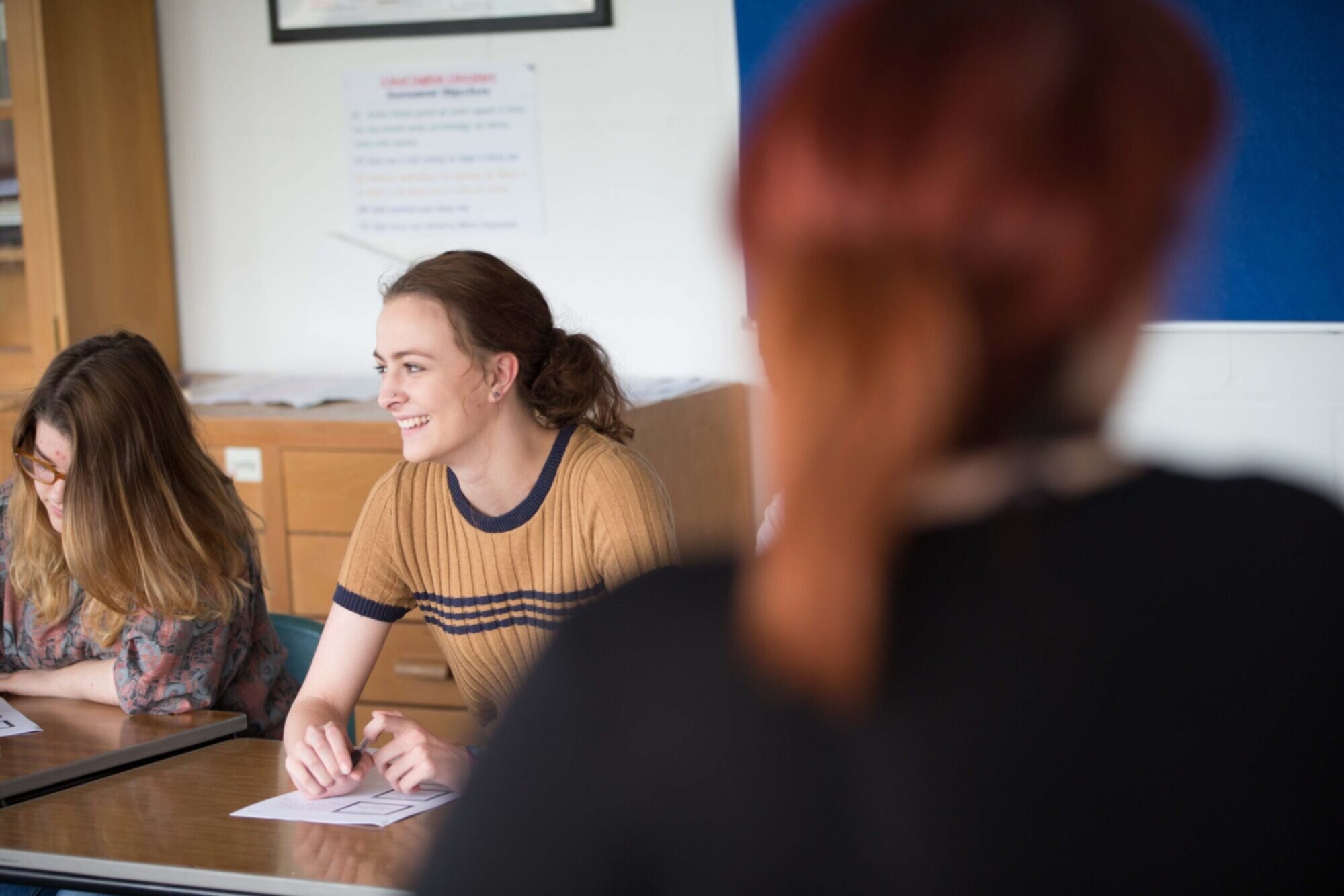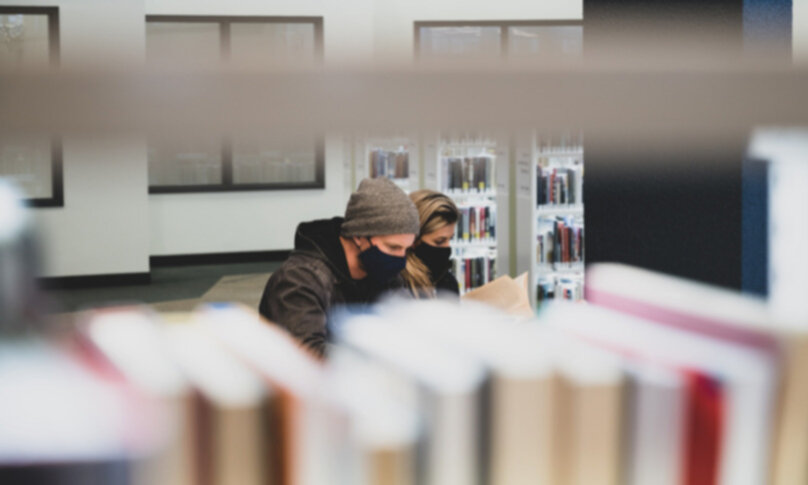 A college for students of all backgrounds and abilities, St David's has a strong reputation for supporting all learners.
In 2020, 434 students progressed to university. Of those, 44% progressed to top Russell Group universities, with 111 going to Cardiff University alone. 5 students were accepted to Oxbridge (4 at Oxford and 1 at Cambridge University). 43% of students are studying STEM degree courses.