St David's offers basketball players the opportunity to be the best on the court, as well as in the classroom.
All students are able to trial for the academy, whether you take sport as a subject or not. This means you don't have to compromise your career goals or your basketball pathway. 
Academy players have access to a busy training schedule, strength & conditioning support and extensive court access, with Head of Basketball and Wales Captain James Dawe overseeing a team of high level men's and women's coaches. 
St David's competes in the competitive AOC Sport South West League 1, going up against colleges in Wales and England.
The Academy partners with Cardiff Met Archers, allowing players the opportunity to progression to high-level Welsh and British basketball.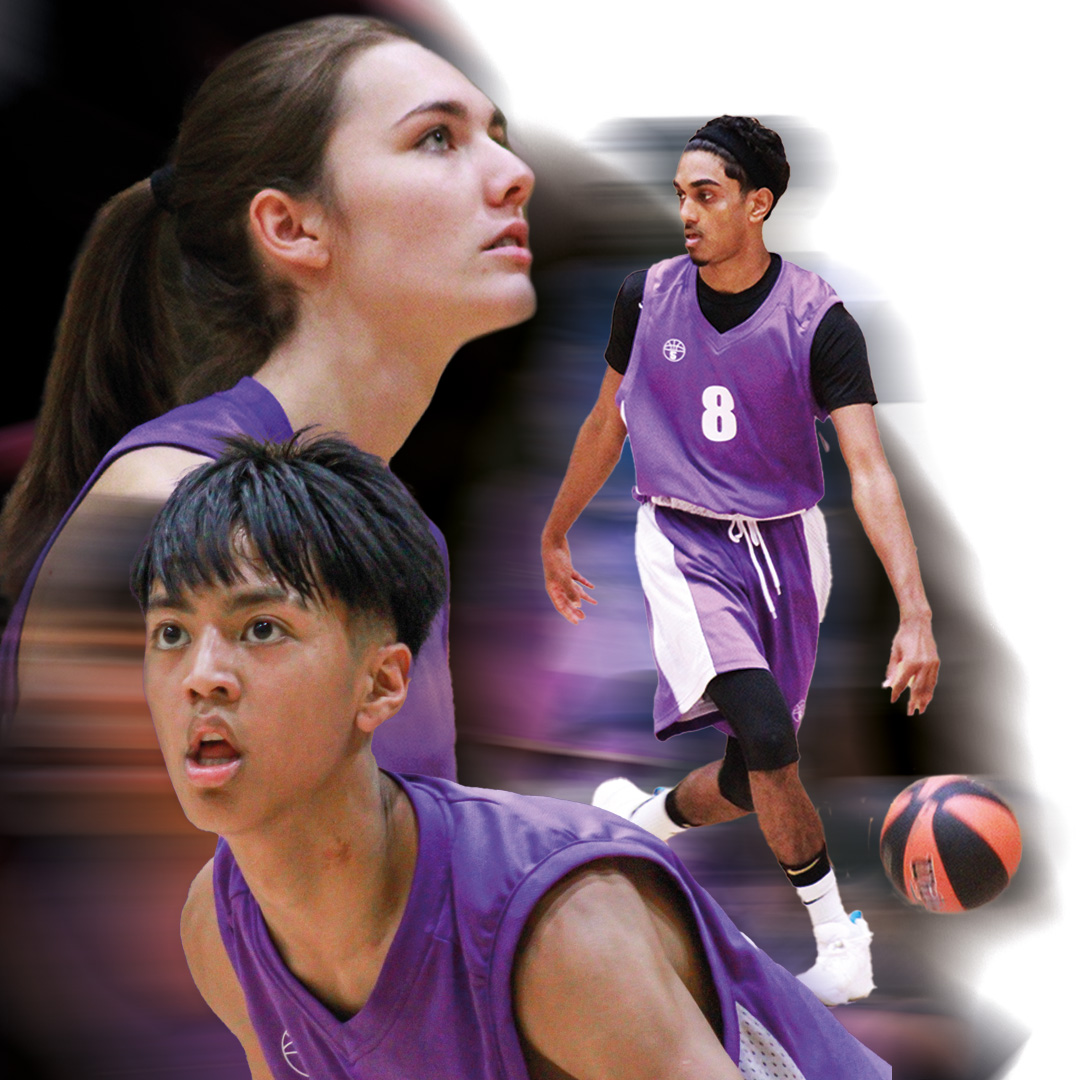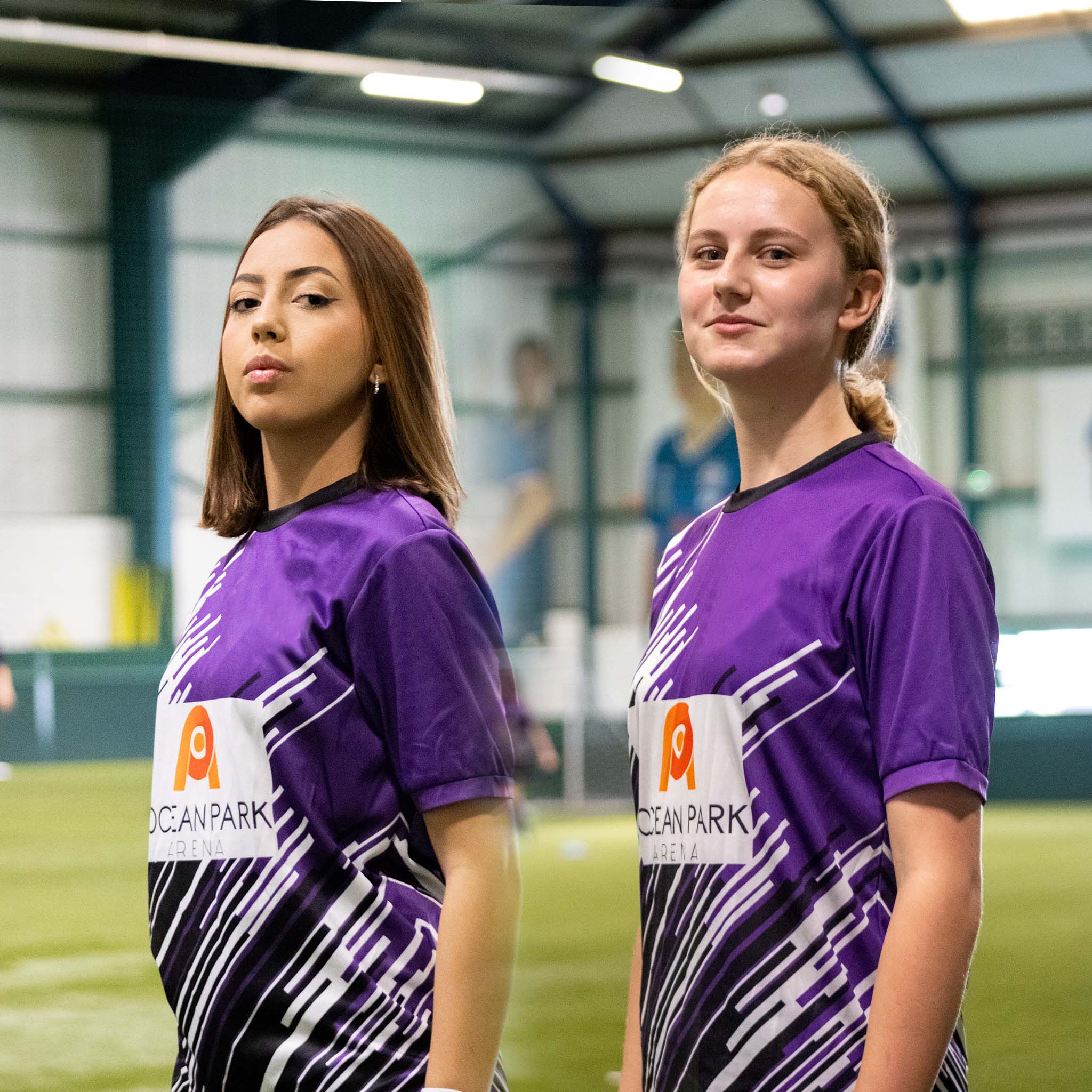 St David's College Football
The Academy aims to produce top-class players and increase the number of players being called up for trials at Premier League clubs and Welsh Schools and Colleges Teams. The Academy will provide links with American College programmes so students can...