St David's College Basketball allows you to balance your education and basketball pathway to be your best in the classroom as well as on the court. 
St David's basketball academy has a men's and women's programme, both competing in the AoC leagues and cups, as well as Basketball Wales tournaments.
The teams train throughout the week and play games on Wednesday afternoons. The basketball court and strength and conditioning facilities are all on site so the players can integrate training easily into their academic week.
In recent years, St David's Basketball has seen a number of its students progress onto the next level, with Maisie Harrhy playing at Missouri Valley, Emily Stradling playing at Mercer University in Georgia and Rokas Jodkevicius also playing abroad in Europe.
On the Court and in the Classroom
No need for compromise
All learners of St David's College are eligible for the basketball programme and trials are at the start of the academic year. You do not have to take sport or PE as a subject, meaning that you don't need to compromise your career goals with your basketball goals.
Players who don't make the programme can still get involved in basketball at St David's, there is provision for recreational players during lunchtime sessions.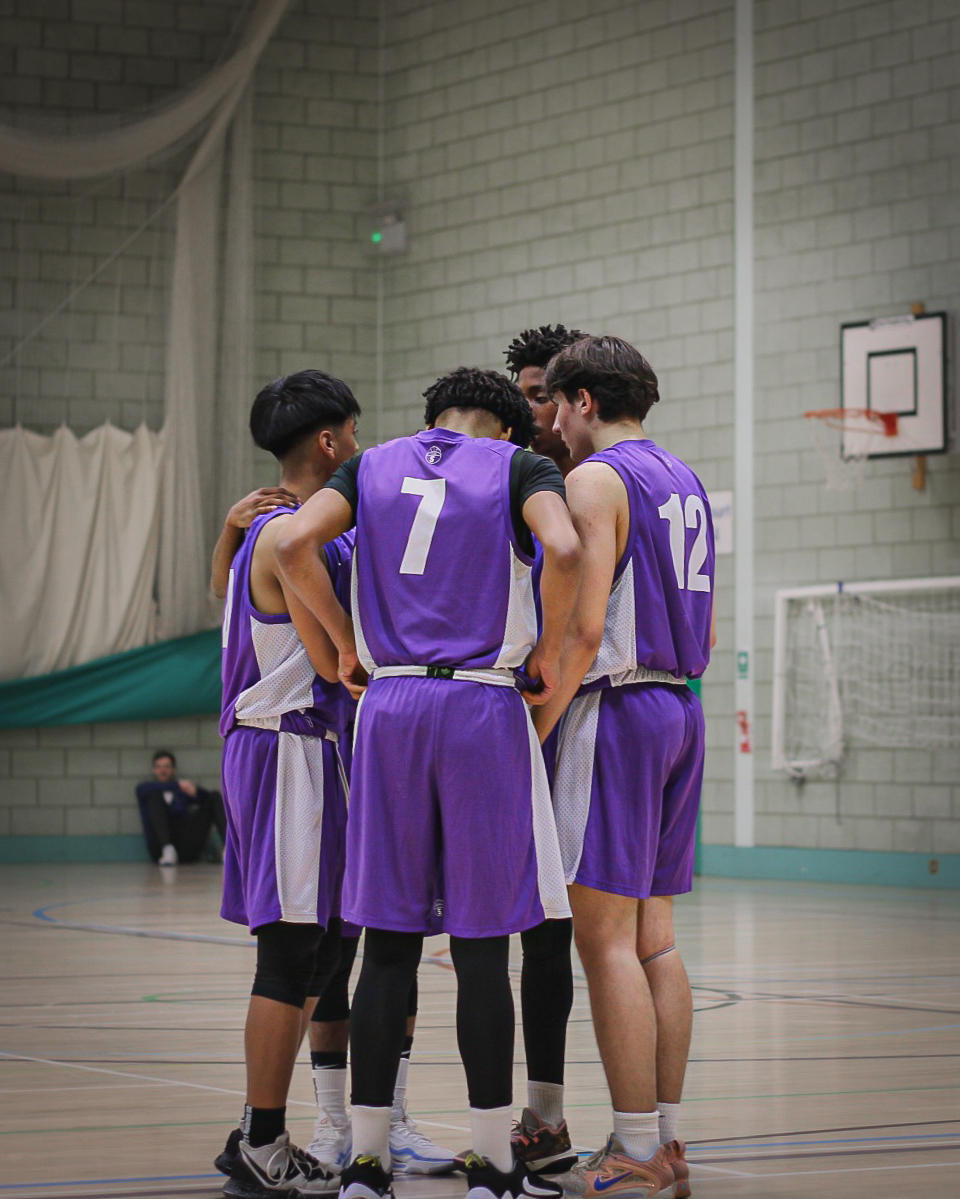 James Dawe
Head of Basketball
Alongside leading St Davids College Basketball Academy James is the Men's Basketball Programme Lead at Cardiff Metropolitan University where he coaches the Archers NBL D3 & BUCS 1st team. As a coach, James has a track record that includes serving as the GB Assistant Coach for the U18s Women's FIBA Competition in 2017 and as a National Team Coach for Basketball Wales from 2016 to 2019. James also has extensive playing experience, having played at FIBA Small Countries, 3×3 Commonwealth Qualifiers, all levels of Basketball England, as well as participating in the BBL Trophy.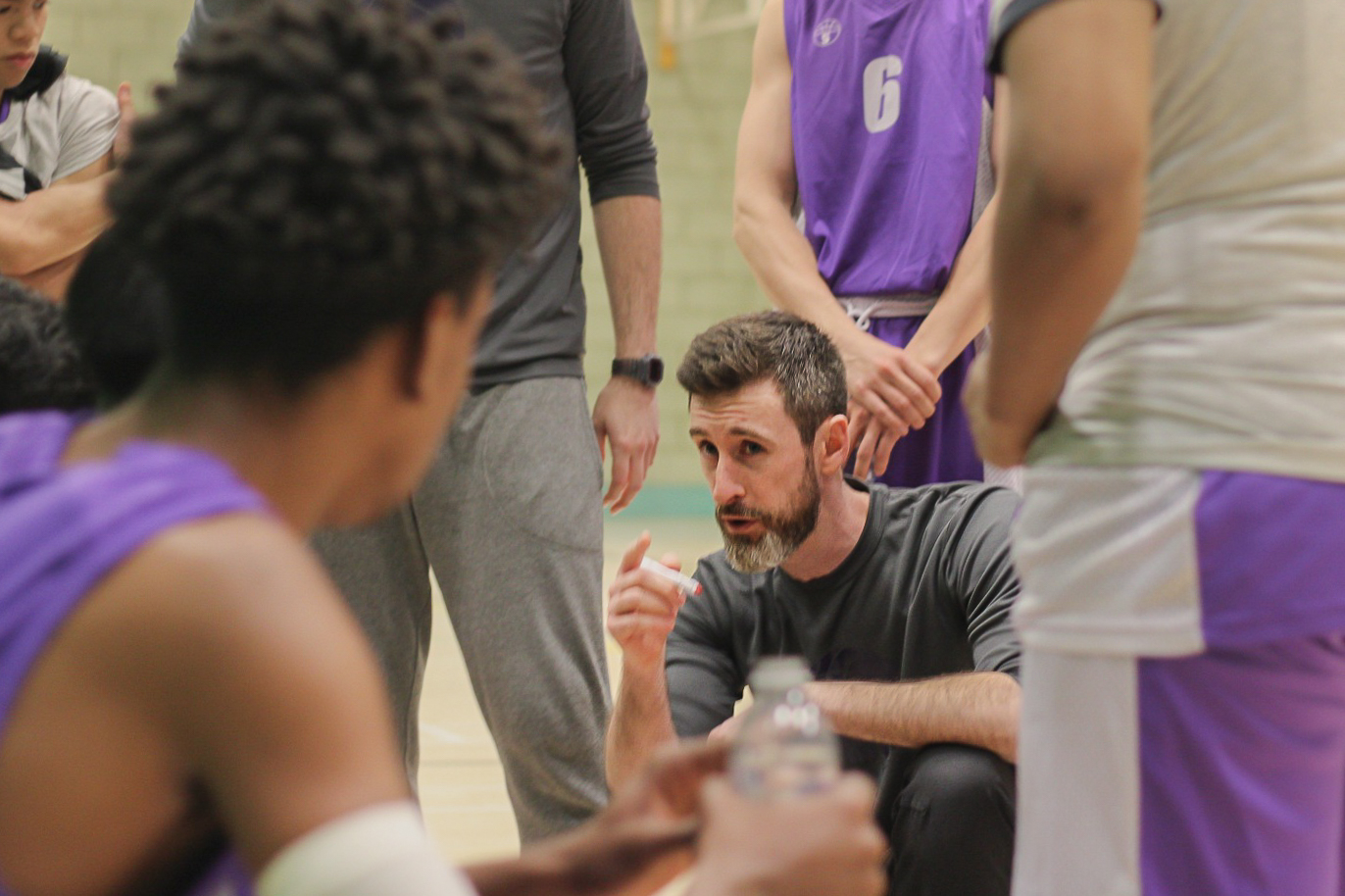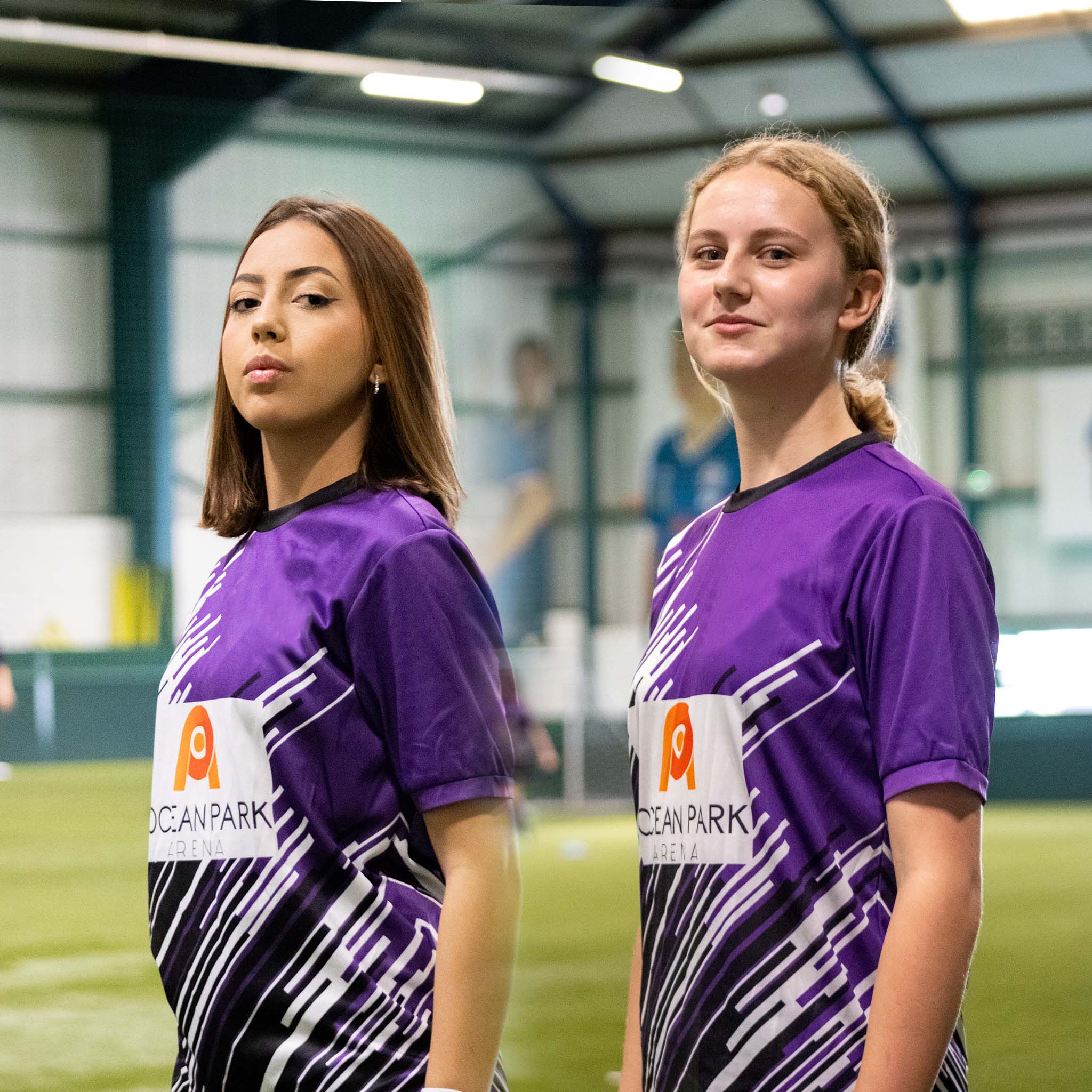 St David's College Football
The Academy aims to produce top-class players and increase the number of players being called up for trials at Premier League clubs and Welsh Schools and Colleges Teams. The Academy will provide links with American College programmes so students can...