St David's College Basketball allows you to balance your education and basketball pathway to be your best in the classroom and on the court. 
St David's basketball consists of a men's and women's team, providing a busy training schedule with high-level coaching, strength and conditioning support and extensive court access.
In recent years, St David's Basketball has seen a number of its student-athletes progress onto American scholarships, with Maisie Harrhy playing at Missouri Valley and Emily Stradling playing at Mercer University in Georgia.
On the Court and in the Classroom
No need for compromise
All learners of St David's College are eligible for the basketball programme and trials are at the start of the academic year. You do not have to take sport or PE as a subject, meaning that you don't need to compromise your career goals or your basketball goals.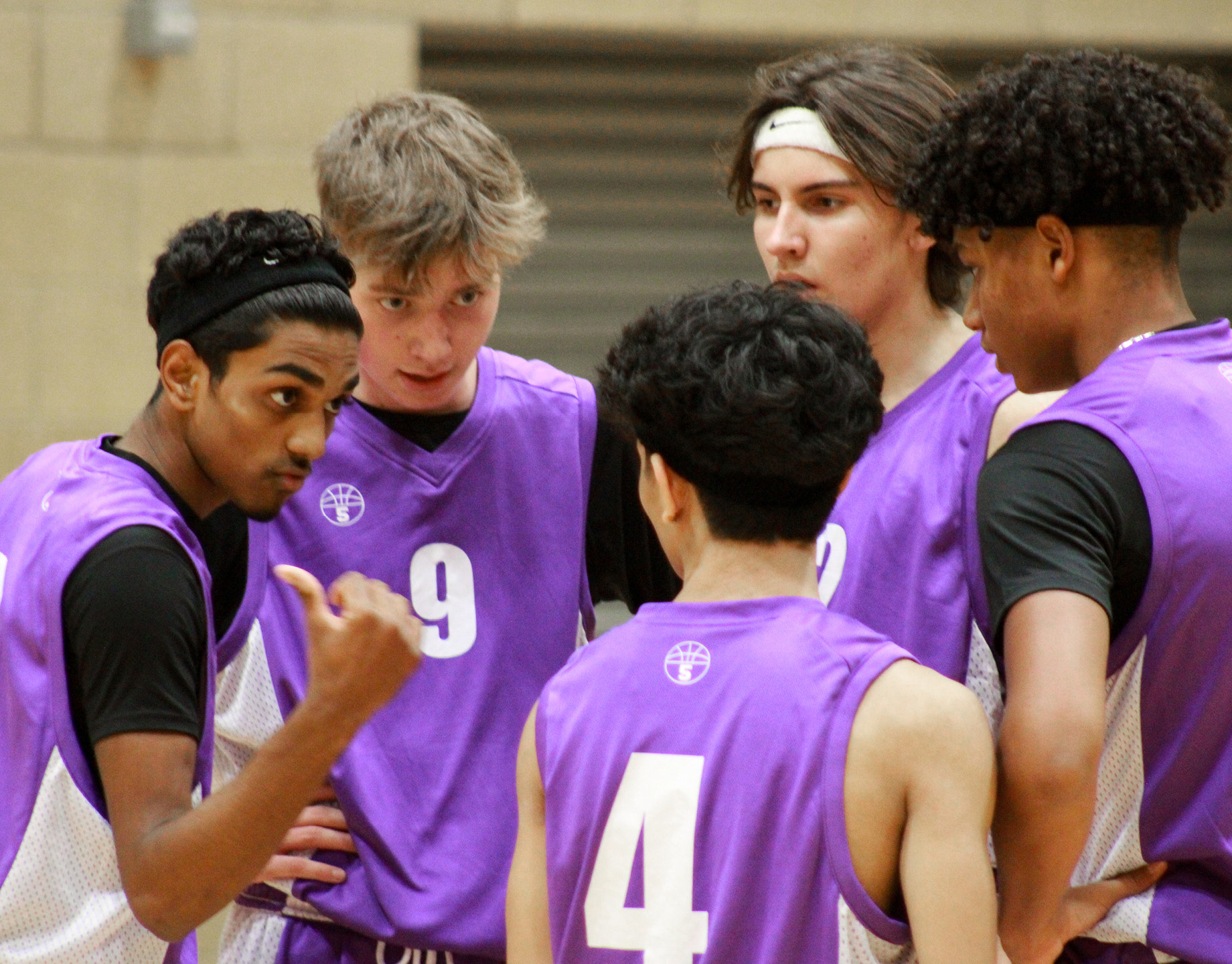 Men's Basketball
St David's Men's Basketball competes in the AoC Sport South West Men's Basketball League 1, competing against some of the best basketball players in Wales and South West England.
Players have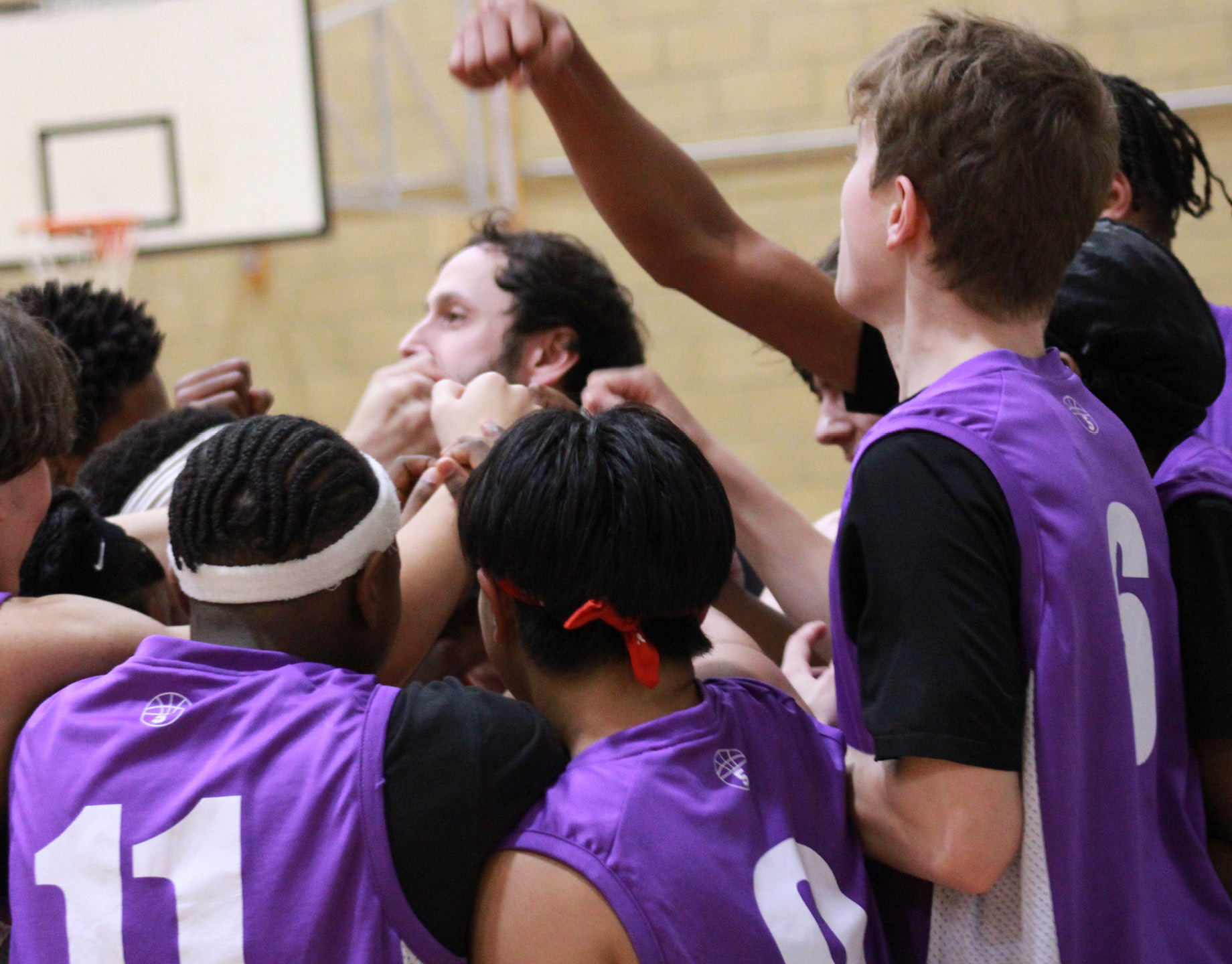 Women's Basketball
Coach Lauren Saiki brings the knowledge of being a WBBL player to the Academies Women's players, with extensive but fun training sessions and competitive matches.
Players have exposure to the Cardiff Met Archers, the only Welsh team in the WBBL. Many St David's players have progressed through the ranks at Cardiff Met Archers and have represented Wales. In recent years, two academy players have progressed to the USA on basketball scholarships.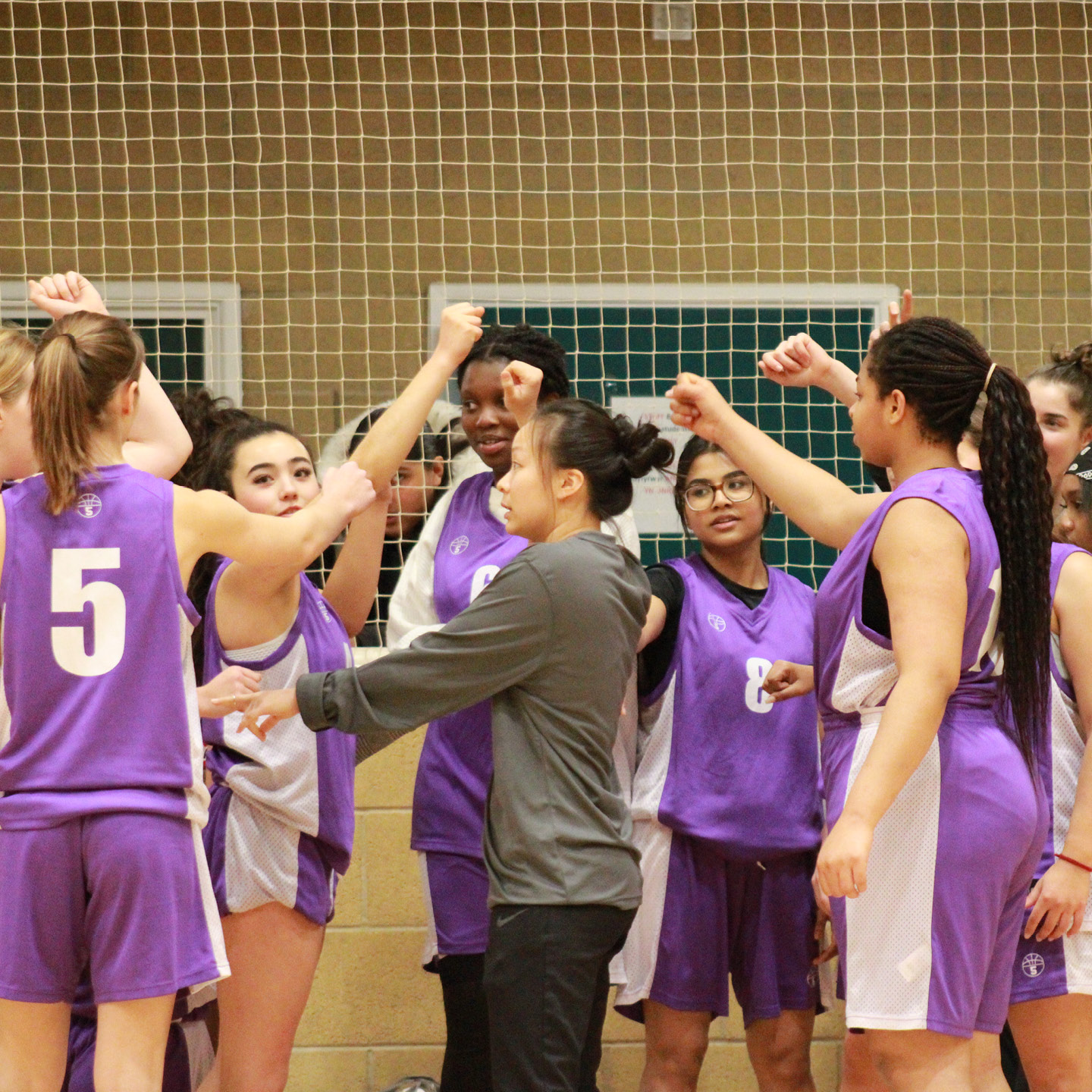 Coaching Team
St David's Basketball Academy is led by Cardiff Archers Head Coach and Wales Captain, James Dawe.
The coaching teams consists of Archers Coach Severiano Tiberi and Women's British Basketball League players Lauren Saiki and Shannon Hatch.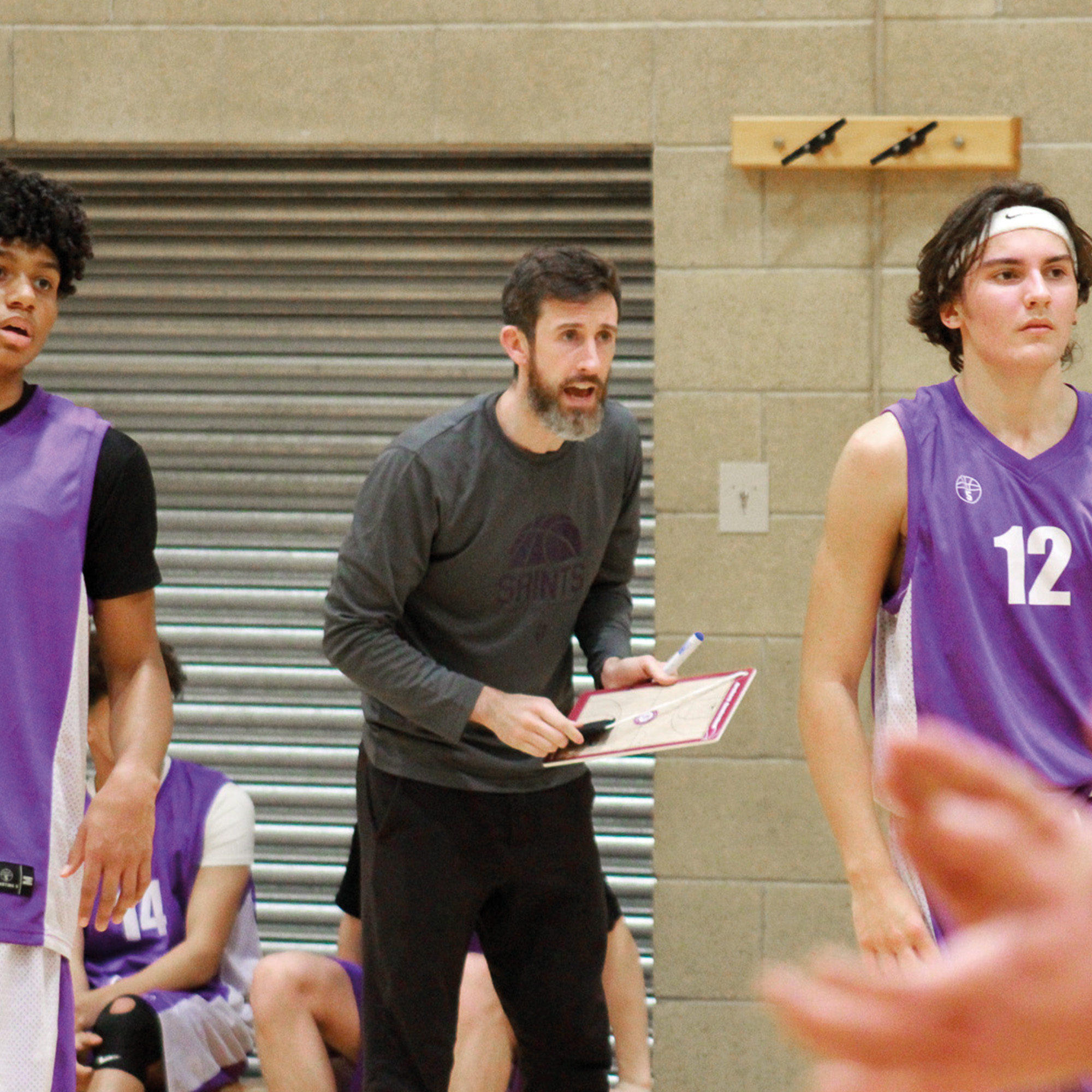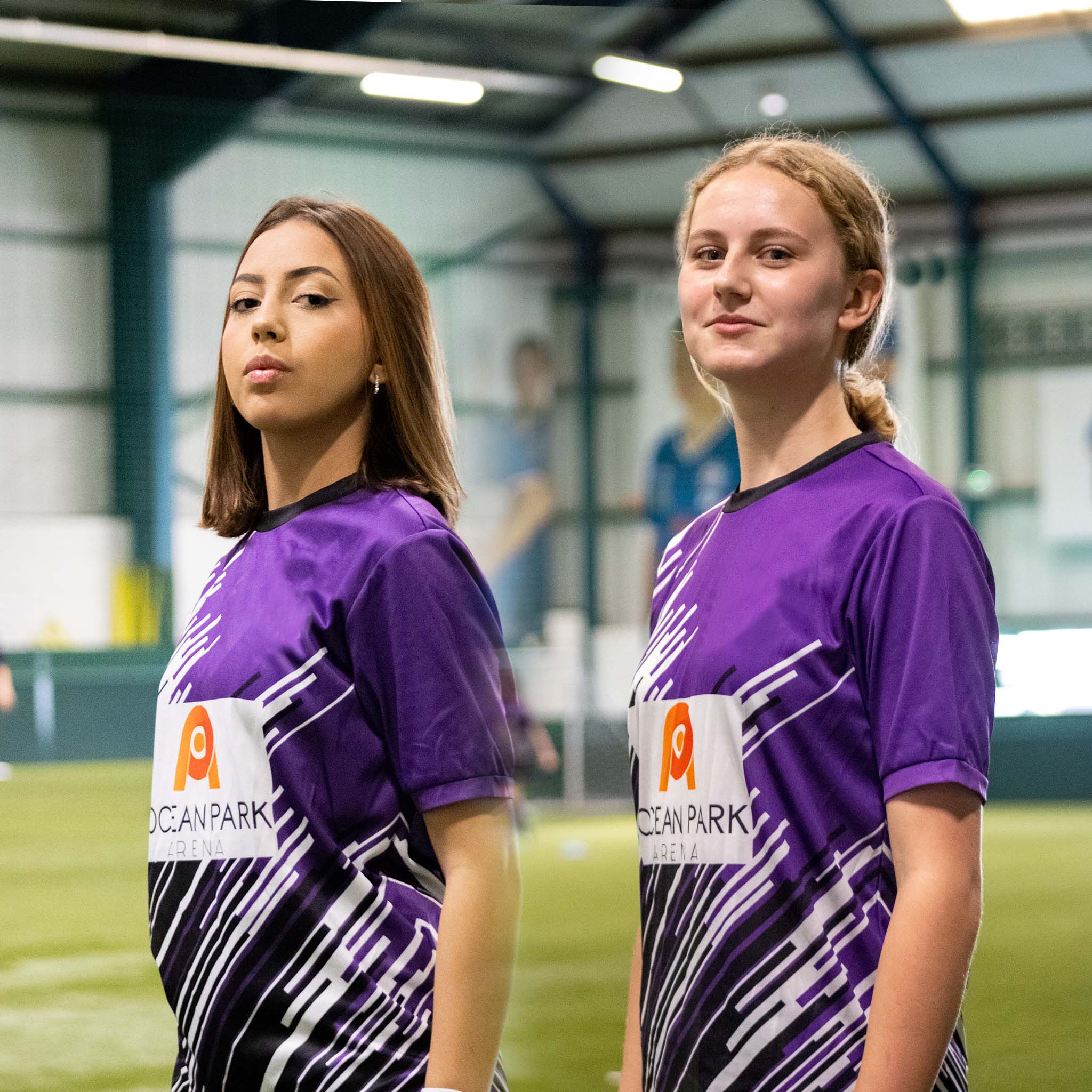 St David's College Football
The Academy aims to produce top-class players and increase the number of players being called up for trials at Premier League clubs and Welsh Schools and Colleges Teams. The Academy will provide links with American College programmes so students can...