Why St David's Catholic College?
You can be assured we will offer you an outstanding educational experience and treat you as an individual. We have a dedicated and professional teaching staff assisted by excellent support staff. First and foremost we strive to be a community that gives witness to our Catholic and Christian values and belief. We can assist in the UK visa process through our Highly Trusted Status with the UK Visa & Immigration.
Our students progress to universities across the UK and abroad, many attending the top Russell Group universities. In 2020, 44% of students who progressed onto university, progressed to a Russell Group university.
We offer all our students
An excellent academic record. In 2022, 47% achieved an A grade at A level and 465 students progressed to university in 2022 to study a range of courses including Medicine, Law, Engineering and Accountancy.
A community in which spiritual and personal growth is as important as academic achievement.
A highly regarded pastoral support system described as 'Outstanding' in the most recent inspection report.
A dedicated Chaplaincy team who support students of all beliefs and the opportunity to practice their own faith.
Average class size of 20, with international students integrated within UK student classes.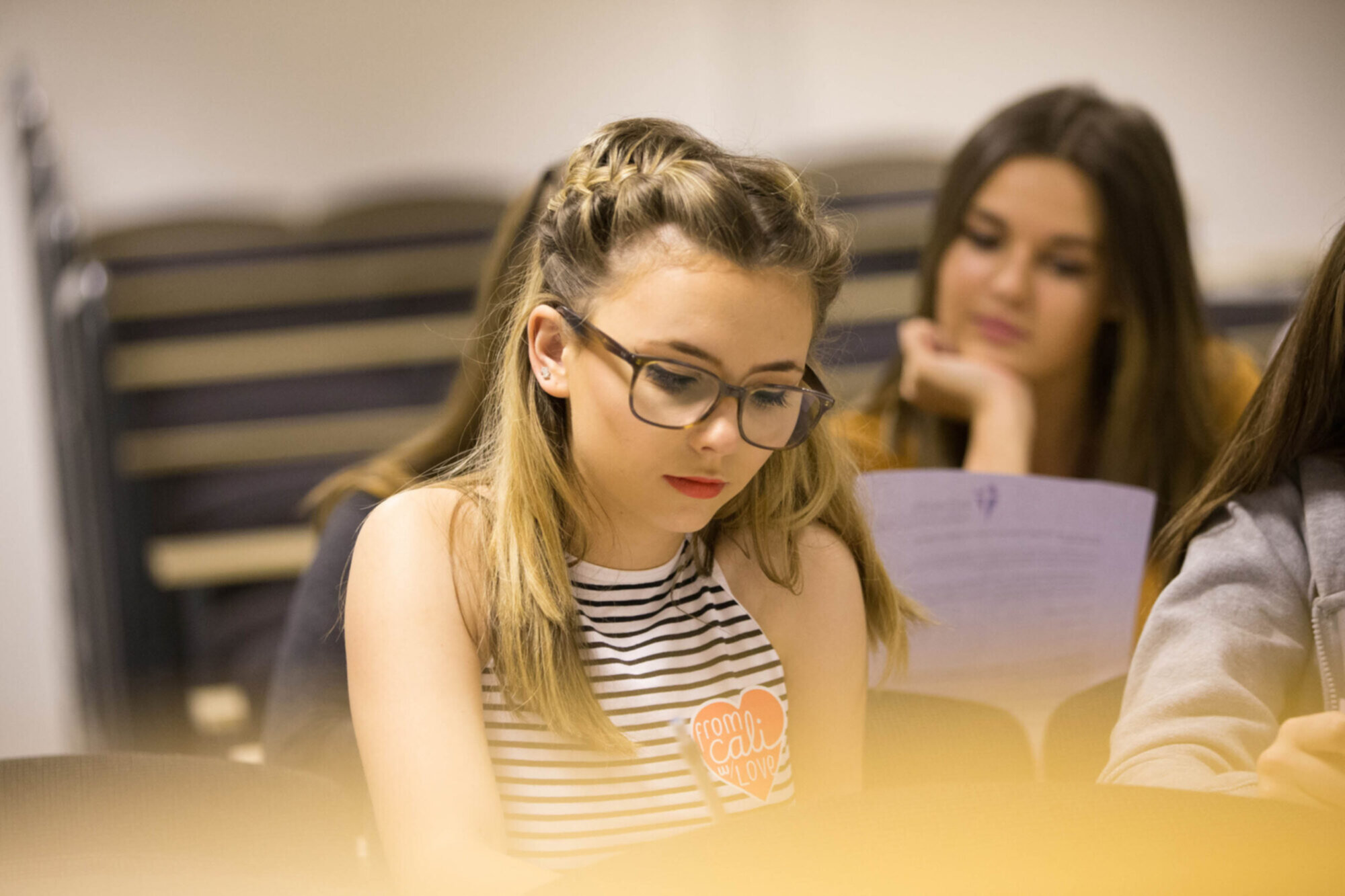 Getting here from…
Cardiff bus station: 3 miles, 13 minutes
Cardiff train station: 3 miles, 14 minutes
Cardiff airport: 16 miles, 40 minutes
Birmingham airport: 110 miles, 1 hour 50 minutes
Heathrow airport (London): 135 miles, 2 hours
Gatwick airport (London): 170 miles, 2 hours 40 minutes
St David's Staff
Specialist subject teachers
Specialist British university advice and application service
Personal tutors to provide support and advice on well-being to all our students
On-site career guidance service to advise on career paths and courses
Additional learning support for extra help with study skills
Dedicated Chaplaincy team supportive of all faiths
On-site counsellor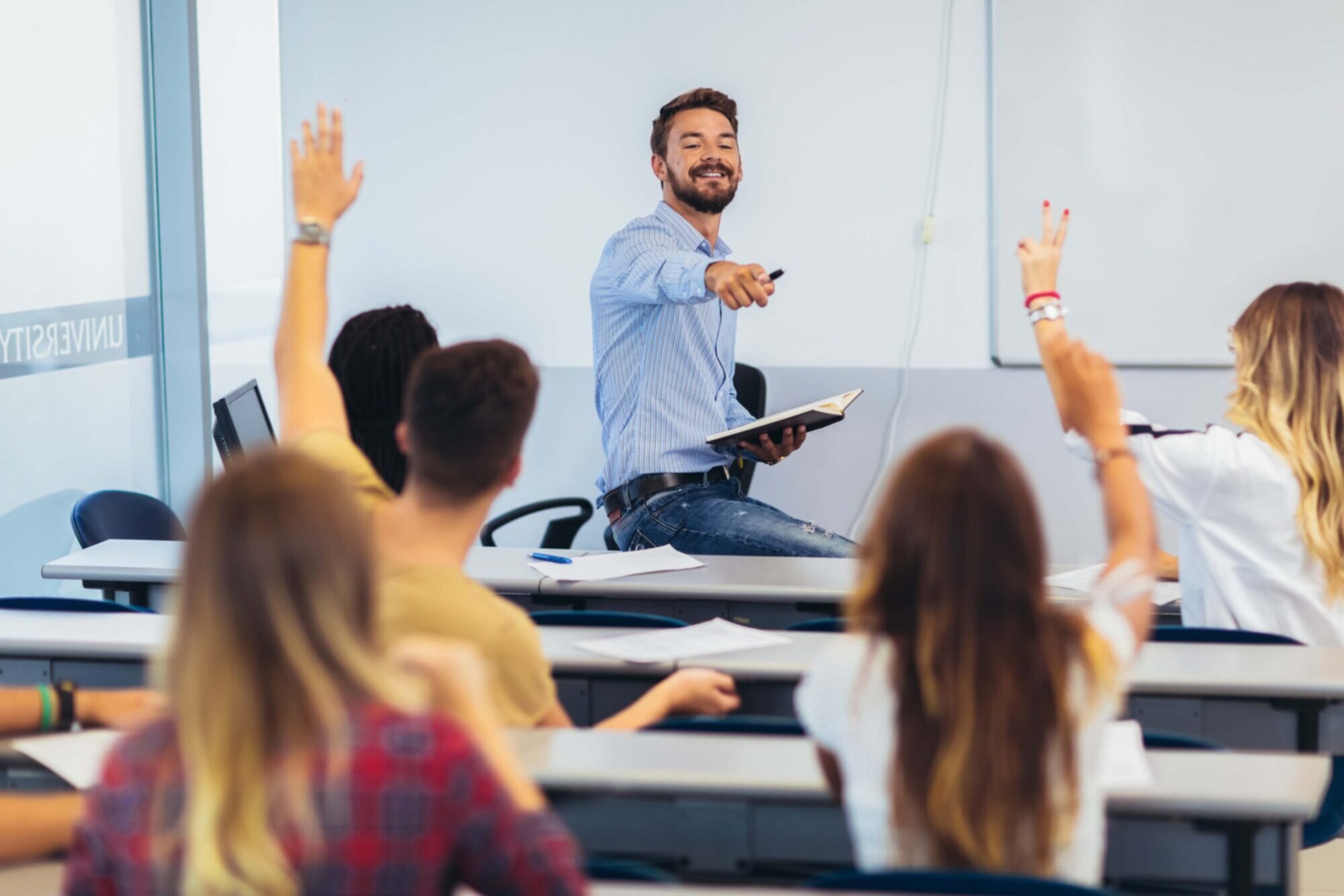 Why Cardiff?
Cardiff is the capital and largest city in Wales.  It is the ninth largest city in the UK. Over recent years, Cardiff is known for sporting events, with the 2017 Champions League final hosted in the city, and it was named European Capital of Sport in 2014. Cardiff was previously named on of the best cities to visit in the world by National Geographic Magazine, and it has more green space (parks and fields) than any other UK city. As well as a vibrant sporting atmosphere around the year, Cardiff also has a number of famous tourist attractions including Cardiff Castle, The National Museum of Wales, and the Millennium Centre.