Applications are open. 
You can apply online, via this website.
First, browse the courses in which you are interested in. The subjects you choose may change between now and when you enrol, but choosing these subjects gives us an indication of who you are and what interests you.
Courses
Browse through the courses on the courses section of this website. When you want to add a course, you will see a button to 'Add course to my application'. You can add up to five courses, but bear in mind that you will likely study 3 or 4.
Every time you add a course, you will see a number appear next to 'My Application' at the top of this page. Once you are done adding your courses, click 'My Application' to complete your application form.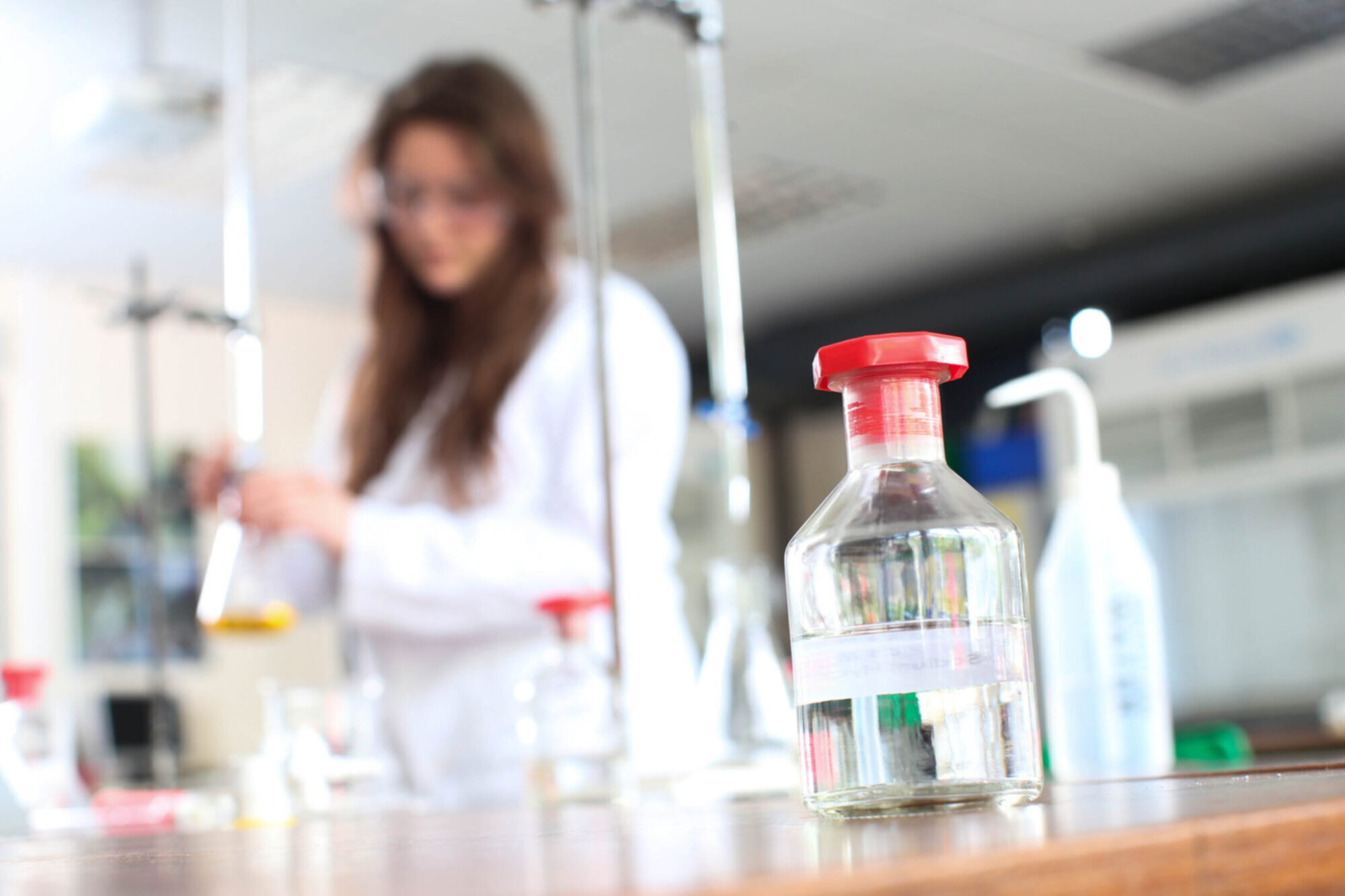 Download a Paper Application
Alternatively, you can download a paper version of the application, print it and and deliver it to the college or scan and email it to admissions@stdavidscollege.ac.uk