Applications for September 2024
Applications for September 2024 are now open! 
Please browse the courses section of this website, where you will find an 'add to application' button to click when you want to add a course to your application.
Once you have selected three to five subjects, head to the My Application at the top of the page to complete your application. Remember, your subjects are not set in stone until August 2024. The subjects you put on your application indicate what your intentions are.
Completing your application should take around ten to fifteen minutes.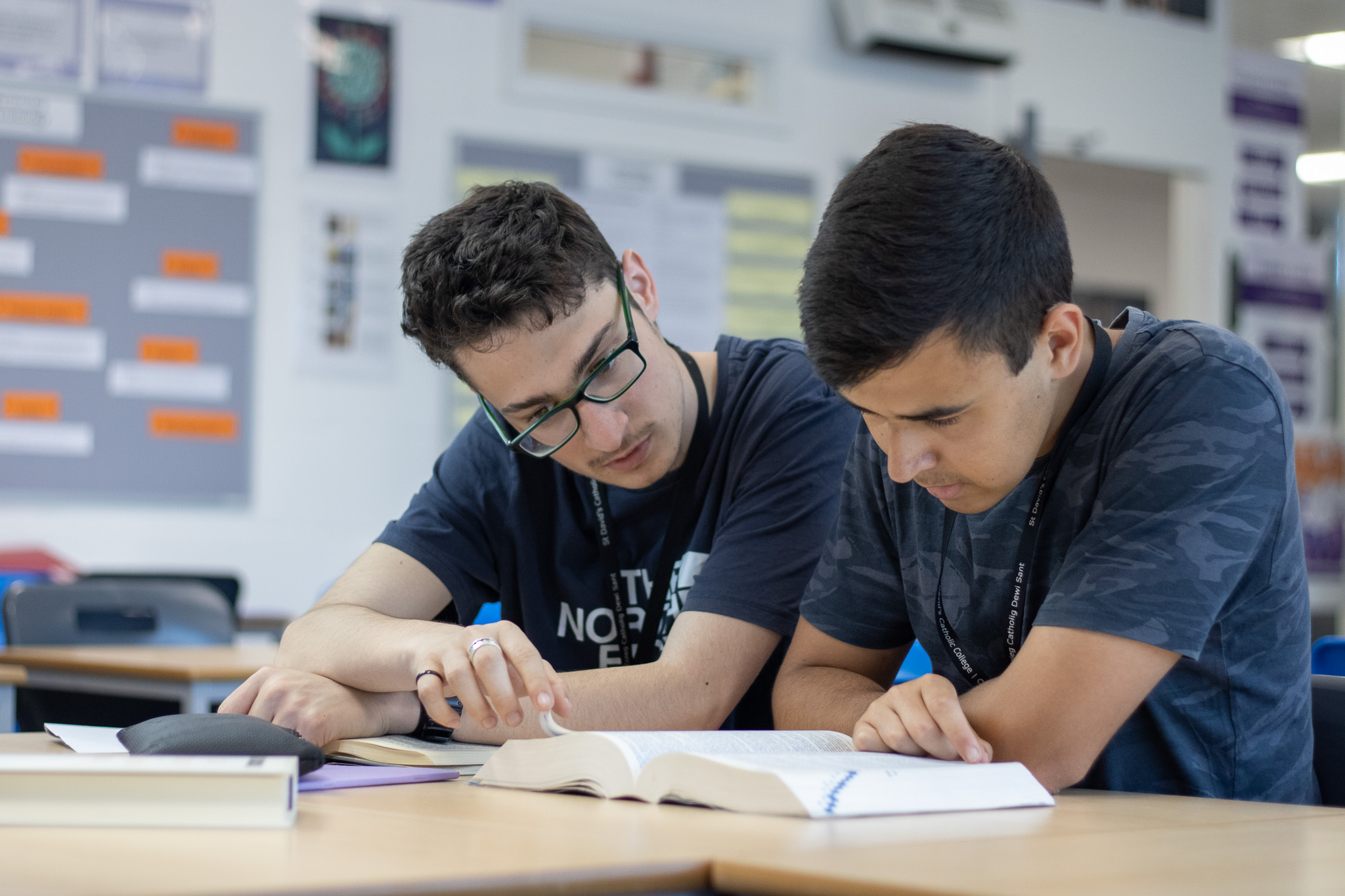 Log back in to your application
If you have made your application account, and want to log back into finish your application, log in here.