Revision Sessions
Exams are now in the seeable future, and it's time for us to spend our time wisely. Attend these revision sessions, help friends and group together to get the most out of the weeks before the exams.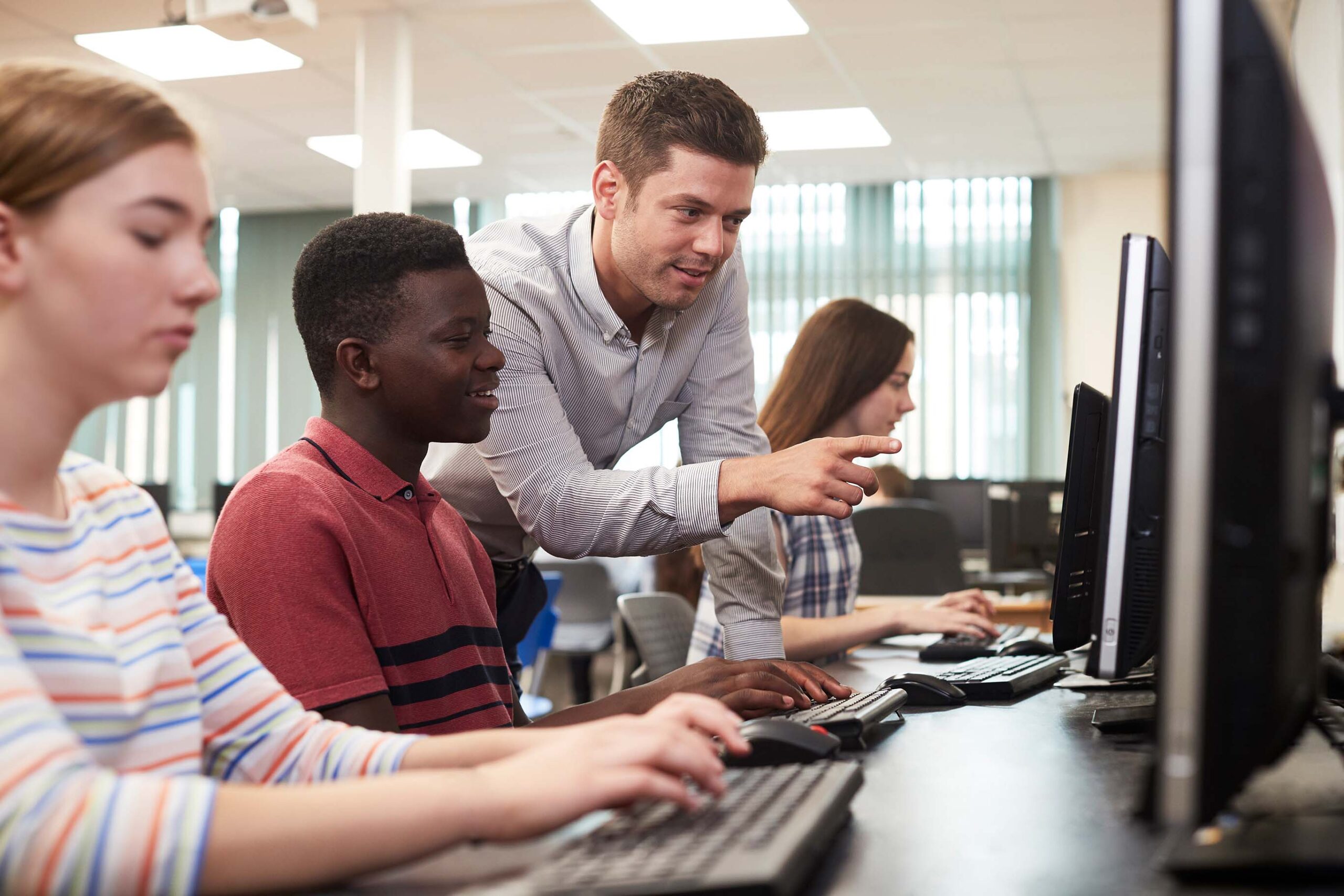 2022 Qualifications 
Your guide to assessments and exams – Qualifications Wales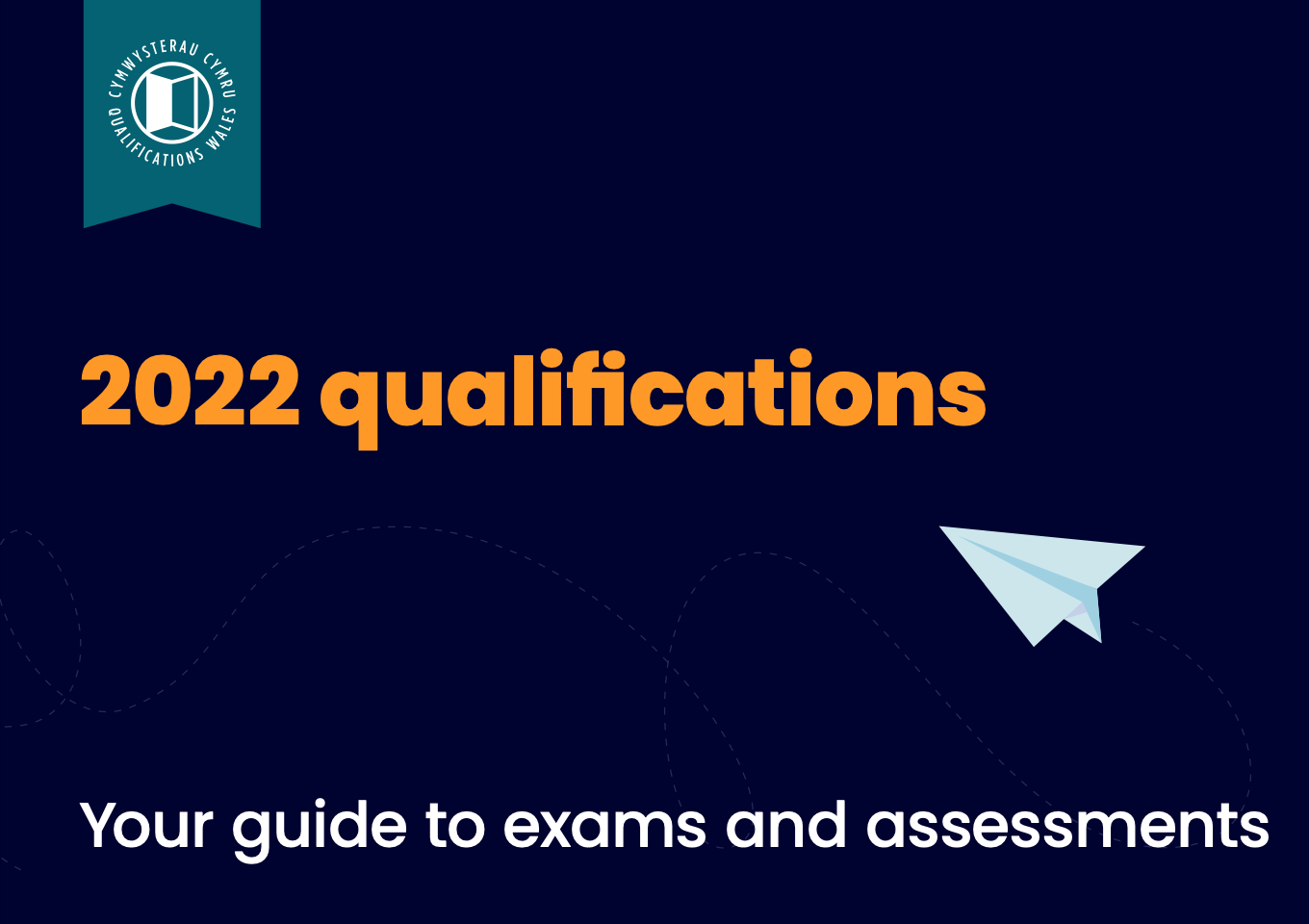 Information
about
AS/A
Level
and
GCSE 
Examinations
in
Summer
2022
Following guidance from Qualification Wales about the contingency plans for the assessment of AS/ A level and GCSE qualifications, the purpose of this letter is to outline the plans for this year…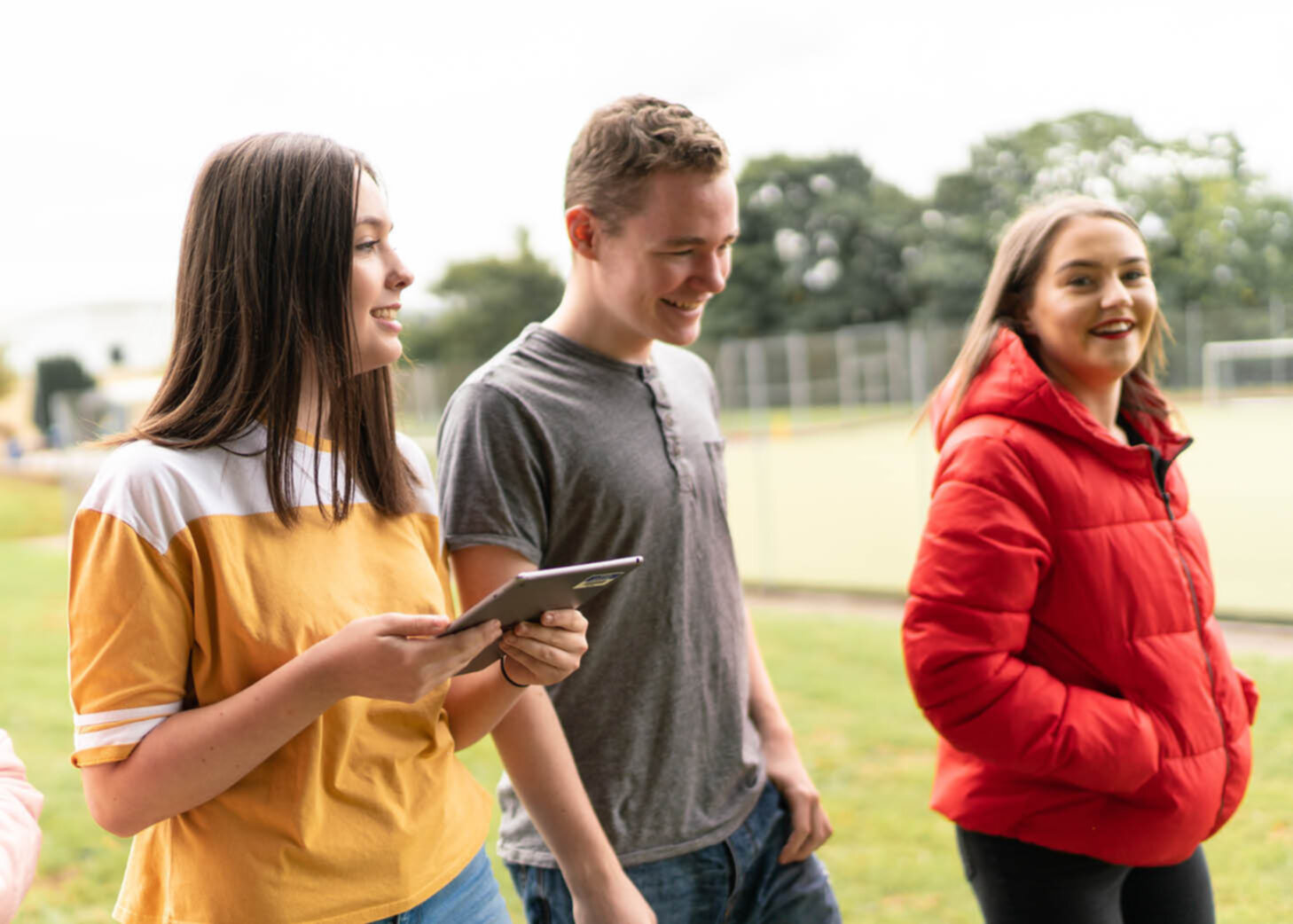 Important Dates
Term dates, Holidays and INSET Days.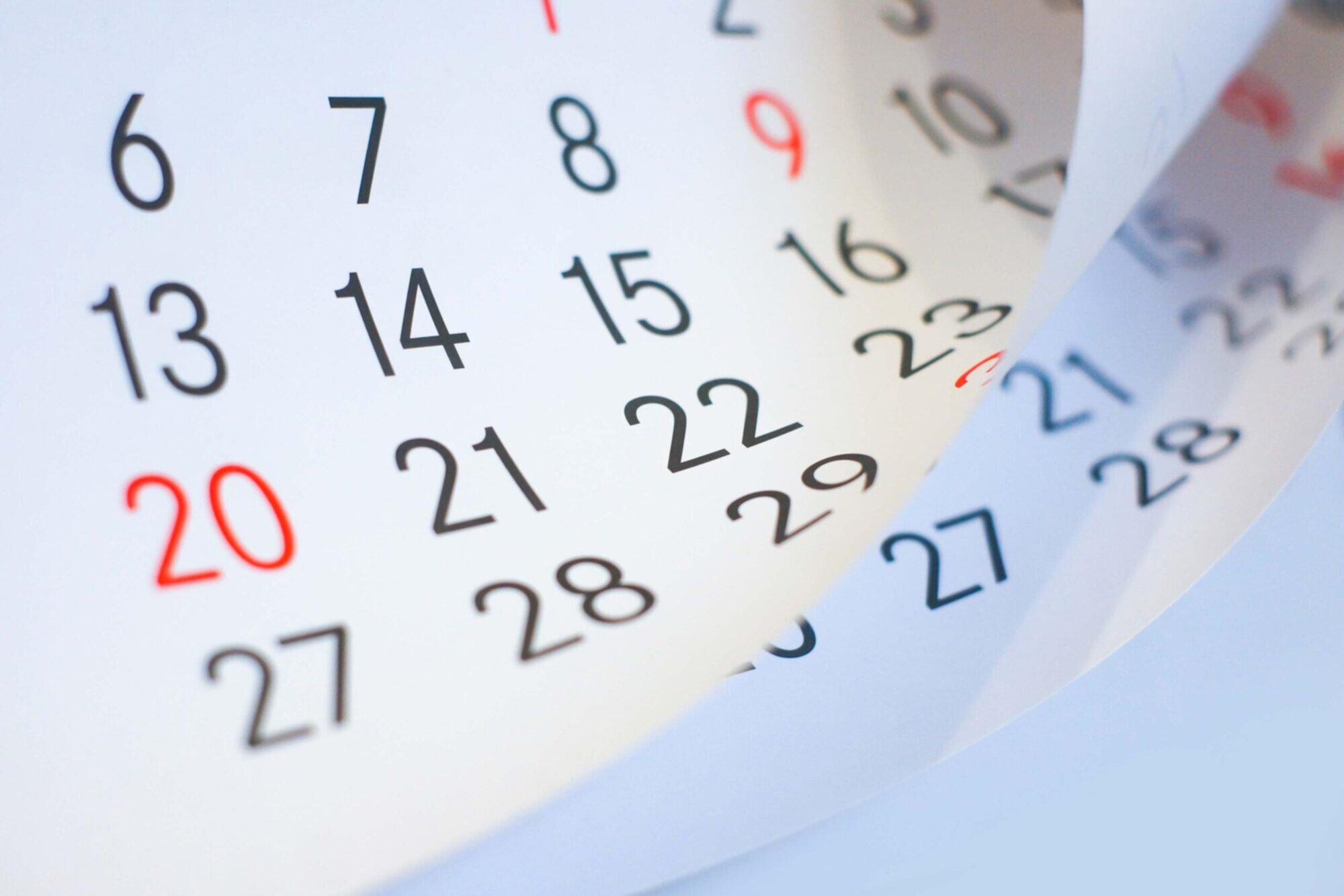 Understanding Assessment Data
Information that should help you to interpret the data included within your son/ daughter's Student Progress Report and included on the Parental Portal of the eILP.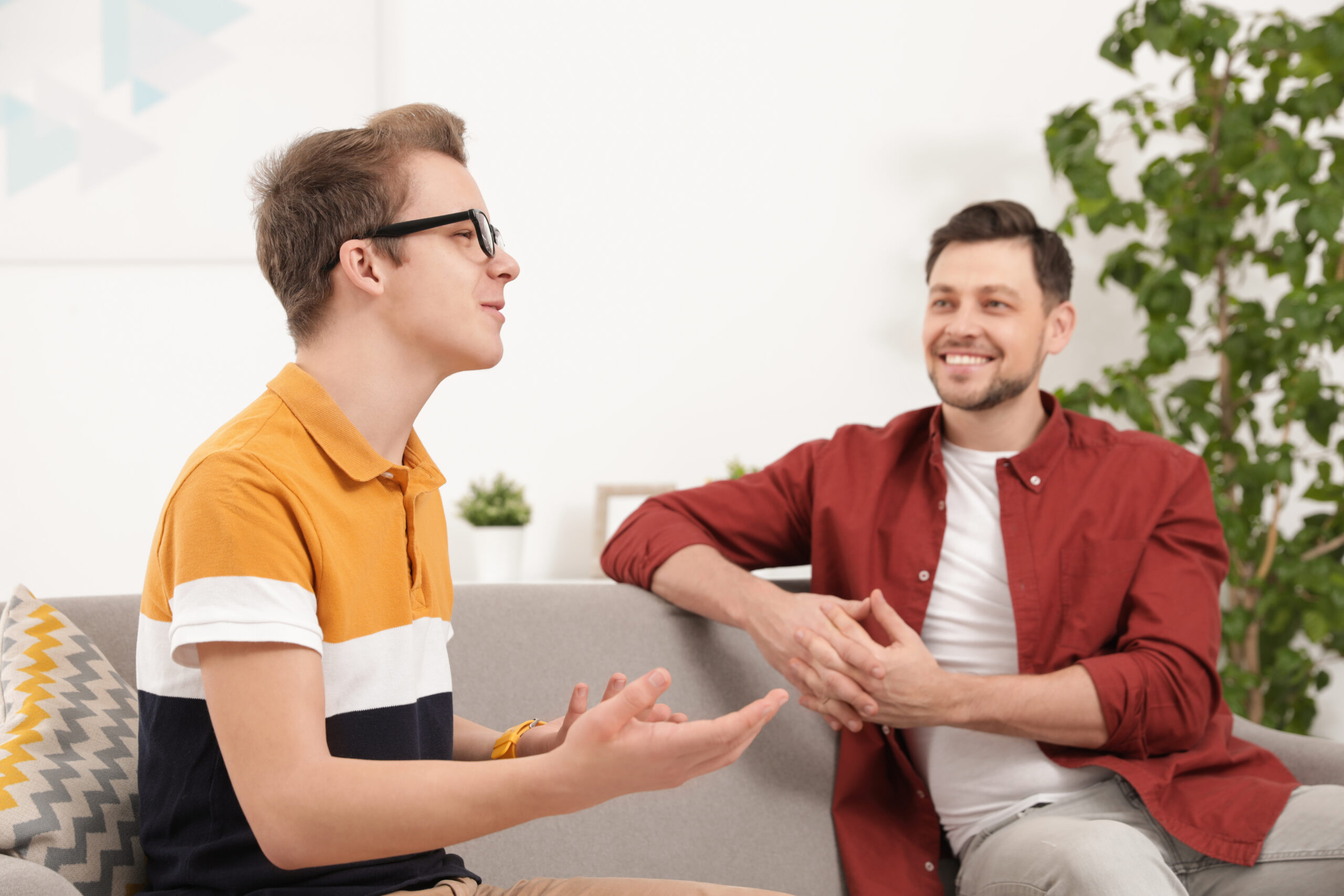 Parents Guide 2021
The Parents Guide is the go-to guide for parents and guardians; full of information that will guide you to support us in meeting the needs of your child.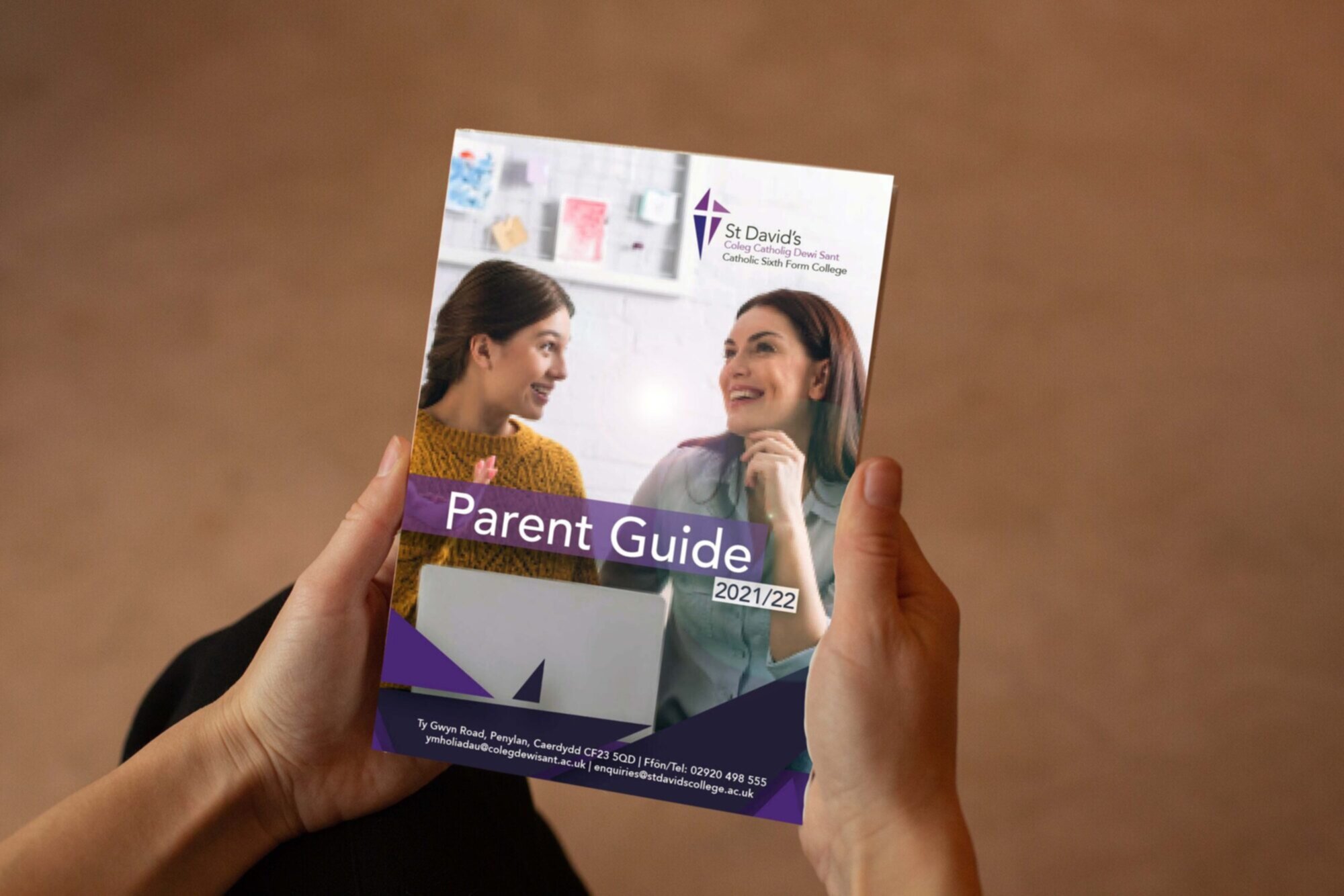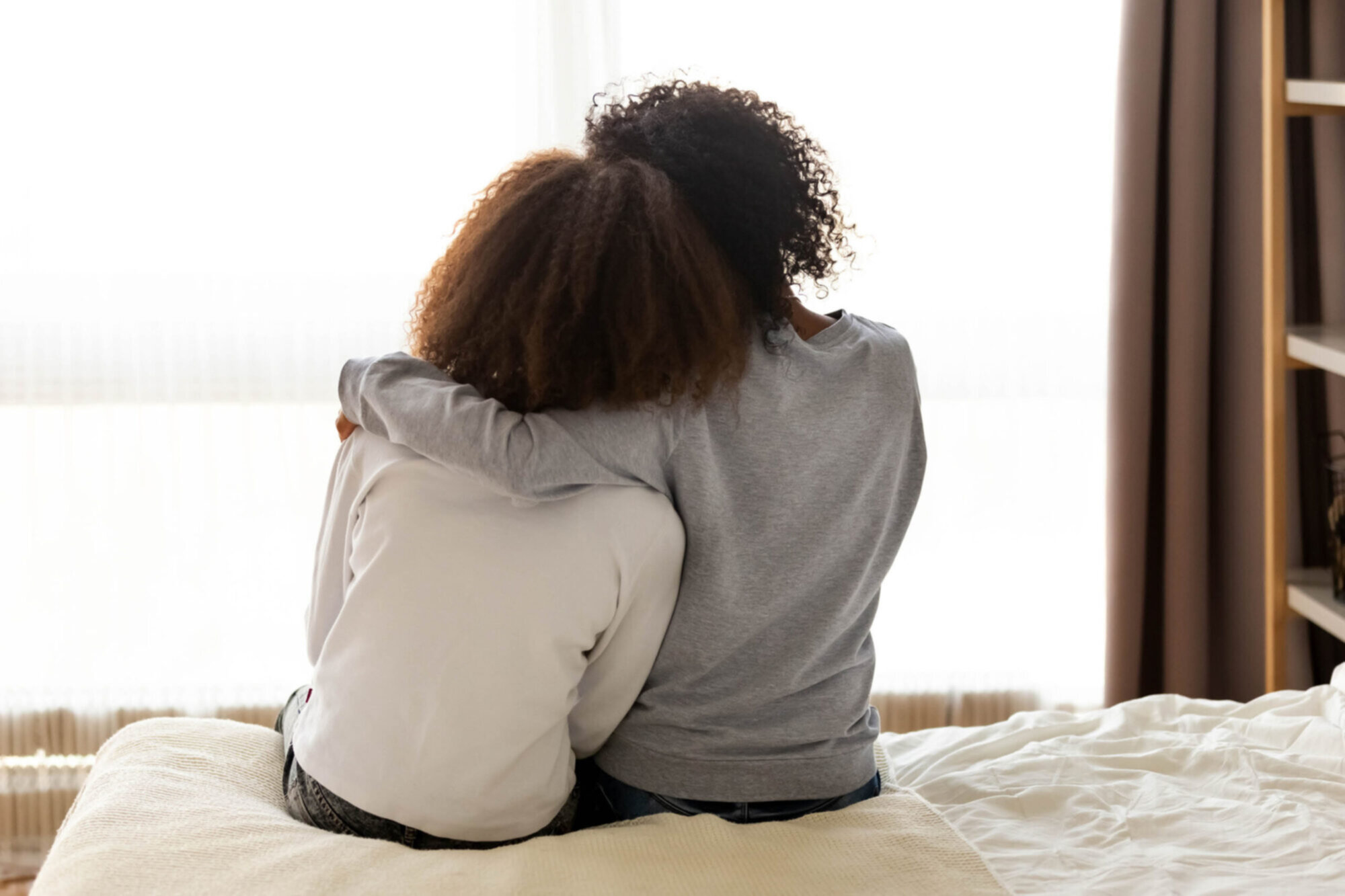 Frequently Asked Questions
We have a Safeguarding and Wellbeing Officer to support your child in times of crisis. Please email feelsafe@stdavidscollege.ac.uk or SBailey@stdavidscollege.ac.uk (Sarah-Jane Bailey, Safeguarding & Wellbeing Coordinator) during college hours to make contact with the Safeguarding Team. 
Email their personal tutor as soon as possible to inform them of the reason and the expected amount of time they will miss.
If the concern is general, you can contact the pastoral tutor. If the query is subject specific, you can email the teacher directly.
The College makes a number of resources available to students thinking about their own future, including the advice of personal tutors. Parents wanting to discuss such questions may also ask to speak with their son/daughter's Teacher of Spiritual Reflection or any member of the Chaplaincy Team (chaplaincy@stdavidscollege.ac.uk), or the Destinations Department (destinations@stdavidscollege.ac.uk).