In September 2021, St. David's 'launched' the Launchpad – an employment service in the college to provide links between students and employers, universities and apprenticeship providers. 
The aim of the launchpad is to provide bespoke support to learners seeking employment and/or higher education, both alongside their studies and as a route for progression. 
Students will get to benefit from one to one support, group workshops and opportunities with employers, universities, and outside organisations.
It is important to develop key transferable skills to compliment the academic knowledge gained from your studies, to ensure that you are prepared for the competitive nature of the working world. In engaging with the Launchpad, you will gain skills that will help you succeed in the world of work. Learners that engage with The Launchpad and take the opportunities that come their way, put themselves in a much better position when leaving St David's. In taking the opportunities that come your way you will benefit by:
Having a stronger UCAS personal statement
Creating your own networking opportunities with employers
Having valuable experiences that look good on a CV
Explore Your Options
There is more than one way into a career. Learning is not a direct path; it is fluid. Make the decisions that seem right to you and then learn from the experience. If you find yourself on the wrong path, or your likes and dislikes change it is important to adapt and grow. Keep the communication lines open between your family, tutors and the Admissions Department (so, they can enrol you on to the right choices and sort your timetable.)​
​
Whether you decide to go into Employment, Apprenticeship, or Higher Education (University), even if you change your mind about the courses you are taking you will have gained skills that can be adapted to the future ahead of you and St. Davids College will help you find your way.​
Unifrog
Online careers platform​
Brings into one place every university course and apprenticeship in the UK – compare and make choices​
Access to other opportunities, such as MOOCs and extra reading​
Careers profiles to help students decide on their vocation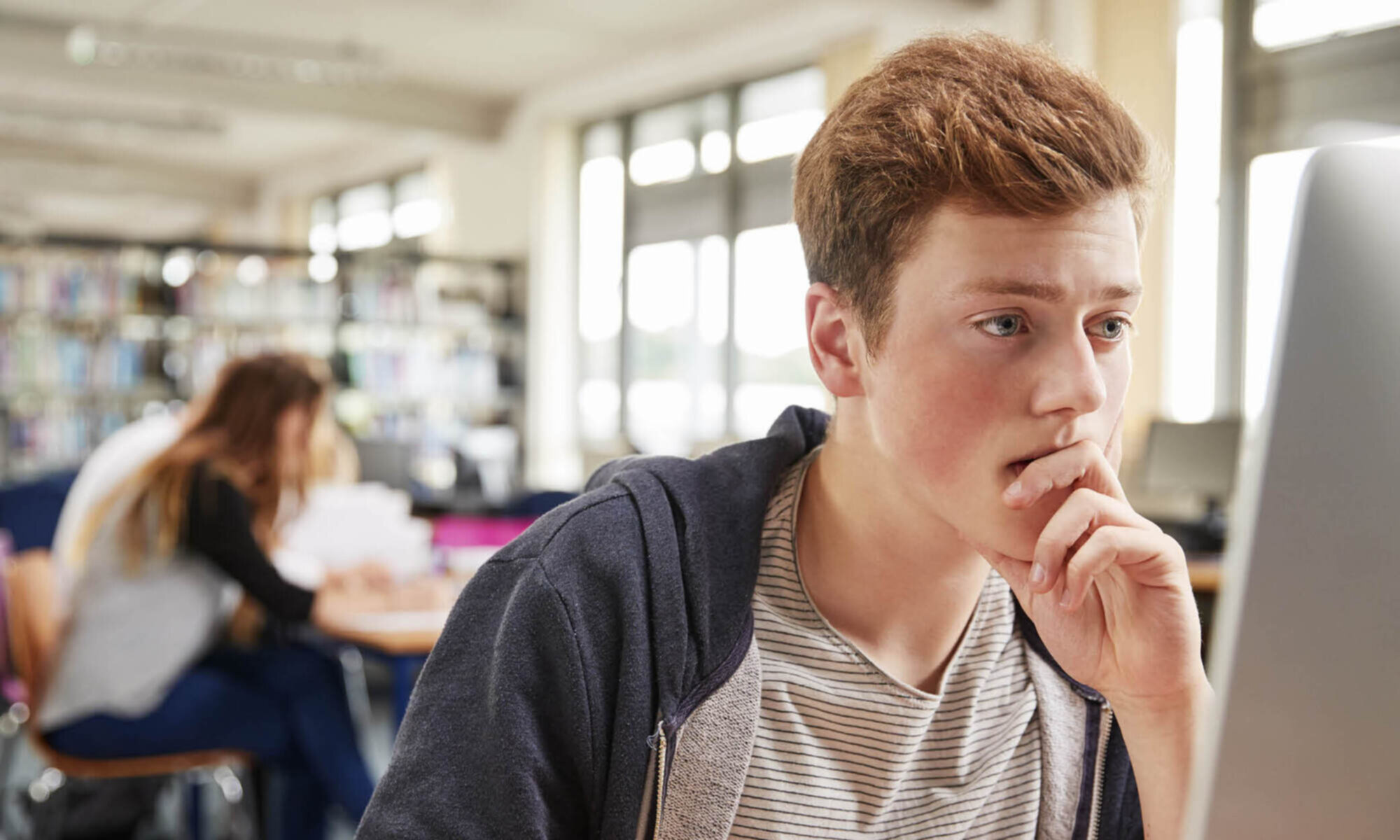 Careers Wales
Online careers/ job platform partially funded by the Welsh government.​
Plan your journey into a career.​
Look at options for post 16yo and 18yo to see how to get work experience, jobs, and see if apprenticeships are the way forward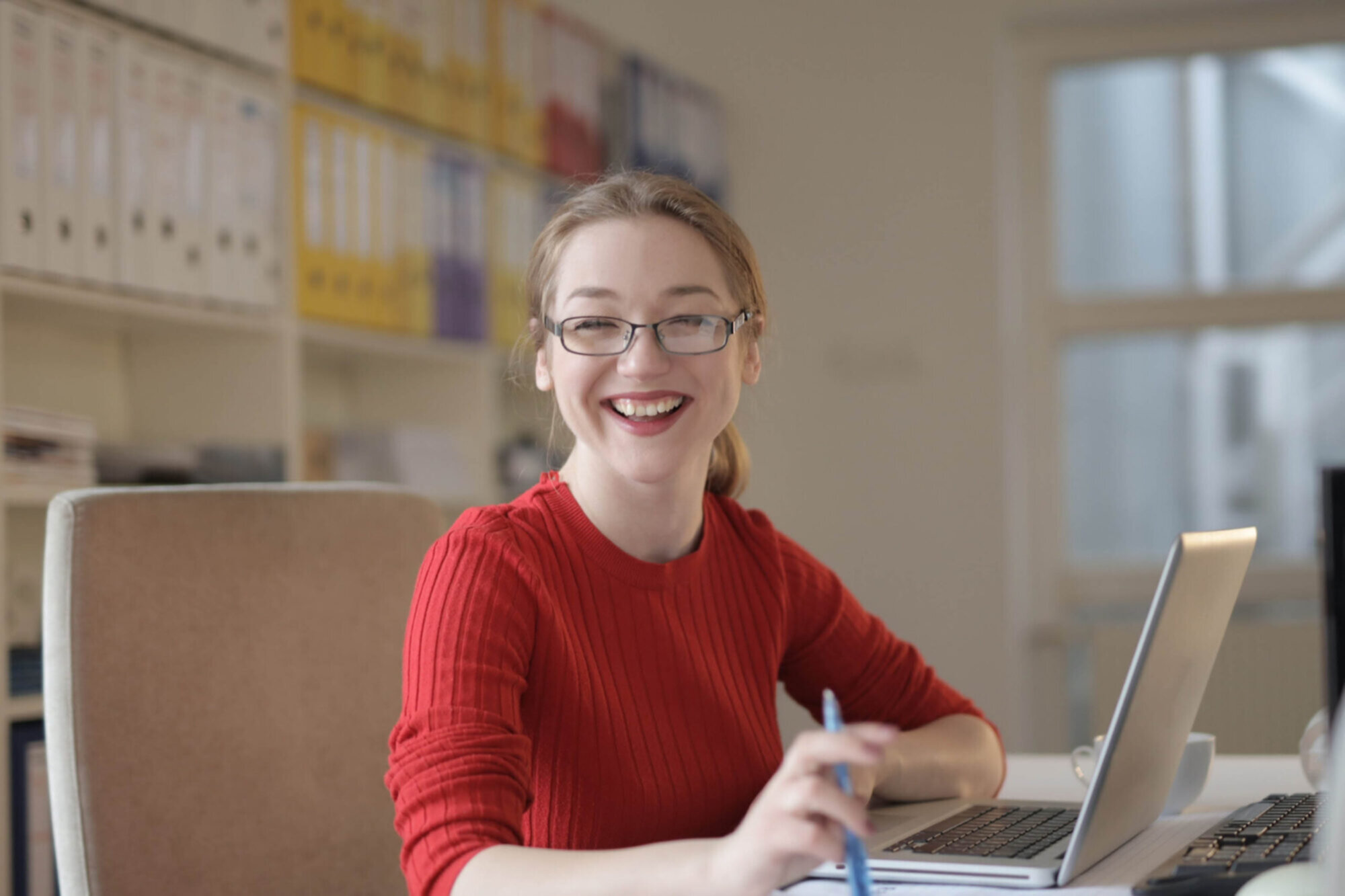 Russell Group: Informed Choices
Platform to explore Uni choices ​
What you study at college can affect your options at university.​
Use 'Informed Choices' to help you understand which subjects open up different degrees, particularly at Russell Group universities.​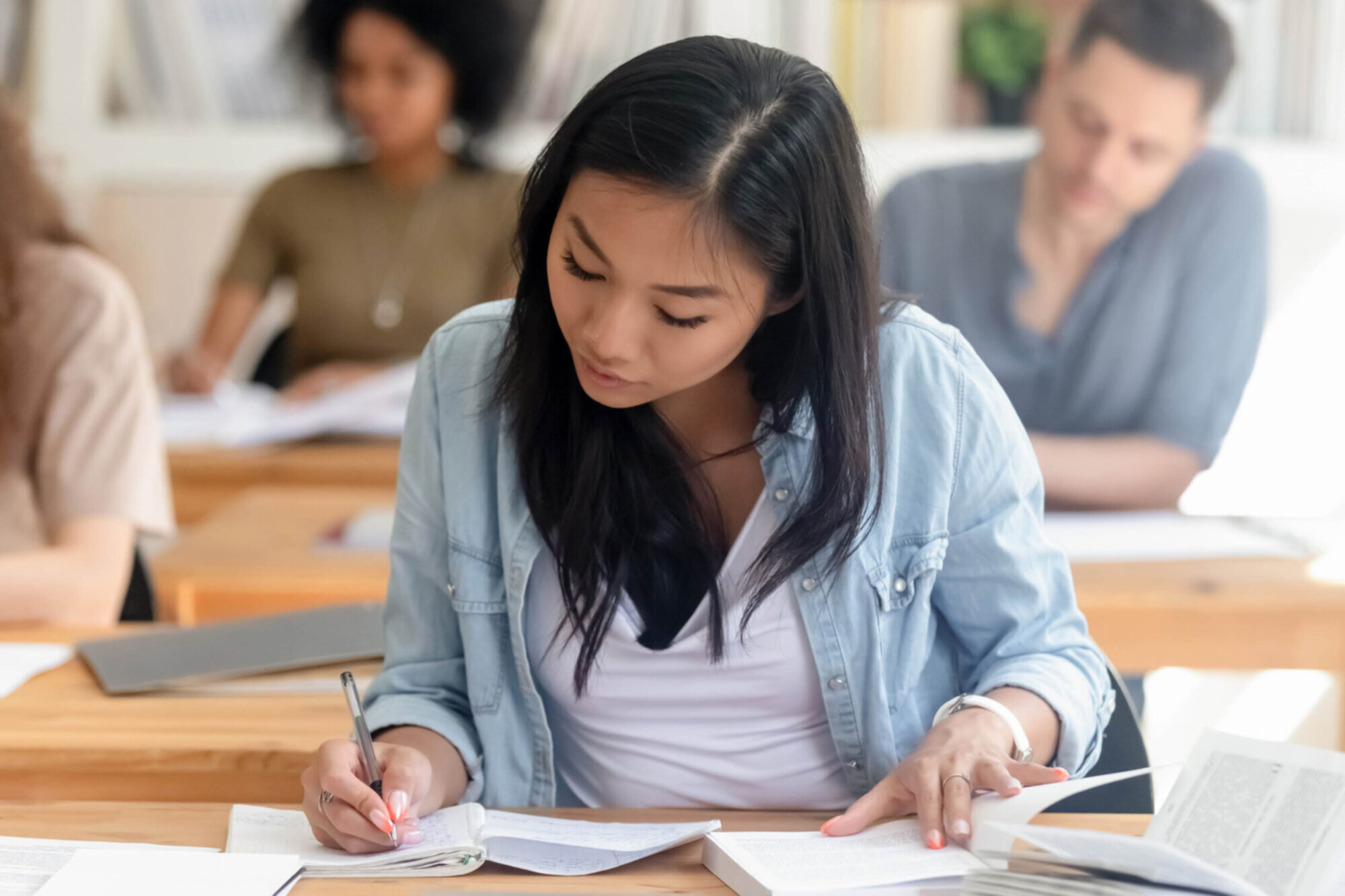 Care Leavers Thinking of Uni
Information on what to expect if you're in/ or were in care.​
What support can care experienced students get in higher education?​
If you are estranged from your parents- what help can you get?​
Refugees and asylum-seeking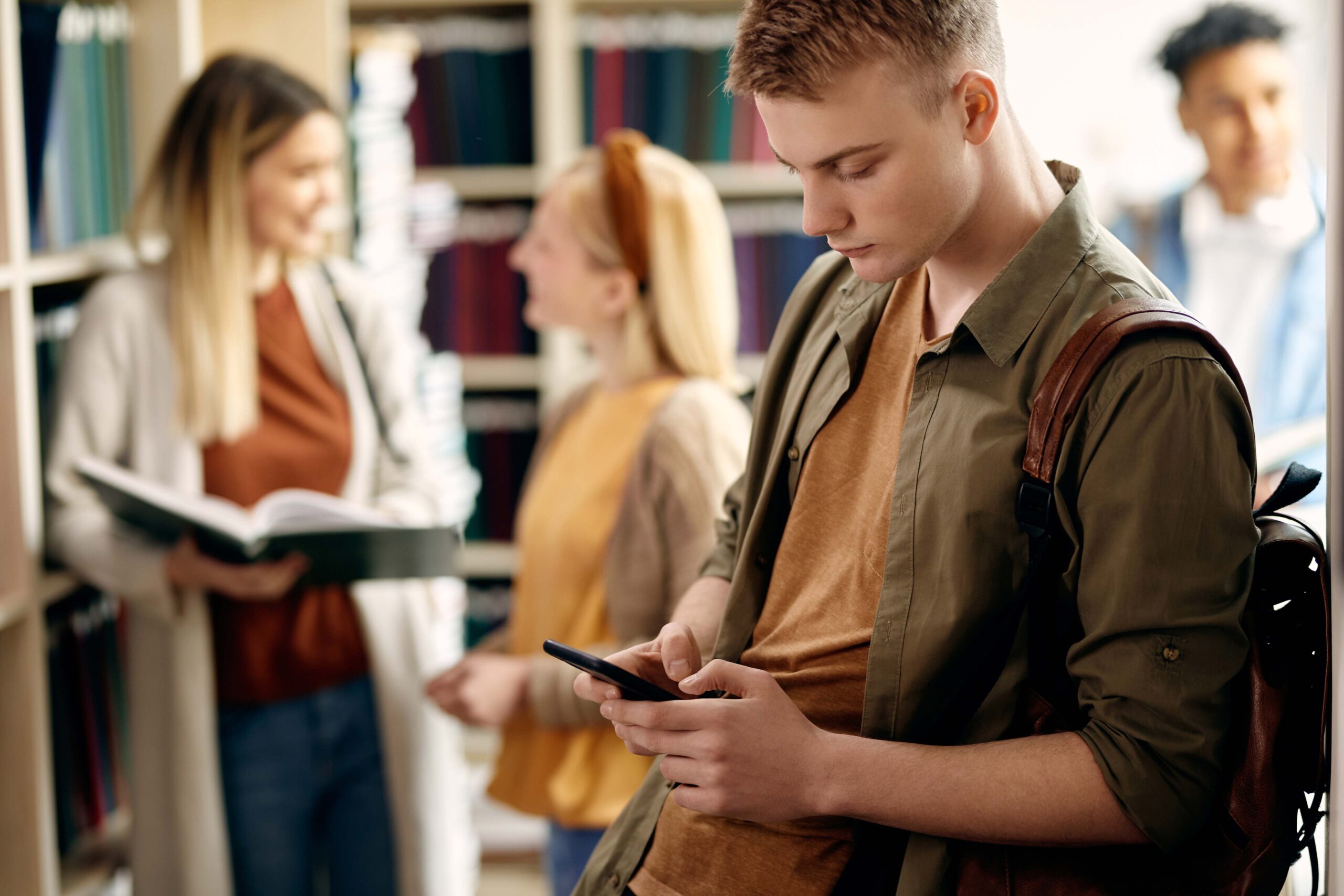 UCAS
Online platform whose main focus is University (but they're expanding to Degree Apprenticeships)
Explore by region, subject, employer…​
​