Each year, the College runs a range of extra-curricular activities to cater for all students. The extra-curricular schedule changes each year and is based on the needs and wants of learners. 
This year clubs include Chess Club, Art Club, Student Chaplaincy, Football, Basketball, Table Tennis, Badminton, Board Game Club, Debate Club and Eco Club… amongst more!
Students are also able to start their own clubs and societies, with this year having a very prominent Filipino Society, Medical Society, Law Society and Islamic Society. Starting a society is easy, but students must have a minimum number of six participants to start the club, the society must be open to all students and Learners must be committed to maintaining the club for the year.
How to join a Club or Society.
At the beginning of the year, the College holds a Fresher's Fair where you can sign up for each club. During this, you can also put a vote forward for any club that isn't already listed, but you think would be a good idea. If the club gets enough votes, we then start that club as a lunchtime activity.
Timetables are also emailed out to all learners.
Football is always on the Astro at the back of the College, and there are regular activities in the sports hall each lunchtime.
If you are unsure, you can ask your Pastoral Tutor.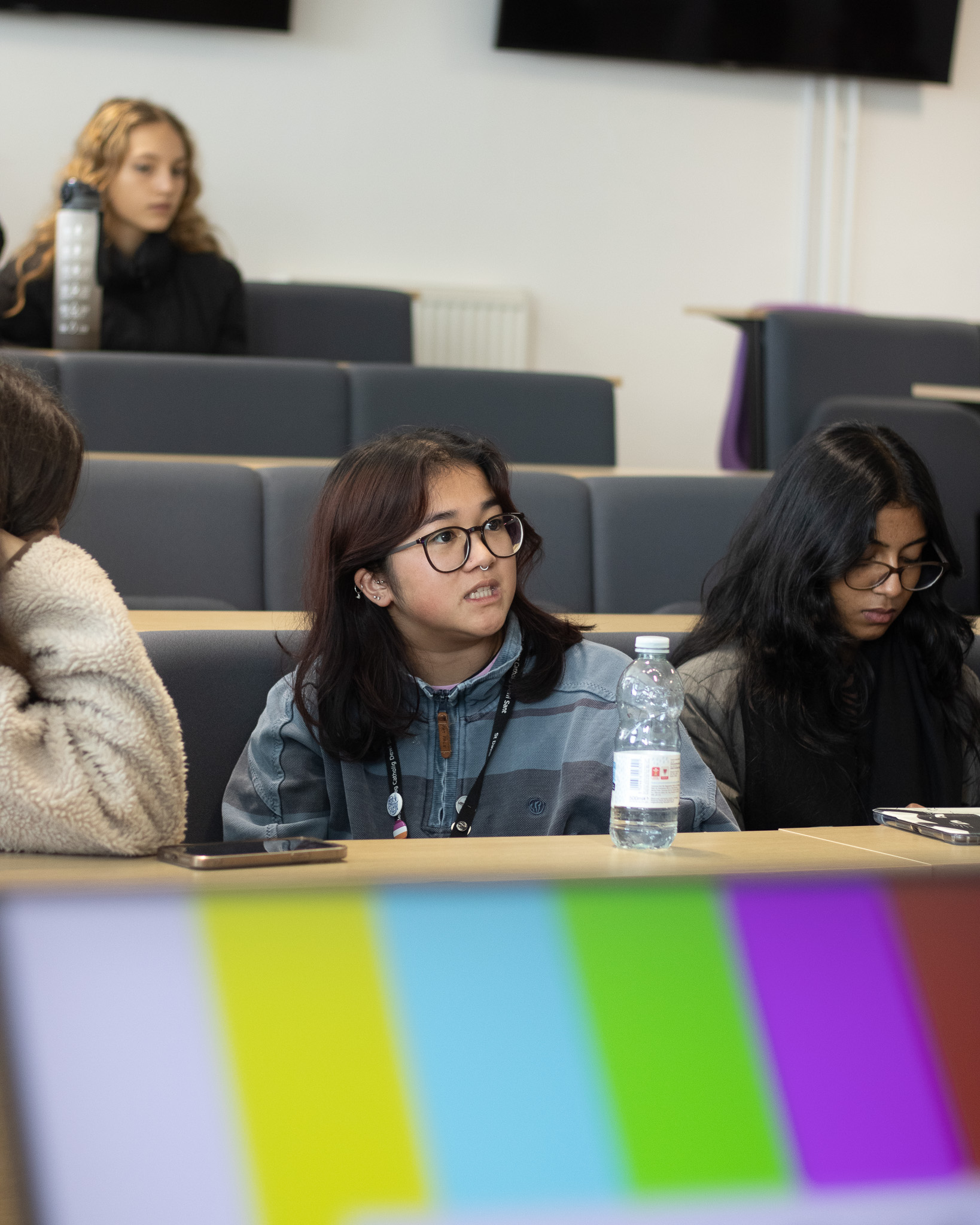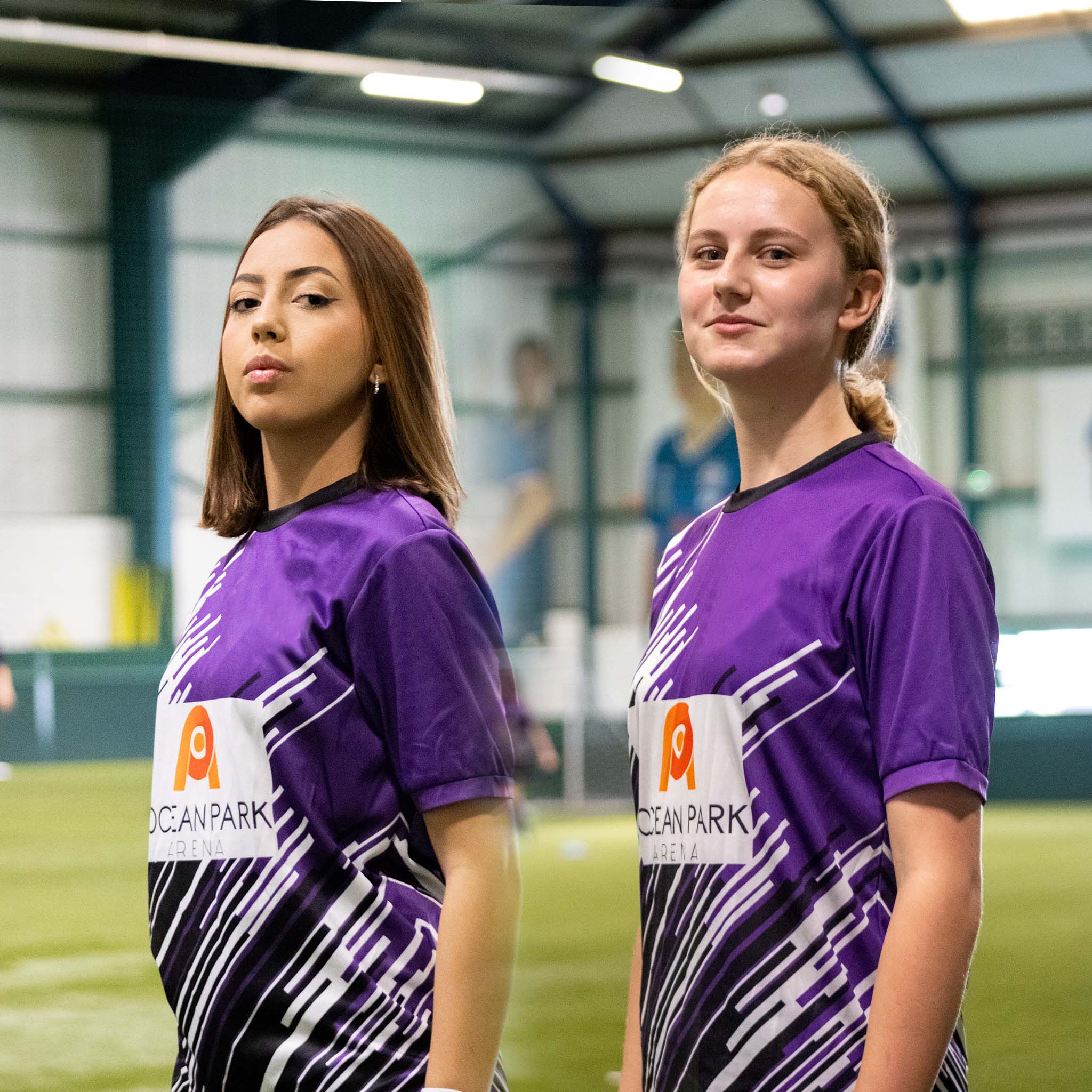 St David's College Football
The Academy aims to produce top-class players and increase the number of players being called up for trials at Premier League clubs and Welsh Schools and Colleges Teams. The Academy will provide links with American College programmes so students can...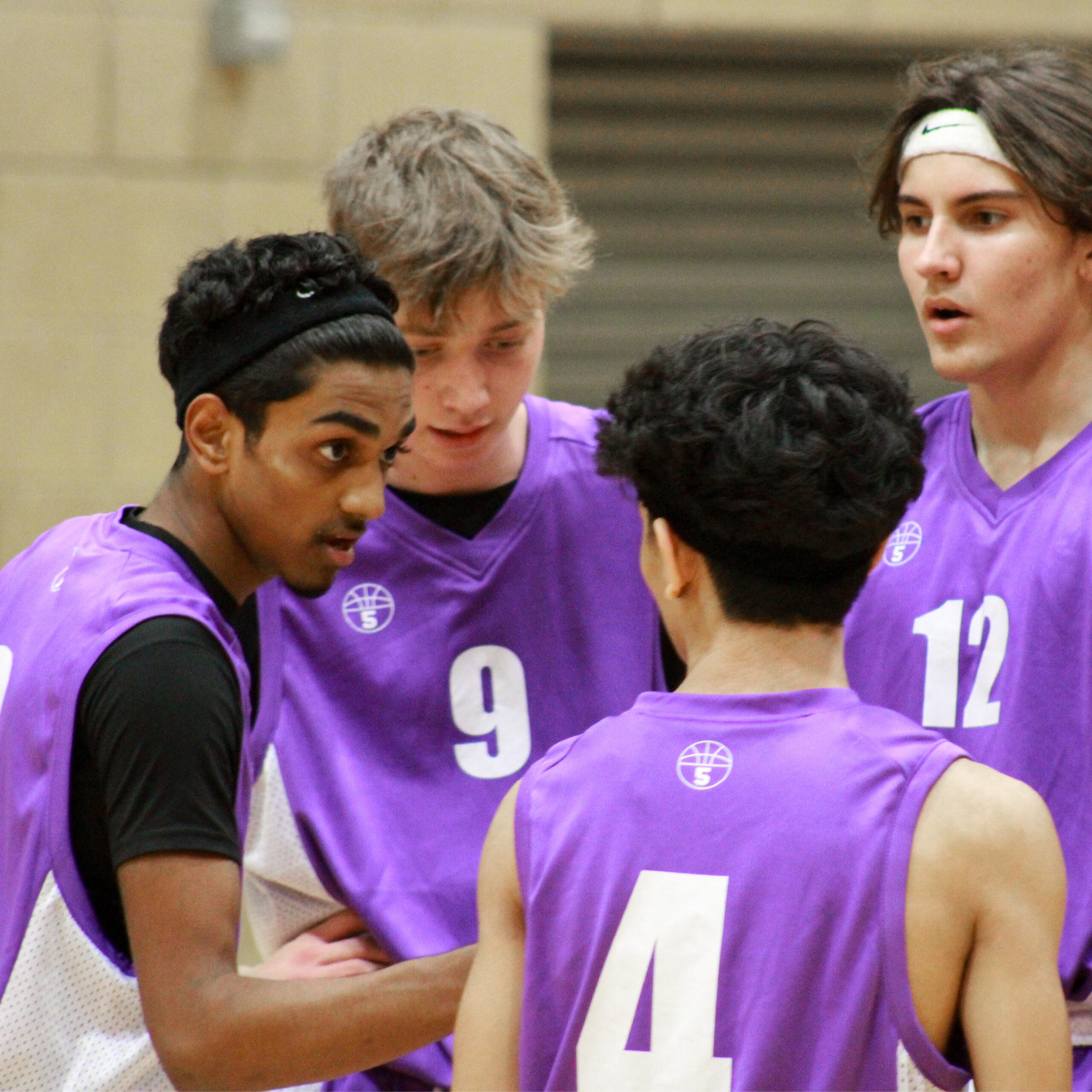 St David's Basketball
St David's College Basketball allows you to balance your education and basketball pathway to be your best in the classroom as well as on the court.  St David's basketball academy has a men's and women's programme, both competing in the...