The Learner Support Centre (LSC) provides an inclusive and individualistic learning experience for our neurodiverse learners. The LSC is the place to go for support and advice for students struggling with any aspect of College Life, including those with Additional Learning Needs (ALN).
How can we help?
We work with students in a number of different ways, depending on the nature of the specific difficulties and what best suits the individual student. For example, we offer:
Additional, quiet working space
One to one academic support
Advisory appointments
Referral to welfare services, including College Counselling
Coordination or support and reasonable adjustments for students with ALN
Small group support sessions
Referral to external support
The Learner Support Centre is in T08, situated on the top floor of the main building. 
If you are unsure of where that is, you can ask reception or a member of staff. Alternatively, you can email LSCTeam@stdavidscollege.ac.uk
Who can access support?
We can offer advice to any student struggling in College for any reason. Not sure if we can help? Just ask! If we are not able to help in the LSC, we can put you in touch with people who can.
.
.
How to get in touch
The easiest way to get in touch with us is by sending us an email to LSCteam@stdavidscollege.ac.uk.
If your concern is urgent, please let us know and we will find someone for you to talk to straight away.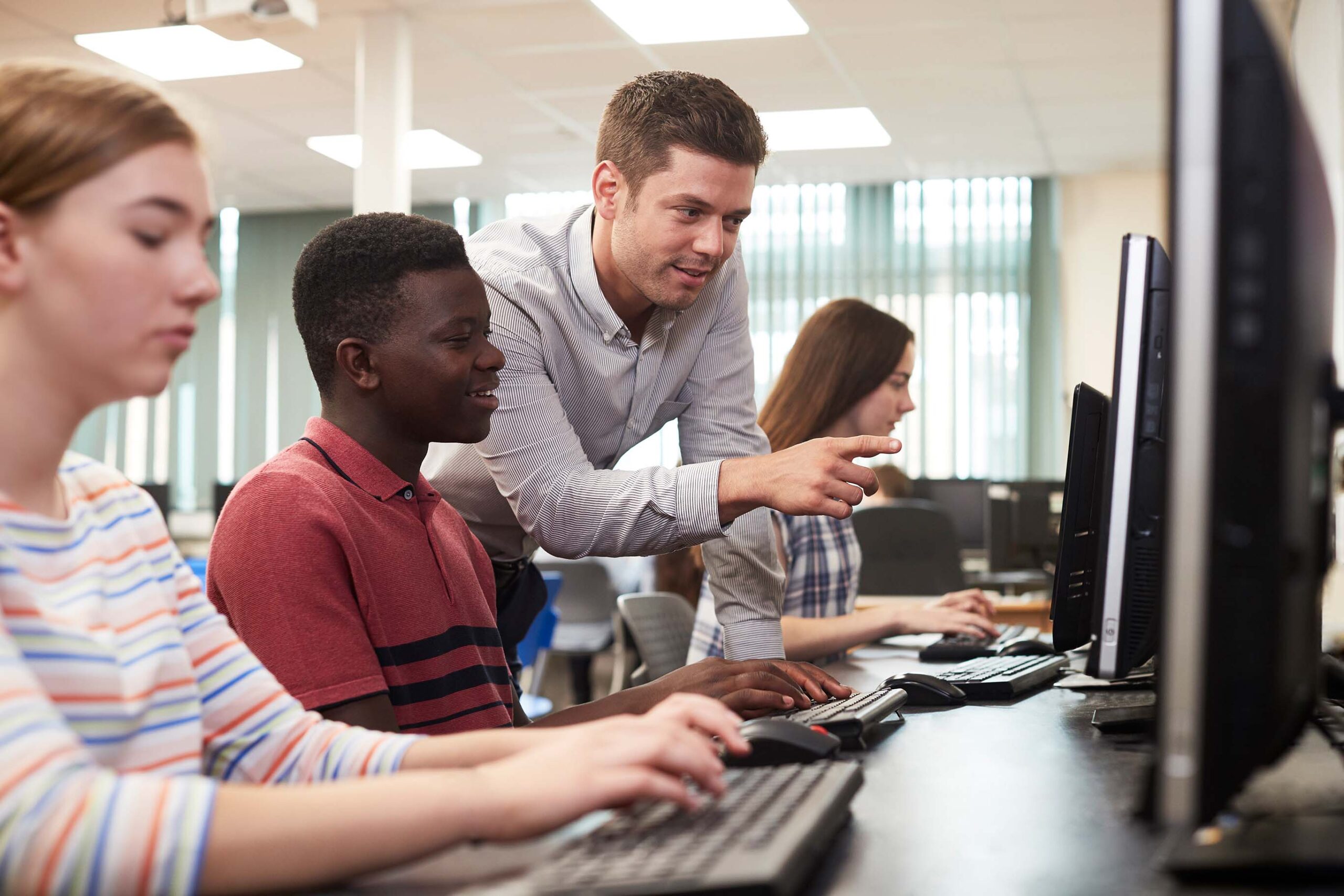 What to Expect at your First Appointment
Your first appointment will take place in a confidential office space in the Learner Support Centre.
During your first appointment we will introduce you to the LSC, complete an induction form together and discuss how we may be able to help you. We will ask you about areas you have been struggling with, things you are worried about, and what support you have had in the past.
The main aim of your first session is to put together an action plan to help you to achieve your potential during your time at St David's and to find solutions to challenges you may be facing.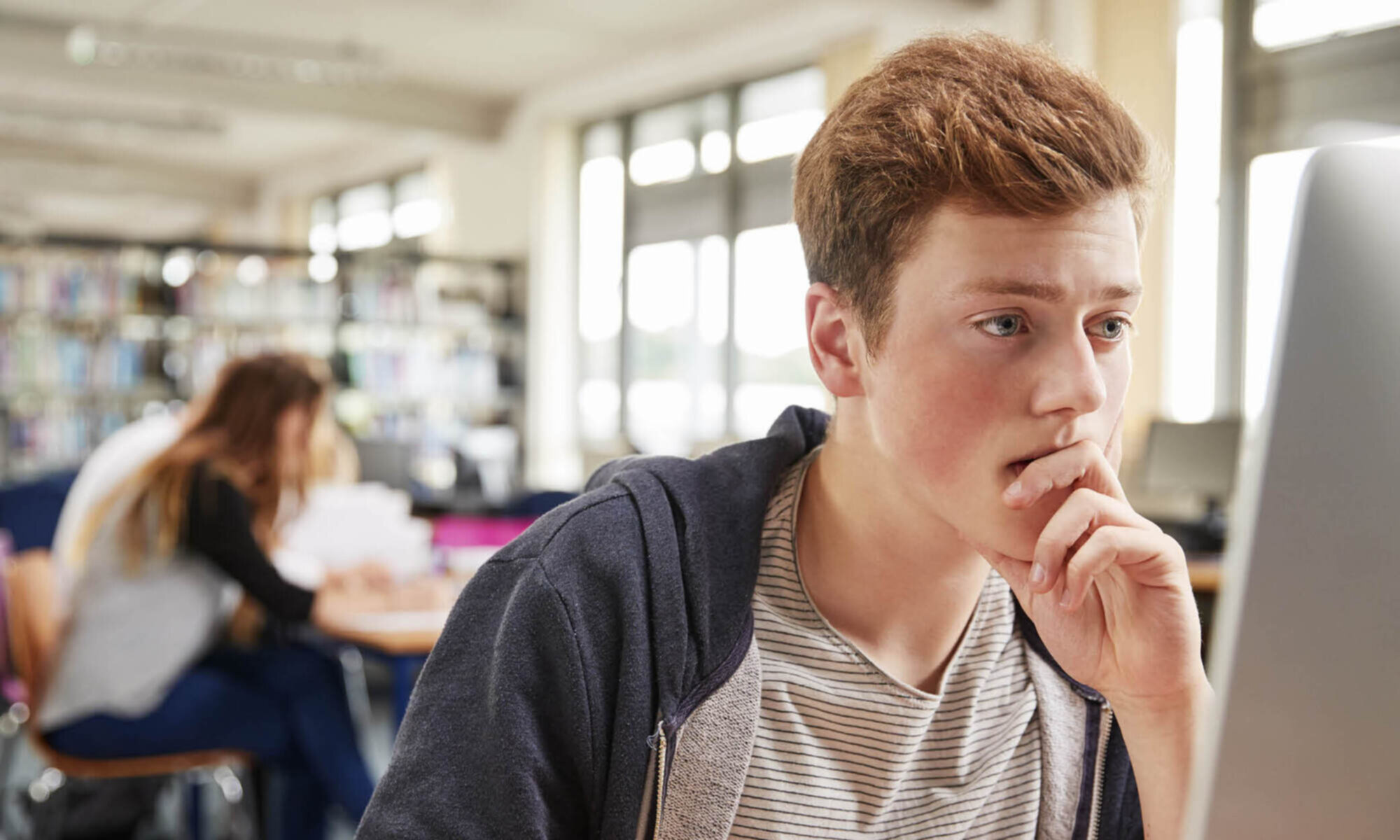 Learner Support at St David's College
We offer the following to all learners:
Plenty of supportive resources (including online via Teams) to help you develop effective coping strategies as well as stronger organisation and writing skills
Use of an accessible IT suite with touch screen PCs, laptops and iPads
Graphic organisers to support independent learning
Assistive Technology (access to Read&Write and Dragon Naturally Speaking to support your independence)
Drop-in support in the Learner Support Centre during lunchtimes
Group support focusing on study skills, maths and English, and a neurodiversity support group
In addition to the above, the following is offered to learners with additional needs in line with the Additional Learning Needs and Education Tribunal (Wales) Act 2018 and The Additional Learning Needs Code for Wales 2021. The nature and frequency of support depends on what best suits you and your circumstances.
One Page Profiles which help your teachers understand how you learn best in the classroom environment
Use of an assisted working area for help with your college work
Designated Learner Support Assistant for scheduled 1:1 individualised study support sessions outside of lessons which can be attended in addition to after college group support and drop-in sessions mentioned above.
Allocation of remote Assistive Technology to make studying at home and homework more accessible
Paired lessons in GCSE English and Mathematics based in the learner support center in addition to your timetabled lessons to help you get that all important C grade!
Enhanced transition support as appropriate