Welcome to the Learner Support Centre; the place to go for support and advice, for students struggling with any aspect of College Life, and to those with additional learning needs.
How can we help?
We work with students in a number of different ways, depending on the nature of the specific difficulties and what best suits the individual student. For example, we offer:
Additional, quiet working space
One to one academic support
Advisory appointments
A College Counselling Service
Coordination or support and reasonable adjustments for students with disabilities
Referral to our Peer Mentor scheme
Small group support sessions
Referral to external support
The Learner Support Centre is in the LRC (Learner Resource Centre), situated on the ground floor of the main building. 
If you are unsure of where that is, you can ask reception or a member of staff. Alternatively, you can email LSCTeam@stdavidscollege.ac.uk
Who can access support?
We can offer advice to any student struggling in College for any reason. Not sure if we can help? Just ask! If we are not able to help in the LSC, we can put you in touch with people who can.
.
.
How to get in touch
The easiest way to get in touch with us is by sending us an email to LSCteam@stdavidscollege.ac.uk.
We will aim to get back to you within three working days to get you booked in for your first appointment.
If your concern is urgent, please let us know and we will find someone for you to talk to straight away.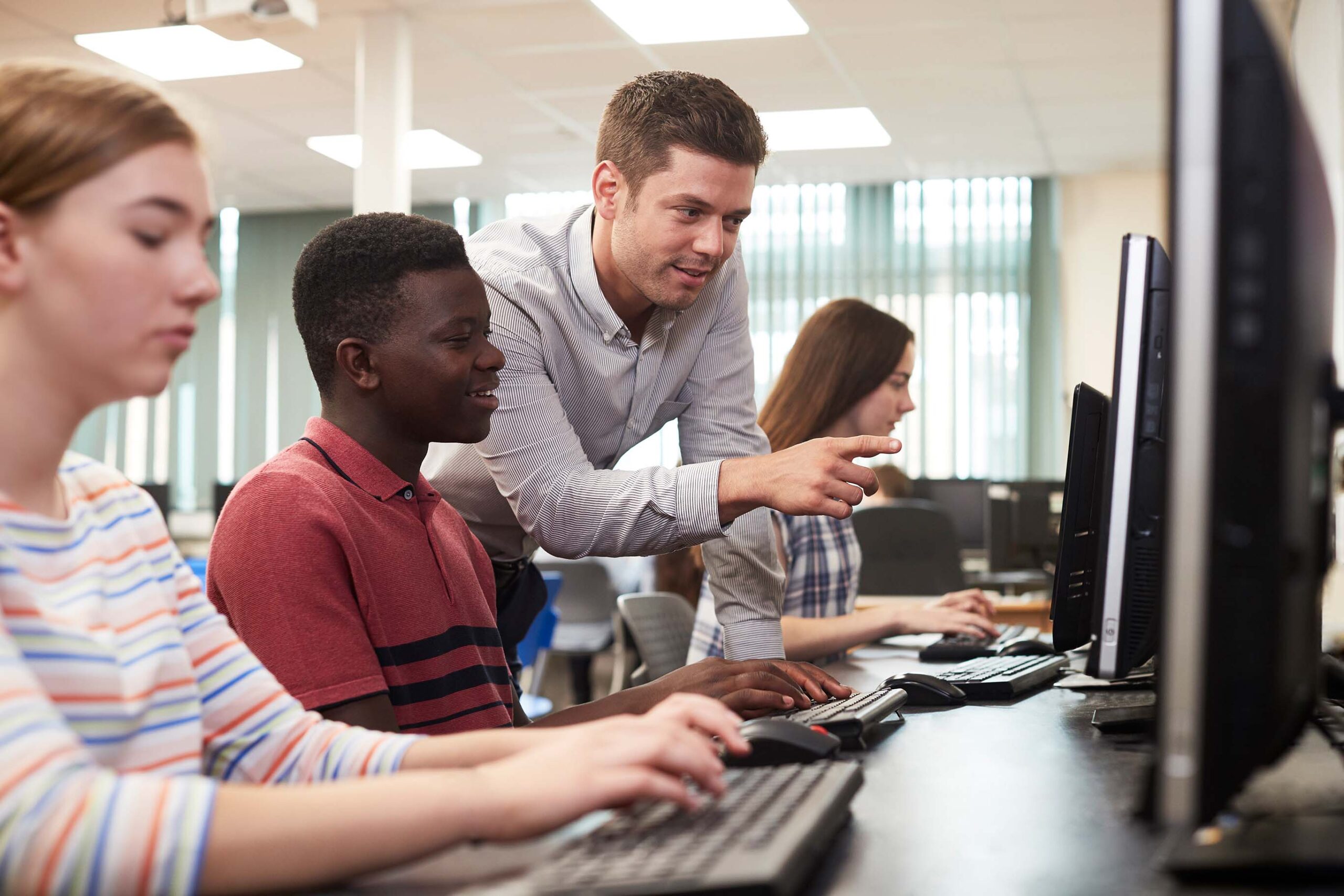 What to Expect at your First Appointment
Your first appointment will take place in one of the confidential office spaces in the Learner Support Centre.
During your first appointment we will introduce you to the LSC, go through our Code of Conduct and, most importantly, discuss how we may be able to help you. We will ask you about areas you have been struggling with, things you are worried about, and what support you have had in the past.
The main aim of your first session is to put together an action plan to help you to achieve your potential during your time at St David's.