The St David's College Football Academy, Cardiff.
The Academy aims to produce top-class players and increase the number of players being called up for trials at Premier League clubs and Welsh Schools and Colleges Teams.
The Academy will provide links with American College programmes so students can enjoy the experiences that come with studying in the USA on a football scholarship. We aim to develop the whole player who embraces challenge, hard work and discipline on the pitch in order to become a successful, respectful young man off it.
St David's Academy offers a strong commitment to coaching, competition and player welfare, matched with the Academy's excellent facilities. This will lead to us developing an environment that is more than just a football provision. It will build on the ethos shared at St David's and Cardiff & Vale SFA of discipline, enthusiasm and respect and will be a great place to meet new people and build life-long friendships in a fun but challenging environment.
We are committed to your development
As a member of the St David's College Football Academy you will work with a team of highly trained and well-respected coaches.
You will have access to 2 x 90 minute training sessions and an extensive match programme weekly term time, as well as access to elite sports training facilities at Ocean Park Arena, which include high-quality grass and artificial pitches, an indoor sports hall, Video Analysis, Cafe and classroom facilities where you will learn about sports psychology, tactics and nutrition.
Preparing a footballer for a professional career requires the input of many hours of physical, tactical and technical training – and this passion is what drives us. Our commitment to each student is to provide an Academy experience in an environment that is exciting, educational and stimulating.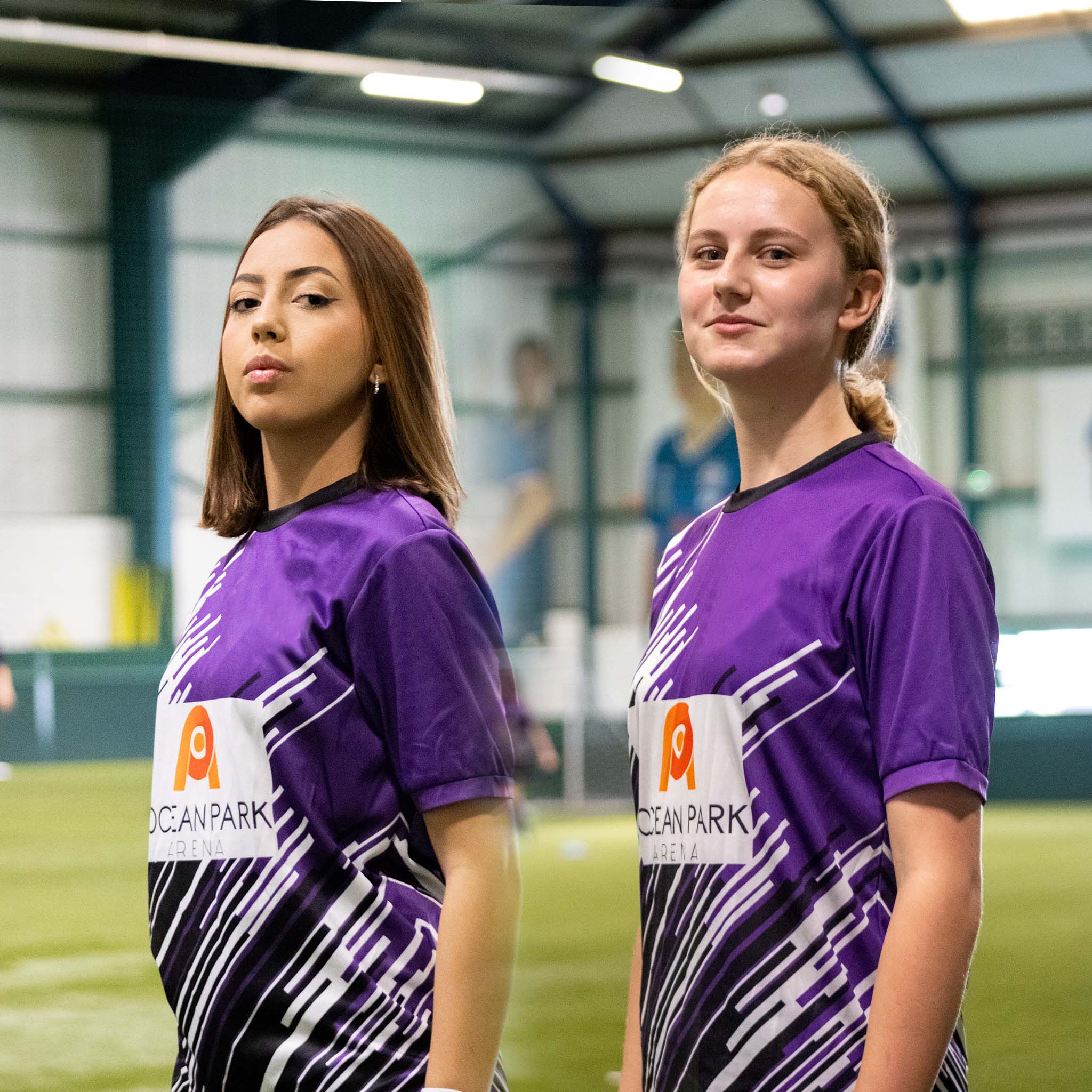 The Team Behind the Team
Matt Davies – An experienced teacher of 20 years. Matt is currently Lead for the Welsh Schools FA County programme, Cardiff & Vale SFA and is an experienced member of the Talent ID Department with the FAW guiding elite players into the various age group Welsh National teams. Matt has a passion for developing football infrastructure and engaging with sporting providers to develop elite environments. Matt is also CEO at Ocean Park Arena and works closely with Pro Teams to guide players into their academy teams.
Josh Liddiard – Josh brings a wealth of experience to the coaching team. A UEFA B coach, Josh has worked with Cardiff University, Newport County, the FAW Trust and Cardiff and Vale Schools. He is currently a Coach at Bristol City FC. Josh has primarily worked with girls teams in his coaching career; and there is no doubt that will be of huge benefit to the female football players of St David's.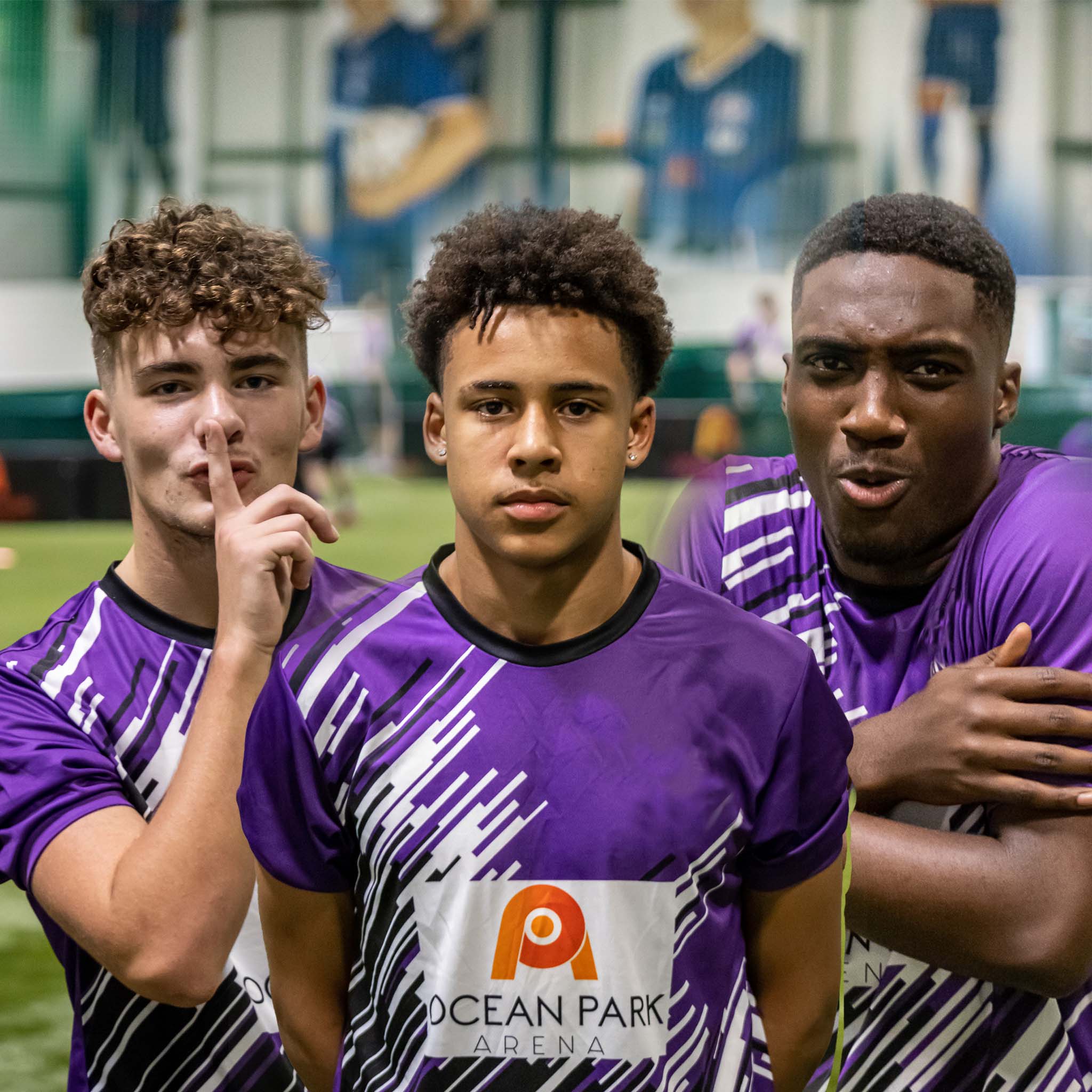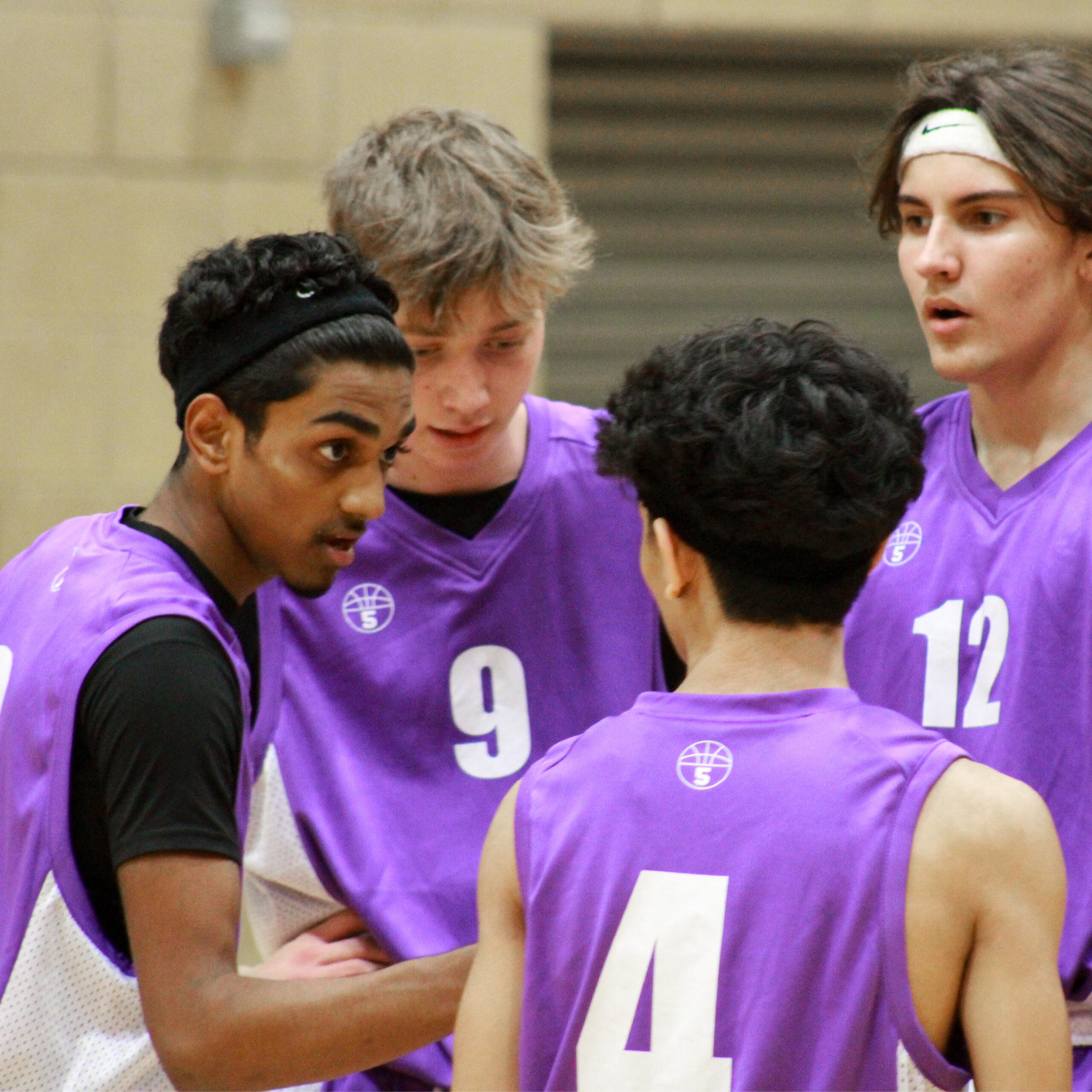 St David's Basketball
St David's College Basketball allows you to balance your education and basketball pathway to be your best in the classroom as well as on the court.  St David's basketball academy has a men's and women's programme, both competing in the...