Honours Programme
In a bid to cater to the individual needs of our learners, we have established a programme designed exclusively for students who show particular academic aptitude.
These will be students who show an interest which goes beyond the normal limits of the classroom, and a desire to explore the sorts of questions that would both expand their world view and improve their ability to engage in academic conversation.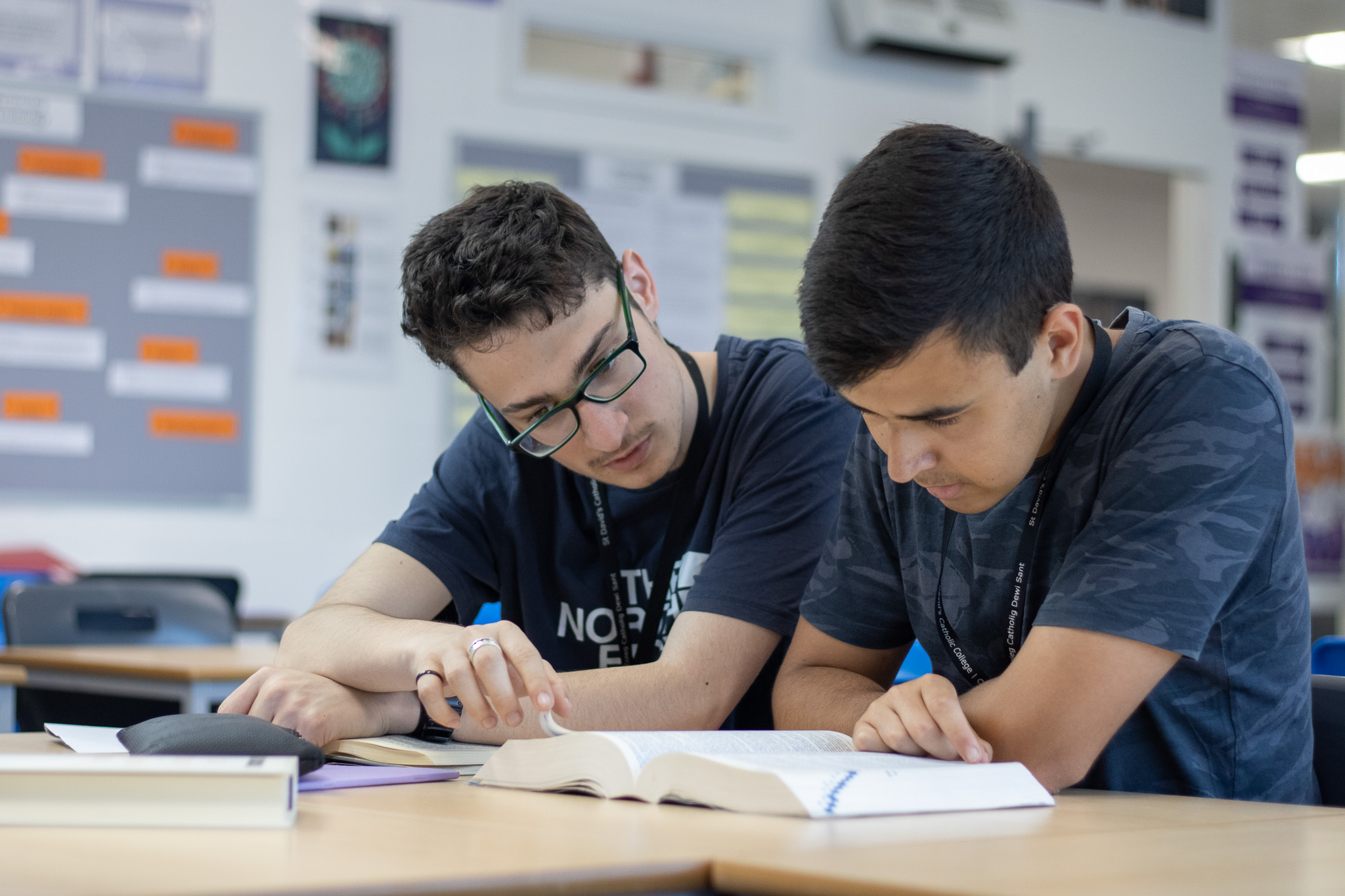 St David's Football
The Academy aims to produce top-class players and increase the number of players being called up for trials at Premier League clubs and Welsh Schools and Colleges Teams.
As a member of the St David's College Football Academy you will work with a team of highly trained and well-respected coaches. You will have access to 2 x 90 minute training sessions and an extensive match programme weekly term time, as well as access to elite sports training facilities at Ocean Park Arena.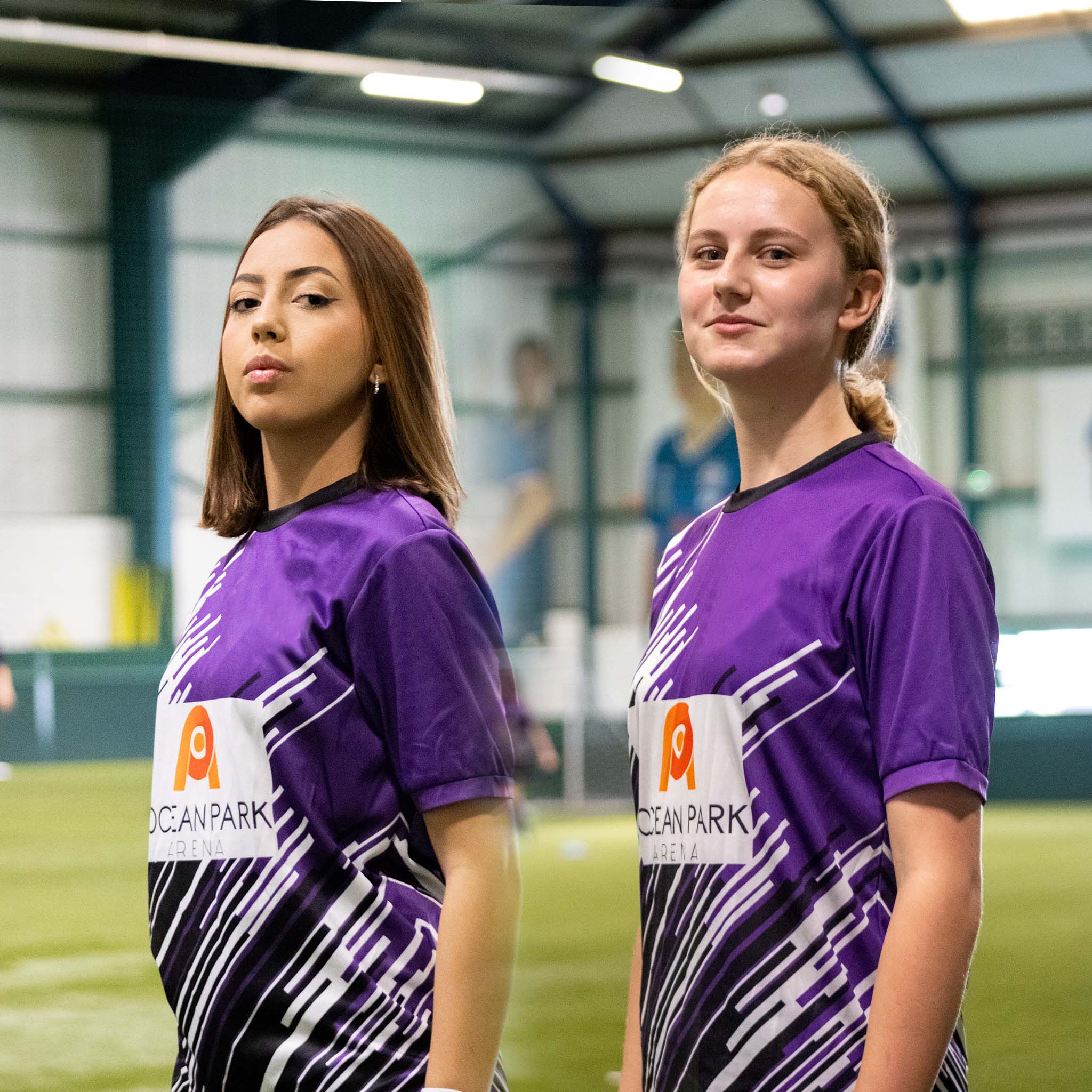 St David's Basketball
St David's College Basketball allows you to balance your education and basketball pathway to be your best in the classroom as well as on the court. 
St David's basketball academy has a men's and women's programme, both competing in the AoC leagues and cups, as well as Basketball Wales tournaments.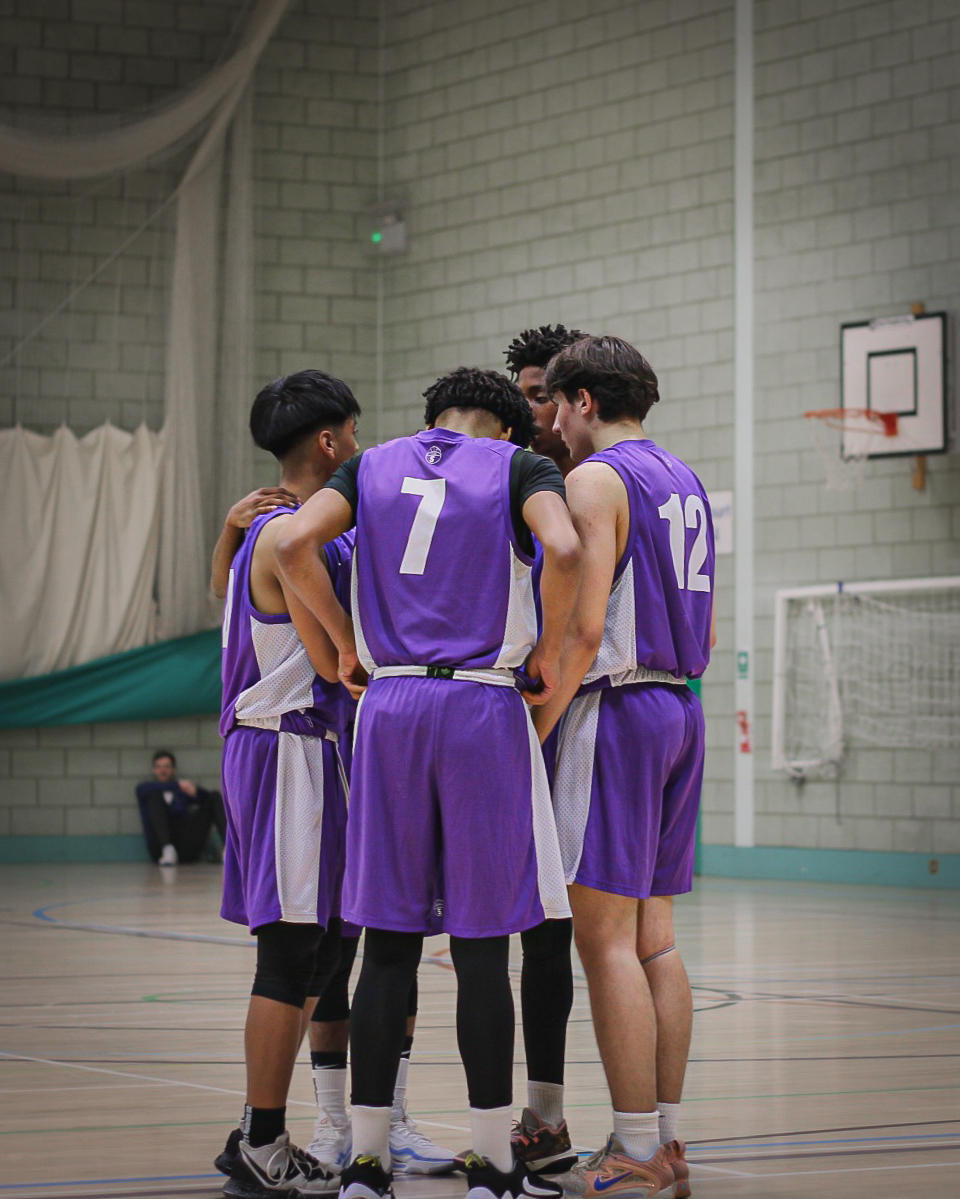 Duke of Edinburgh
St. David's aims to give students opportunities outside the classroom to develop skills that will benefit their applications to University and Employment; the Duke of Edinburgh award builds initiative, self-belief, and problem-solving as participants work through challenges.