College Bus Routes
St David's College offer transport for our students that reside in the Caerphilly borough and Vale of Glamorgan.
Transport for students living in RCT is provided by the RCT Council.
College Bus Timetables
---
Rhondda Cynon Taf Timetables
Bus Passes
Students living in Rhondda Cynon Taff and Caerphilly may be eligible for a free bus pass. To apply, please contact the local authority in your area.
Student wishing to take the College buses must apply through the college.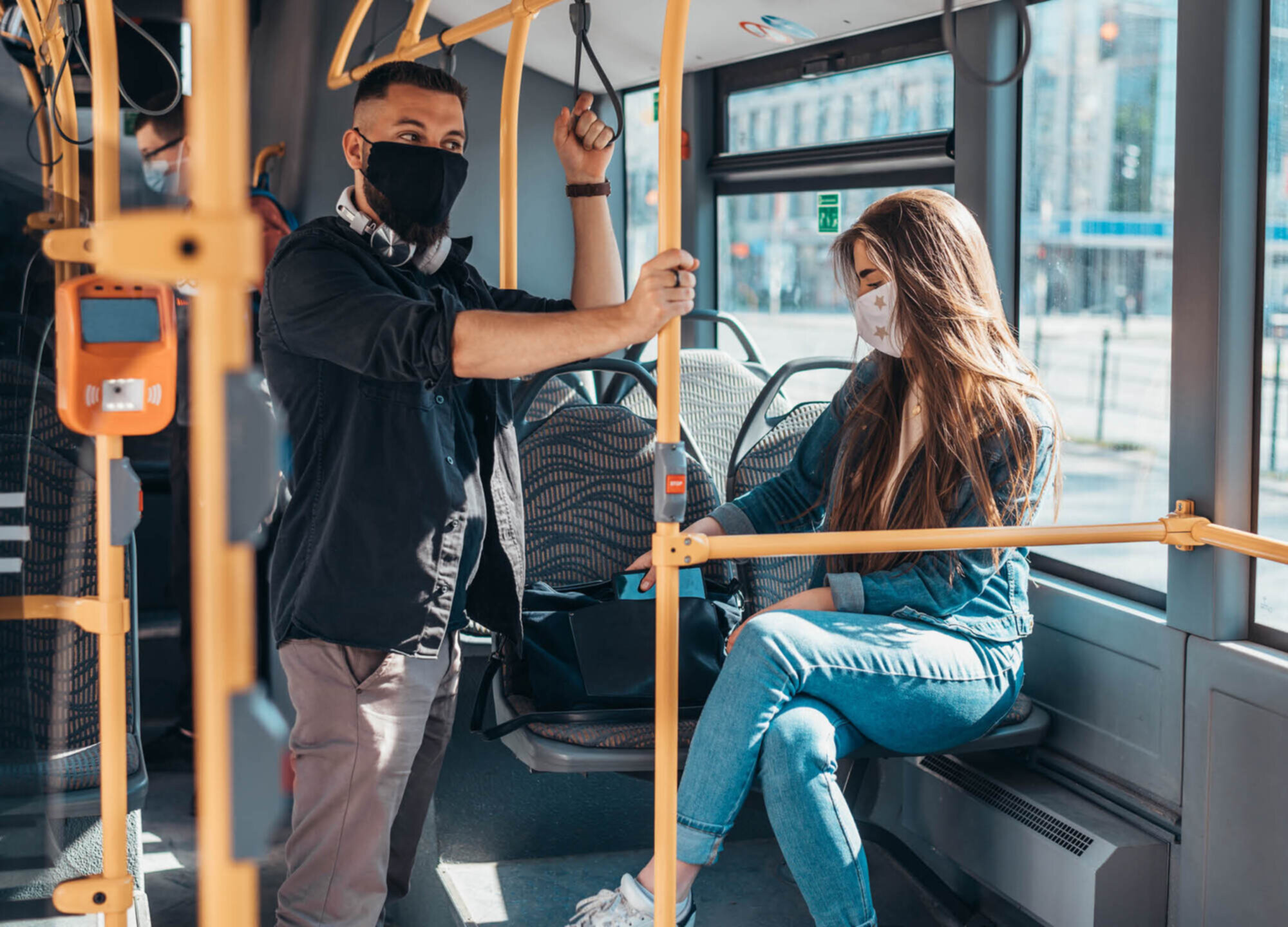 Travel Discounts for 16-21 year olds
Additionally there is a pass which students can apply for online which will give them a discount on bus travel.
Please go online and look at:  https://mytravelpass.gov.wales
On showing a myTravel pass this will allow them to purchase tickets on NAT and Cardiff buses with up to 33% discount.