St David's Catholic College is an ideal step between high school and university, employment, or an apprenticeship.
Situated on a single campus in Penylan, learners get to enjoy independence and freedom, the first time in their lives that their education is now in their hands.
Known for its academic performance, St David's only allows students aged 16 to 19 years old. This allows St David's teachers to be specific and specialist in their knowledge of what that age group needs, and entirely focused on the curriculum involved with their subject, without distraction.
St David's also has a strong reputation for its pastoral care. All learners have a pastoral tutor, who guides and supports them during their time in college. Additionally, the College has excellent well-being support as well as dedicated guidance to careers and employment opportunities.
How many subjects can I take?
Learners typically take 3 or 4 subjects, with over 50 courses to choose from. Students study the Welsh Baccalaureate, as well as a once-a-week, specialist course called Spiritual Reflection.
---
Do I need to be Catholic to study at St David's College?
No.
St David's has the most diverse student body of any College in Wales. The mission of St David's is to be a college that serves its community, and that community involves all. In 2022-23 St David's had learners from over 50 different cultures and countries.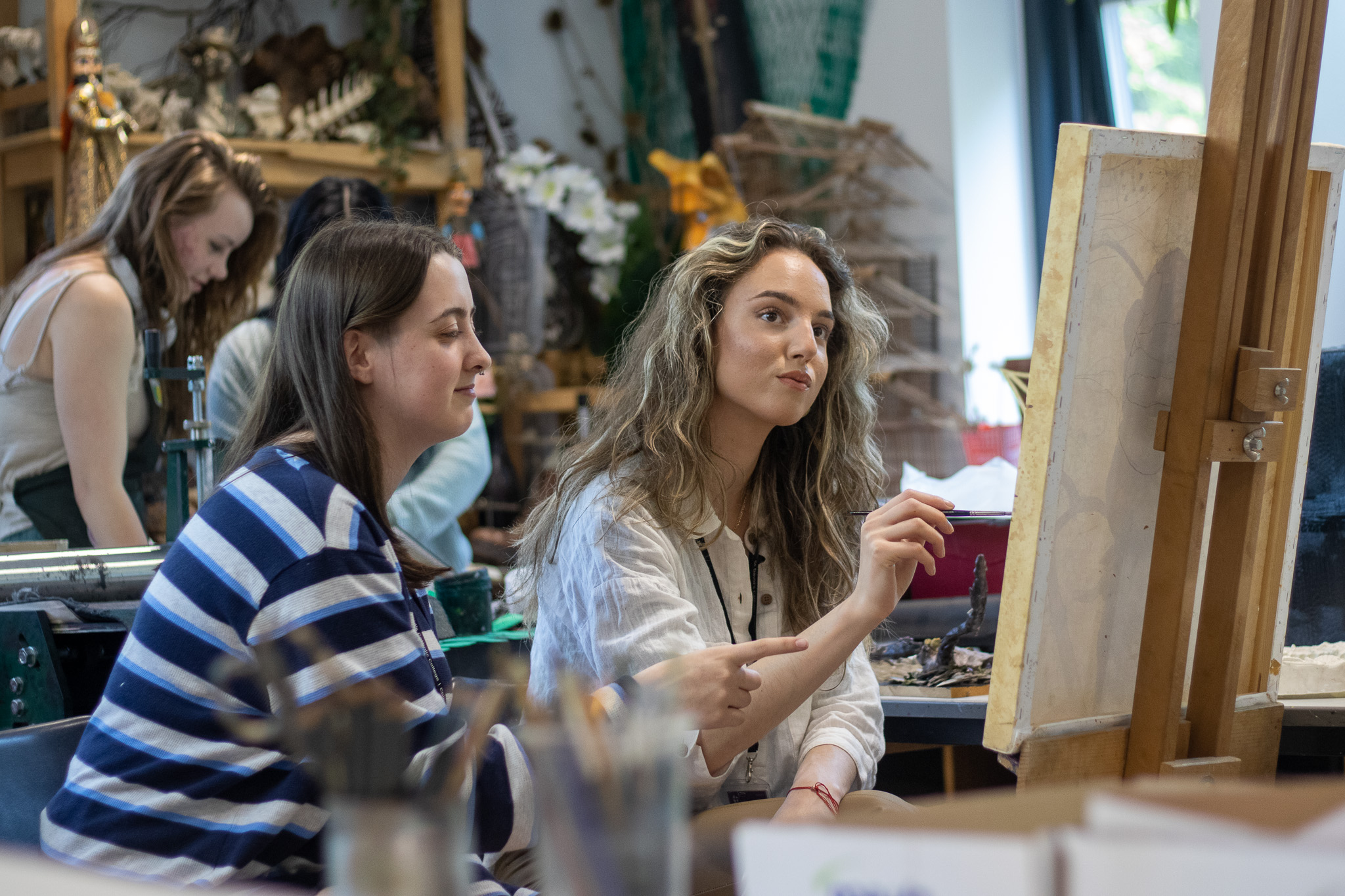 Do I have to pay to go to St David's College?
No.
There are no fees to joining St David's College, and you don't need to pay to enrol.
The only fee involved is for students studying a health and social care course, where a DBS check is required as part of the course.
---
How do I know the right subjects?
We will talk about subjects with you during a guidance session. All learners, after application, will be invited into College to speak with a teacher about the subjects they want to take, the careers they want to go down, and what they are passionate about.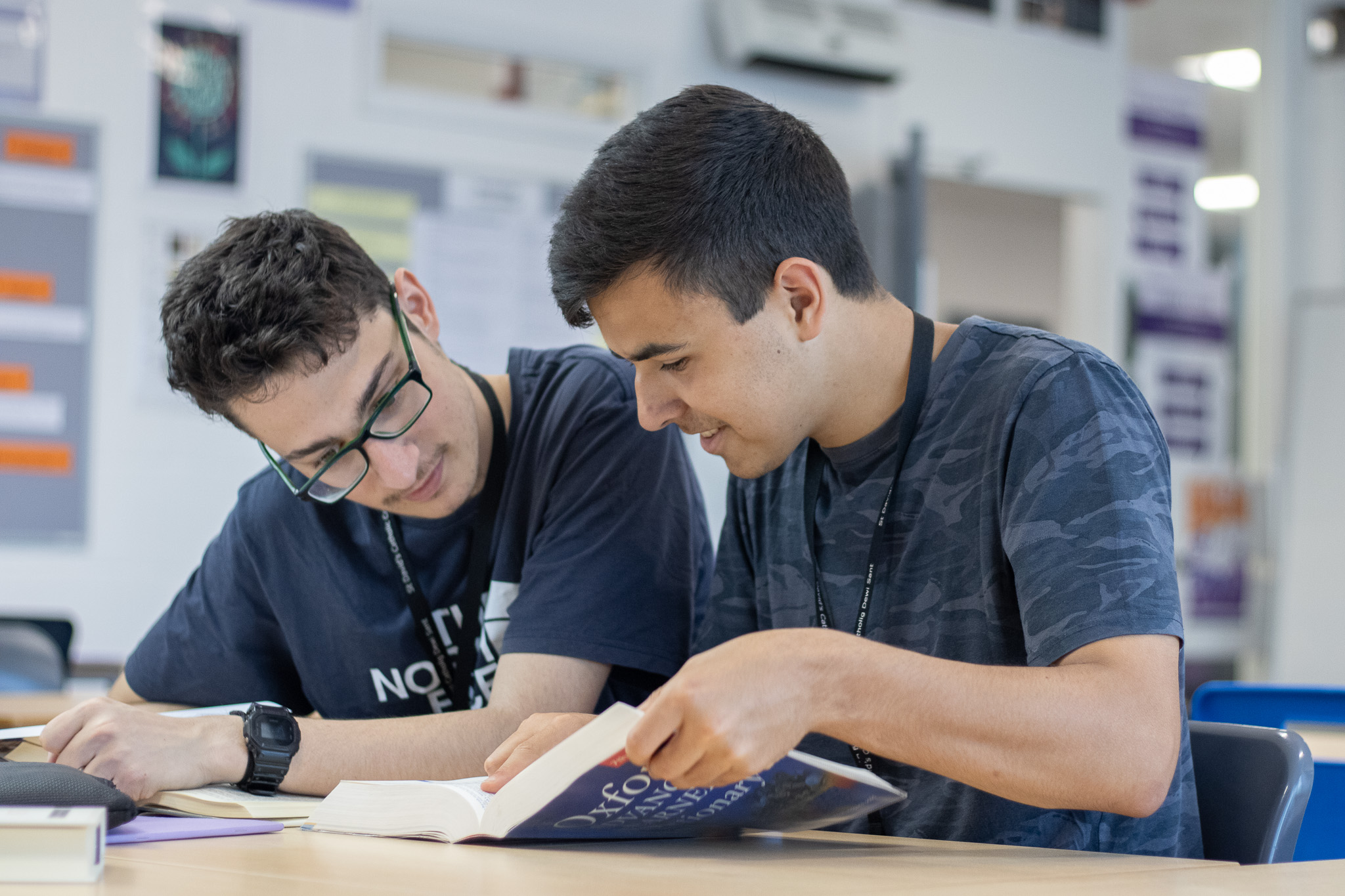 Is there a uniform?
No. Students have the freedom to wear the clothes that they want, within modesty. We ask that all learners remove hats and hoods on campus, and ID badges must be worn at all times.
---
Am I in college all day?
Typically, learners will have on average 1 free lesson a day. If this lesson is first thing in the morning, you do not have to come to college until your first lesson. Similarly, if your free lesson is at the end of the day, you get to go home sooner.
There is no registration in the morning, and attendance is taken at each lesson. If you miss lessons, you or a parent will be contacted.