Term Dates
Important Dates for the Academic Year 2022-23.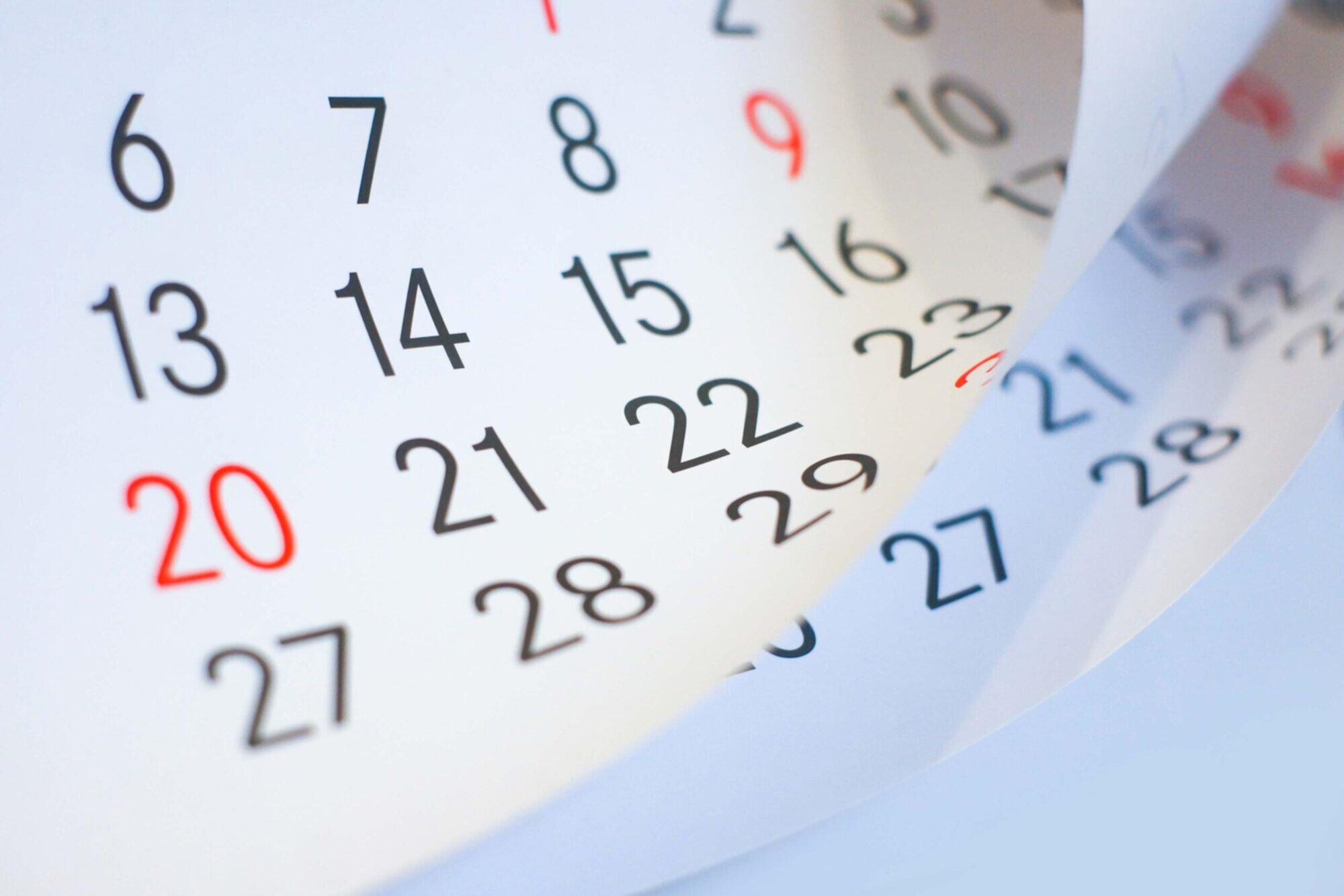 St David's College Football
The Academy aims to produce top-class players and increase the number of players being called up for trials at Premier League clubs and Welsh Schools and Colleges Teams.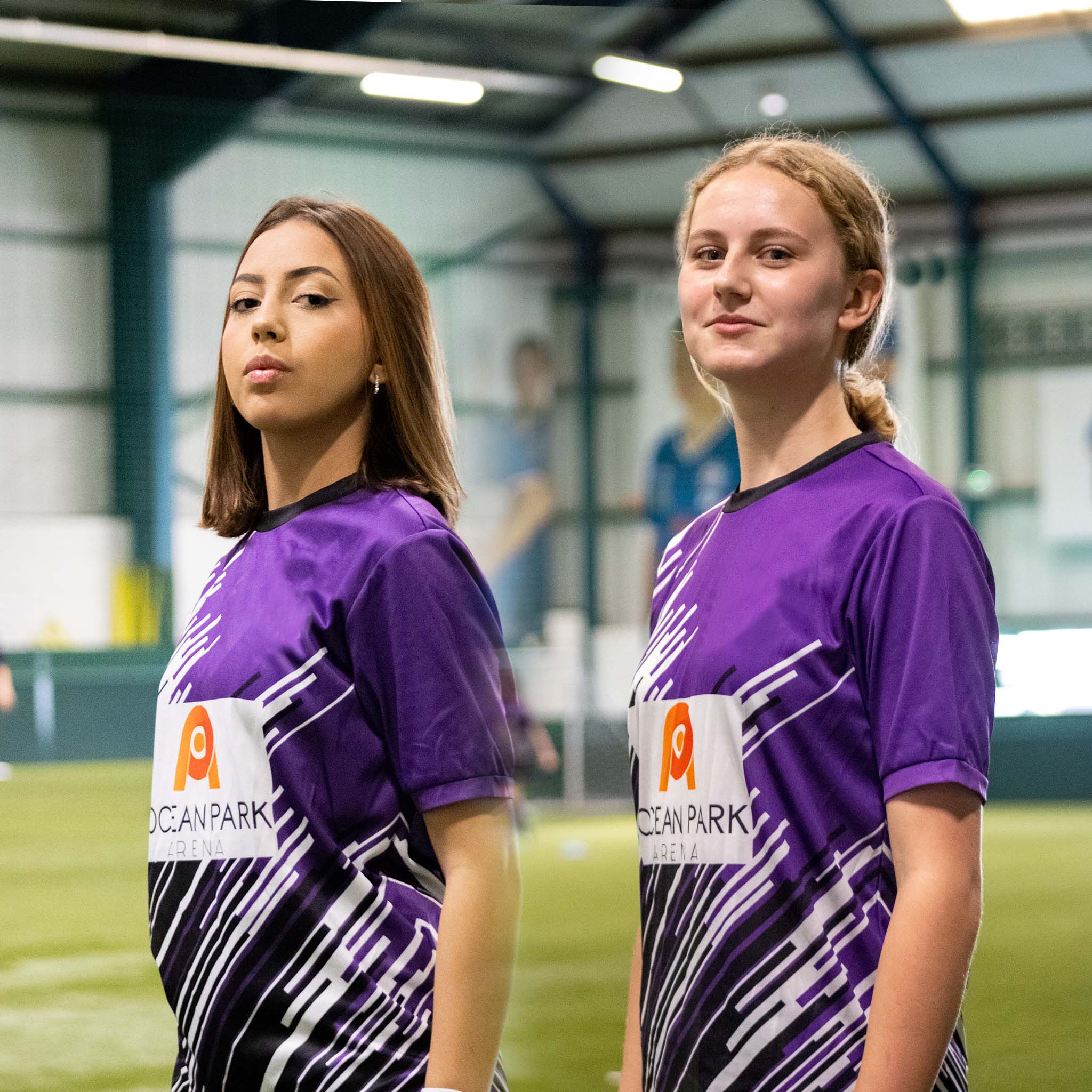 St David's Basketball Academy
St David's offers basketball players the opportunity to be the best on the court, as well as in the classroom.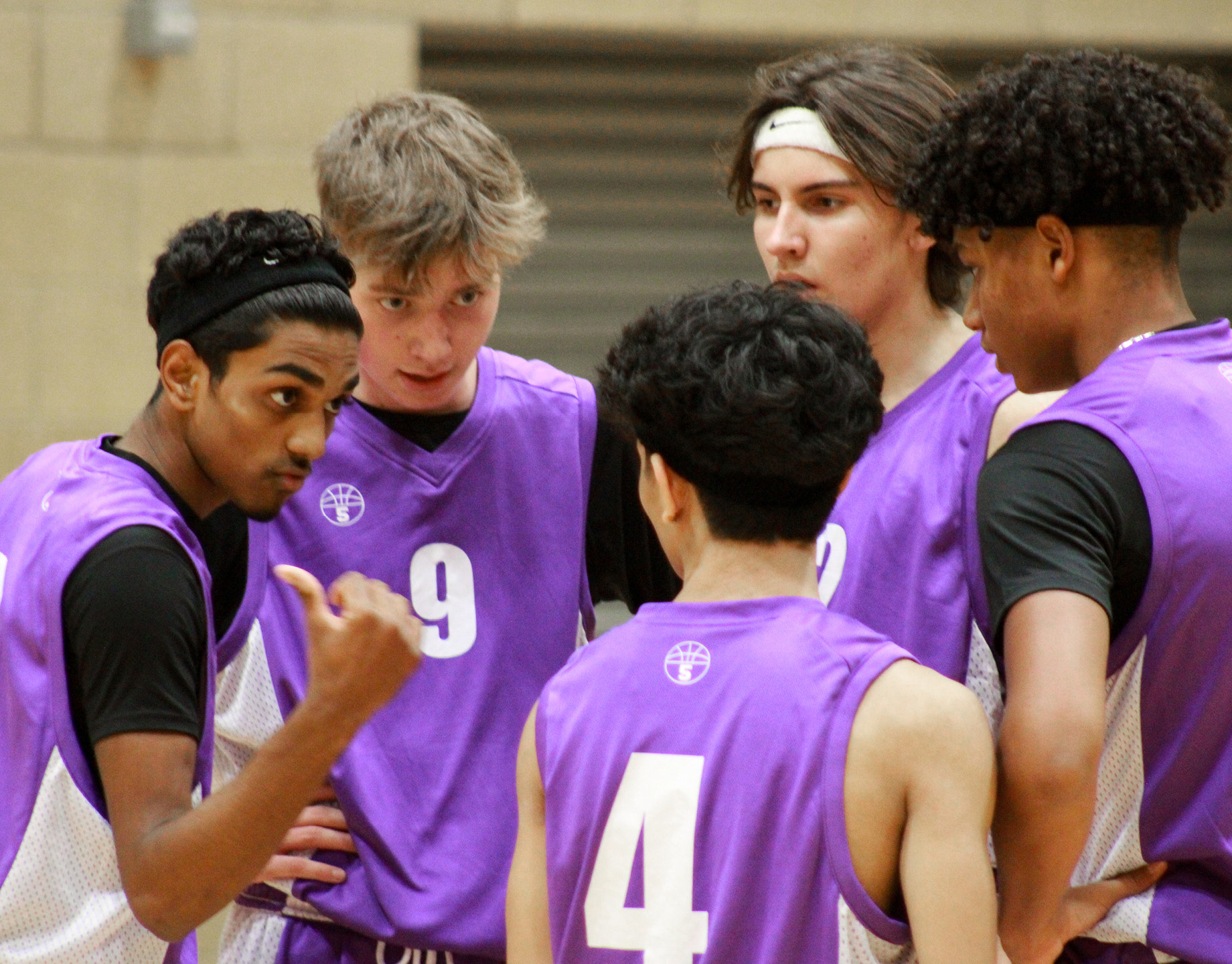 Life At St David's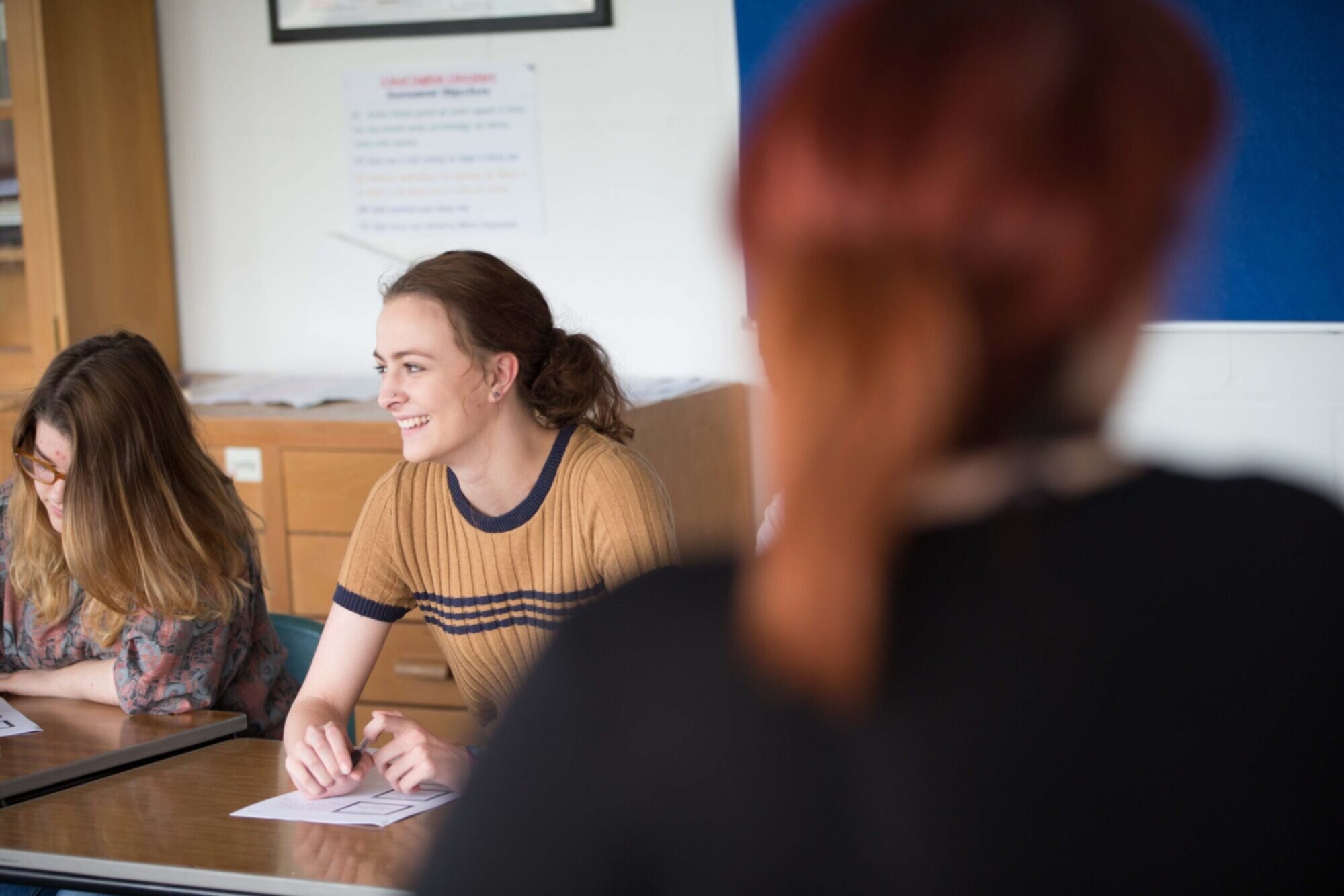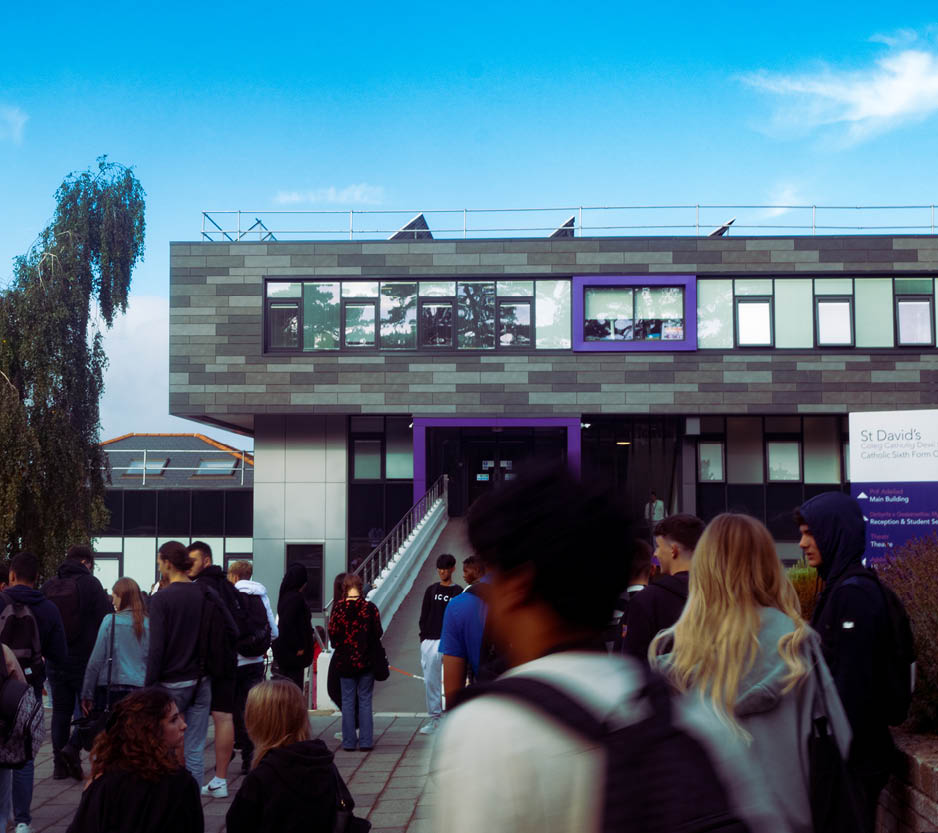 A Catholic college for the community, seeking to discover and realise the full potential of all in an atmosphere of love, service and respect inspired by Christ
A college for students of all backgrounds and abilities, St David's has a strong reputation for supporting all learners.
In 2022, 465 students progressed to university. Of those, 35% progressed to Russell Group universities. 43% of students progressed to study STEM degree courses. Many students progressed onto apprenticeships and employment.