View Courses
Looking to study at St David's in September? Start by looking at our courses.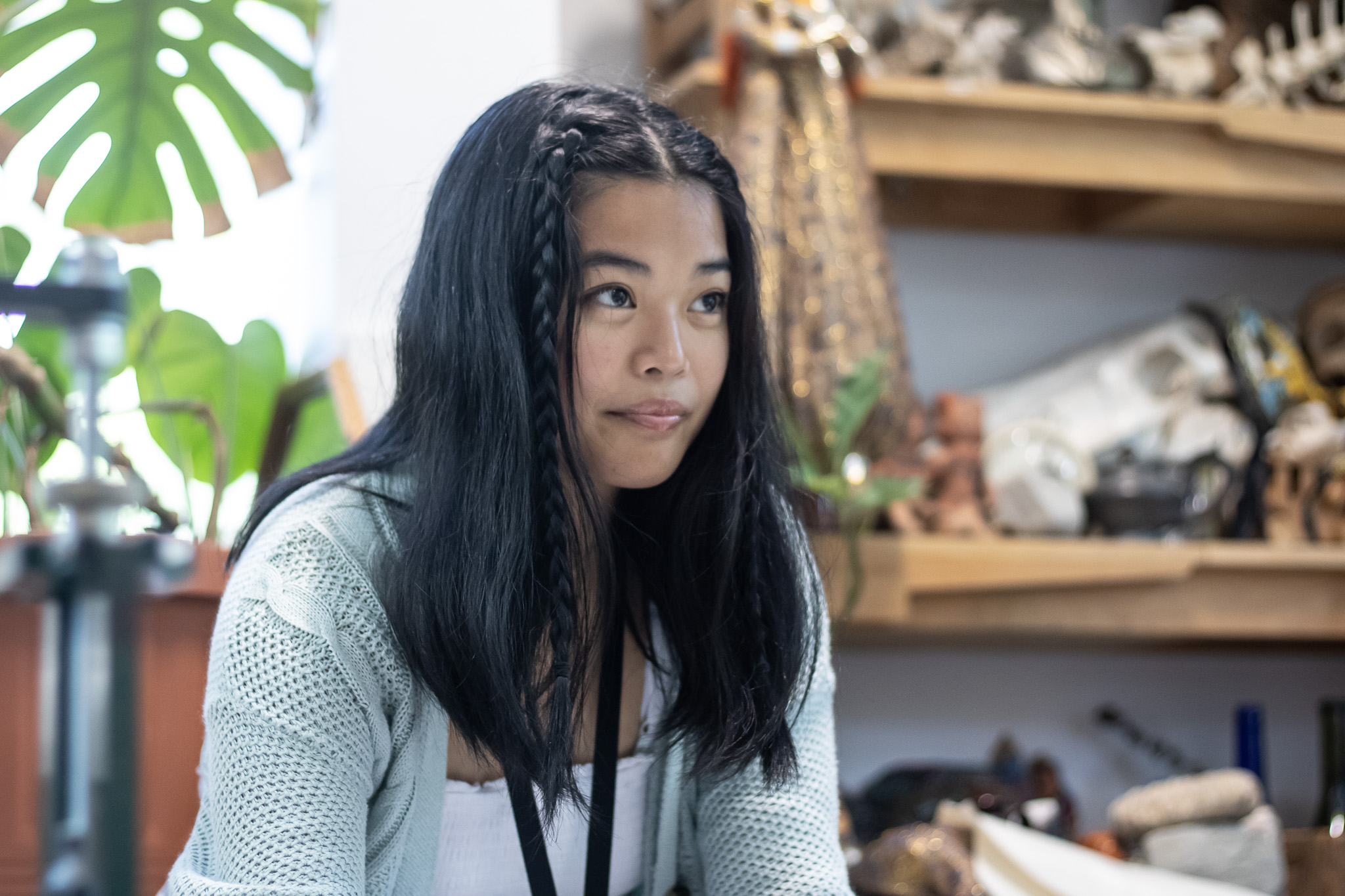 College Transport
Find out more about transport to St David's College.

Honours Programme
The Honours Programme is exclusively for students who show particular academic aptitude – students who show an interest which goes beyond the normal limits of the classroom, and a desire to explore the sorts of questions that would both expand their world view and improve their ability to engage in academic conversation.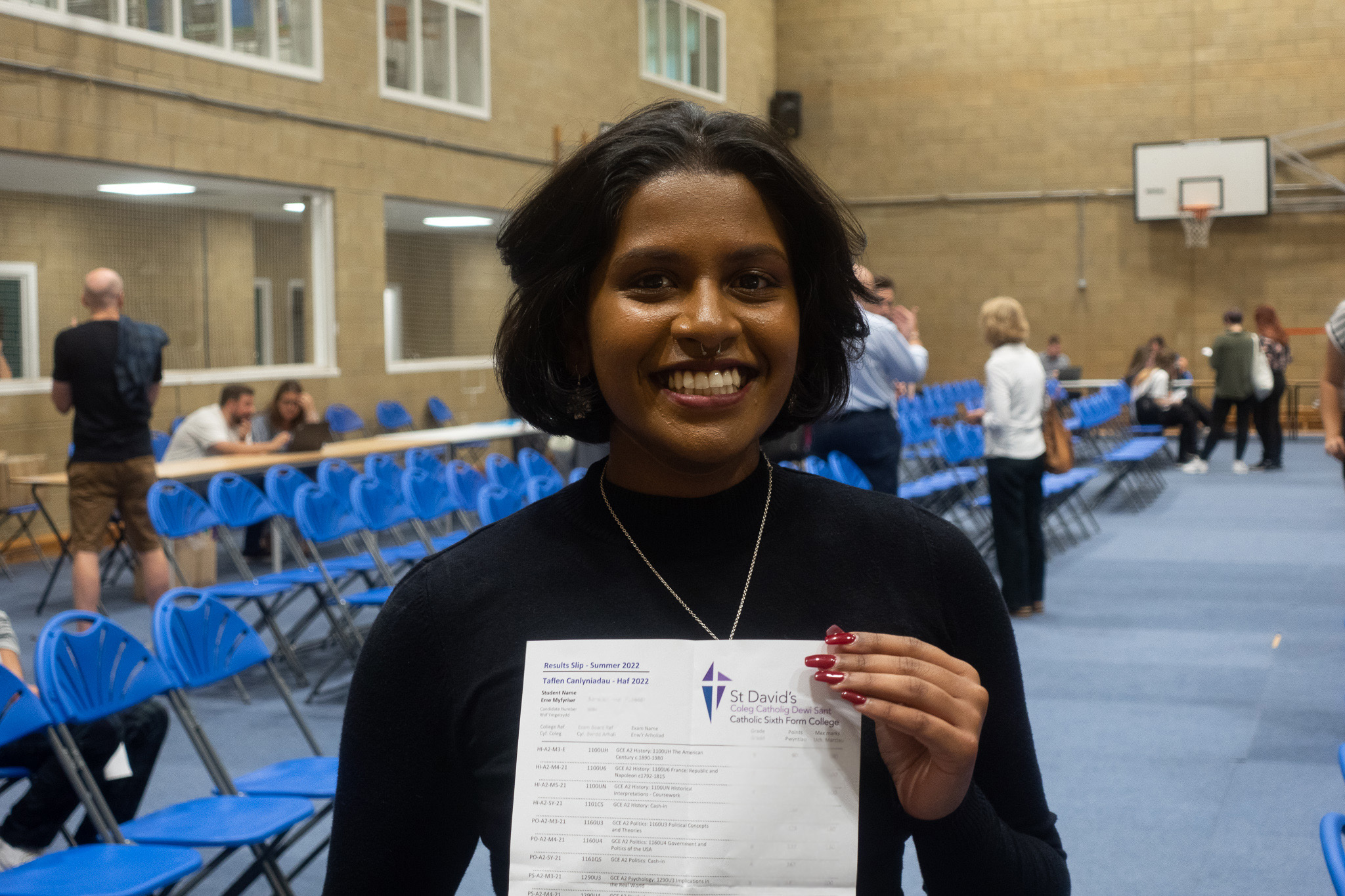 Life At St David's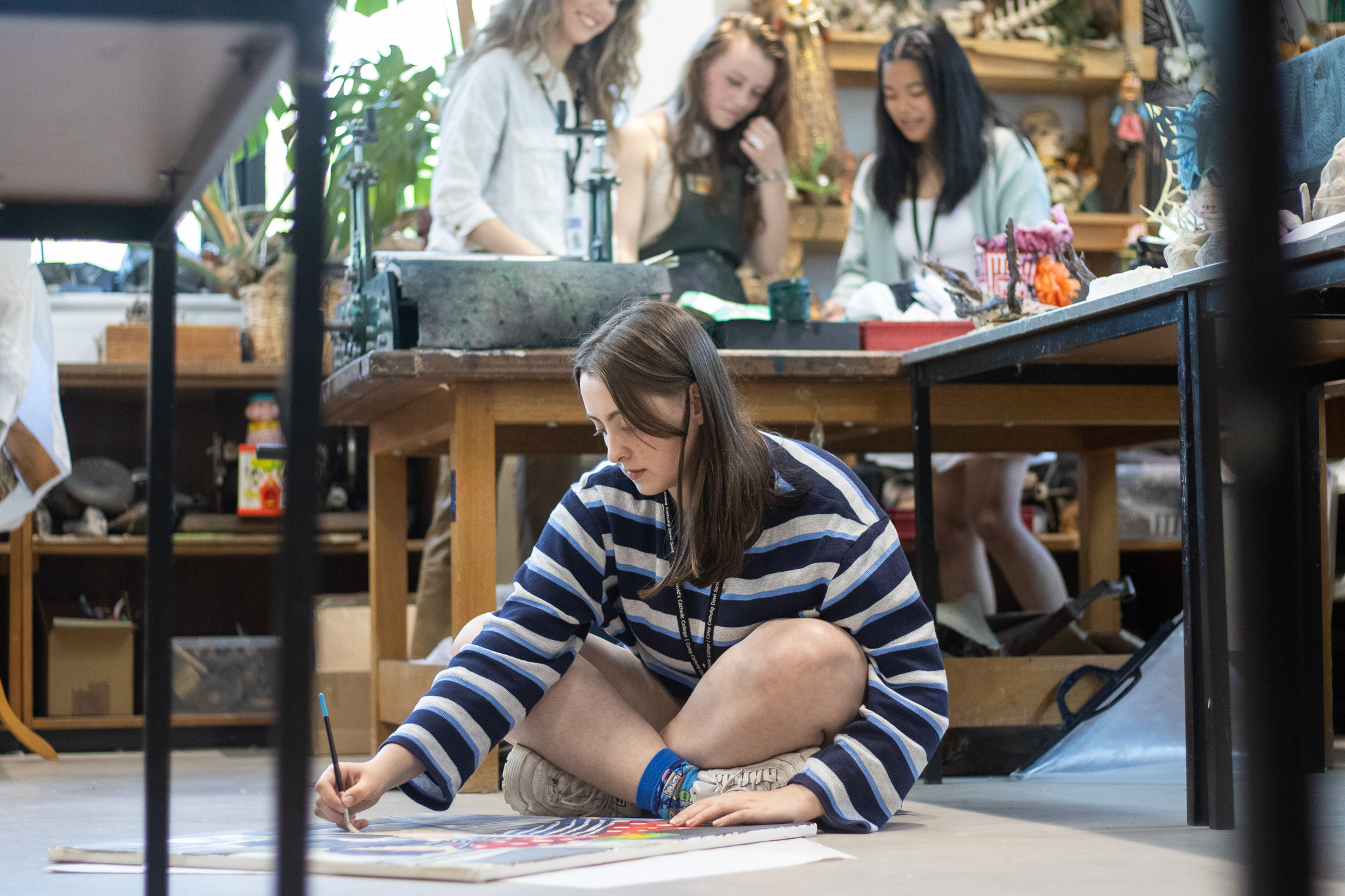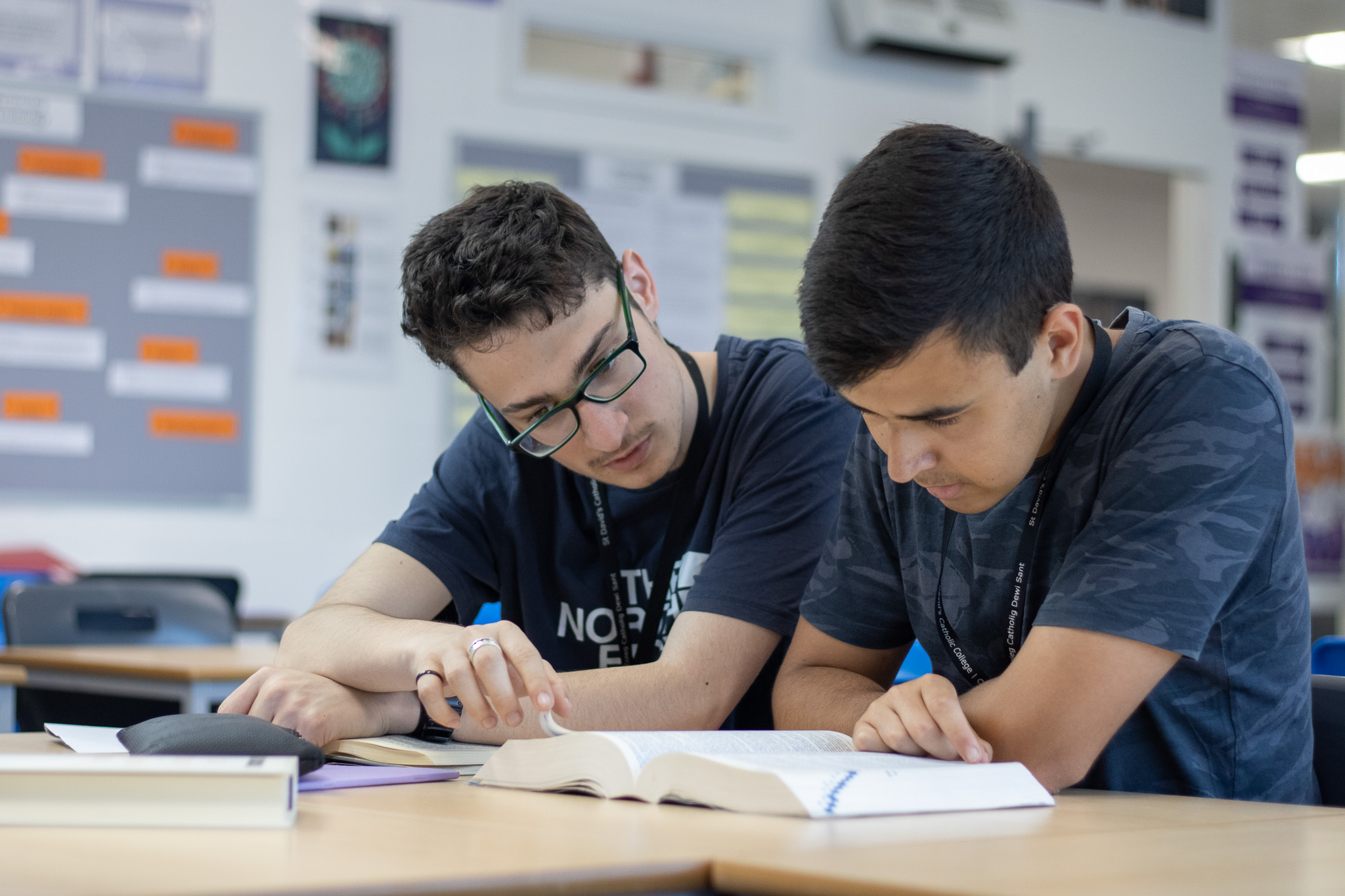 A Catholic college for the community, seeking to discover and realise the full potential of all in an atmosphere of love, service and respect inspired by Christ
A college for students of all backgrounds and abilities, St David's has a strong reputation for supporting all learners.
In 2022, 465 students progressed to university. Of those, 35% progressed to Russell Group universities. 43% of students progressed to study STEM degree courses. Many students progressed onto apprenticeships and employment.