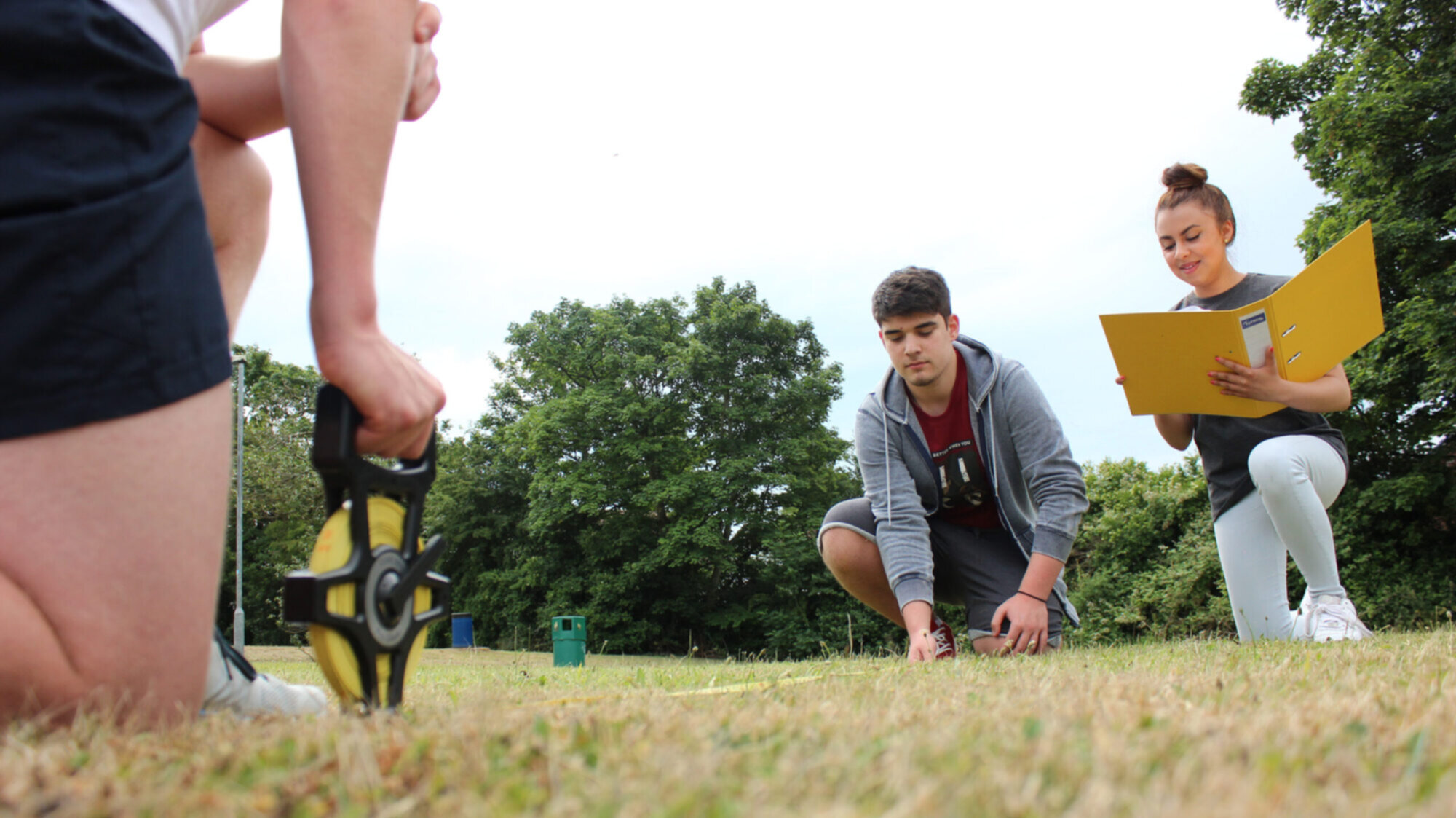 Geography
Results
A*-C grade: 85% (2019)
A Level Geography encourages learners to apply geographical knowledge, theory and skills to the world around them. In turn this will enable learners to develop a critical understanding of the world's people, places and environments in the 21st Century. The specification draws on both physical and human geography and involves four days of compulsory fieldwork over the two years.
Students will examine a range of engaging and diverse topics such as coastal environments, plate tectonics, hydrological systems, economic and settlement change, plus much more.
AS Level (year 1)
Unit 1
This paper focuses on physical geography. It looks at coastal environments and tectonic hazards. It is assessed via a 2 hour exam worth 24% of the full A level course.
Unit 2
This paper focuses on human geography. It looks at how places are changing (urban areas, industry, rural environments) It is assessed via a 1 hour 30 mins exam worth 15% of the full A Level course.
A Level (year 2)
Unit 3
This paper is split into three sections and looks at "global systems and global governance". It considers contemporary issues such as climate change, globalisation and migration. It is assessed via a 2 hour exam and accounts for 24% of the overall A level.
Unit 4
This unit covers further contemporary ideas linked to tectonics, climate, energy and development. It is assessed via a 2 hour exam and accounts for 16% of the final A level grade.
Unit 5
This unit allows students to carry out their individual investigation based on a theme they have studied during the two year course. It includes data collection via fieldwork and secondary research. It is worth 20% of the final A level grade.
This course provides a firm basis for any further study in geography and a pathway to a geographical career.
Due to the broad nature of the subject, and the skills acquired throughout the course, it combines well with both science and arts subjects to lead to university courses in such areas as journalism, teaching, surveying, accountancy and planning.
Students who choose not to go into Higher Education will have developed a range of transferable skills that allow them to explore a wide range of employment opportunities.
6 grade C's at GCSE, including a grade C in GCSE Maths, a grade C in GCSE Geography and a grade C in English. 
A grade C in a discursive subject like History, Religious Studies or English Literature can be used as an alternative for English.