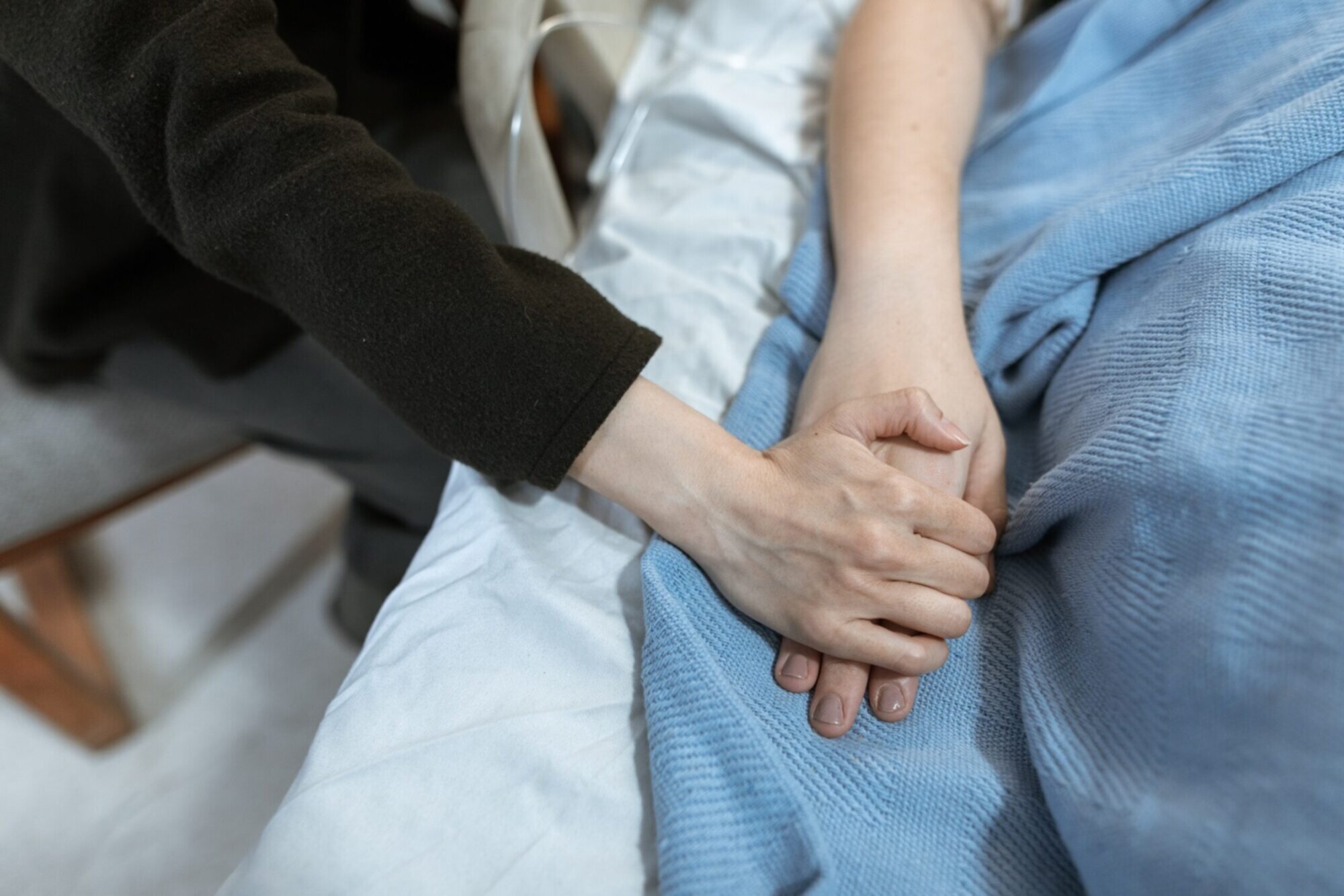 Health and Social Care Level 2
Course Overview
The qualification enables learners to develop and demonstrate their knowledge, skills and understanding within the context of health and social care practice. It includes the following current issues in relation to Health and Social Care in Wales:
physical, intellectual, emotional and social aspects that affect growth and development across the life stages of individuals
the influence of life factors, lifestyle choices and life events on growth, health and well-being
factors that shape self-concept
the role and purpose of promoting health and well-being
individual needs across all life stages
opportunities and challenges both locally and across Wales
the role and responsibilities of workers in the health and social care sector
legislation and principles of care and support.
Learners are required to undertake a minimum of 60 hours of sector engagement, of which at least 30 hours must be spent undertaking a work placement. Other forms of sector engagement could include workplace visits, guest lecturers and attending external conferences and events.
Students from Catholic High Schools have priority of places on Level 2 courses.
The course is completed over one year
Unit 1: Promoting health and well-being (Exam)
A written paper comprising of a range of question types to assess specific content related to promoting health, well-being and resilience.  The paper is presented as a question-and-answer booklet. All questions are compulsory. This is worth 40% of the overall grade.
Unit 2: Health and social care to support outcome-focused provision for person-centred care
This task assesses the learner's knowledge, understanding and skills in relation to how the health and social care supports outcome-focused provision for person centred care. This is a non-examined task which requires students to write a report.
This qualification supports progression to further learning/ training and/or qualifications, to progress to level 3 Health and Social Care students are required to achieve a Merit.
4 grade 'D's at GCSE (or equivalent vocational courses), including Maths and English.