Some students think that scholarships are aimed at learners that are in desperate need of financial assistance. This is not the case.
We are offering two types of scholarship for 2023/24 one for academic achievement and one for contribution to the community. You can only apply for one scholarship. Applications for the academic achievement scholarship and the contribution to community scholarship should be made using the same application form.
You will need to send copies/ photographs of your qualifications/ exam results slips with your application form as proof of your qualifications.
You will need to provide supporting documentation with your application, for example, certificates of attendance and other certificates you may have gained during your time at school.
Please ensure that your application is clear and legible. Only applications made electronically will be accepted.
The deadline for applications is Monday 28th August 2023. Candidates may be invited for interview as part of the selection process.
In 2023, each scholarship will be worth £1250 each year. The contribution to community will be £1000 for student and £250 to their nominated charity.
Reasons to Apply for a Scholarship at St David's Sixth Form College 
Some students think that scholarships are aimed at learners that are in desperate need of financial assistance. This is not the case. Winning a scholarship will provide you with many benefits, even after you finish studying at St. David's. If you are undecided about applying for a scholarship at the college, consider the benefits outlined below before you make your decision!
Recognising your own potential
If you win a scholarship you should be very proud of yourself because we get many applications each year. When you are recognised for your achievements, whether it is for academic attainment or contribution to the community, it gives you confidence to pursue other goals and ambitions. If you gain recognition for your achievements, it will allow you to recognise your own potential early on in your academic life and this with foster the growth of your potential.
"Stand out from the crowd"
If you are successful in winning a scholarship it indicates to others that you stood out among your peers at St. David's. The College has recognised your achievements to date and we think you are worthy of this award. When you apply for universities or jobs in the future, you will have the proof that you can distinguish yourself from your peers and you have been able to "stand out from the crowd". This knowledge will motivate you to challenge yourself to reach higher goals in the future.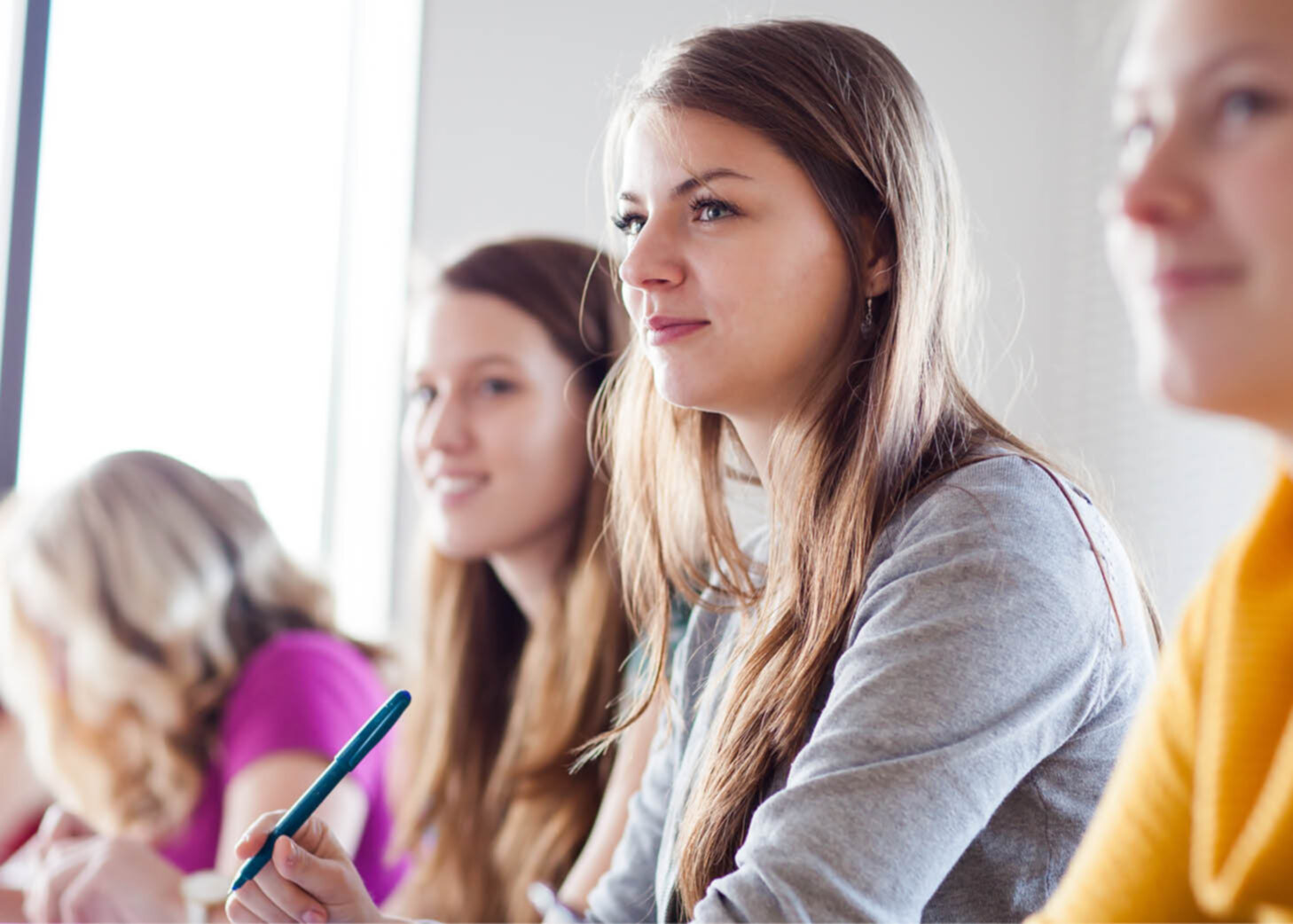 Progression to university
Universities like it when learners who have been recognised for an accomplishment apply to them! Winning a scholarship is a big achievement and generally indicates that you have exceptional ability. Most universities are keen to encourage learners who will make a positive contribution to their student body. A scholarship confirms to admissions tutors that you are a capable student who will be a great addition to their university.
A benefit to your CV
Competition for employment is high and being able to distinguish your CV from those sent by hundreds of other applicants can be difficult. A scholarship will help to make your CV stand out. Being recognised by someone else for your achievements is sometimes enough to get you an interview with a future employer and it gives you something interesting to talk about in your interview!
Providing you with financial support
Even if you are not desperately in need of financial assistance, receiving a scholarship can benefit you. For example, you may wish to use the money to buy resources that will benefit your learning, for example, subscriptions to journals and periodicals that will further your reading, or a laptop which will allow you to work more flexibly. The scholarship may allow you to be more selective about how you spend your free time. It may mean that you do not need to have a part-time job and can use this time for your studies or choose volunteer opportunities that are more meaningful and will add value to your future degree or employment.