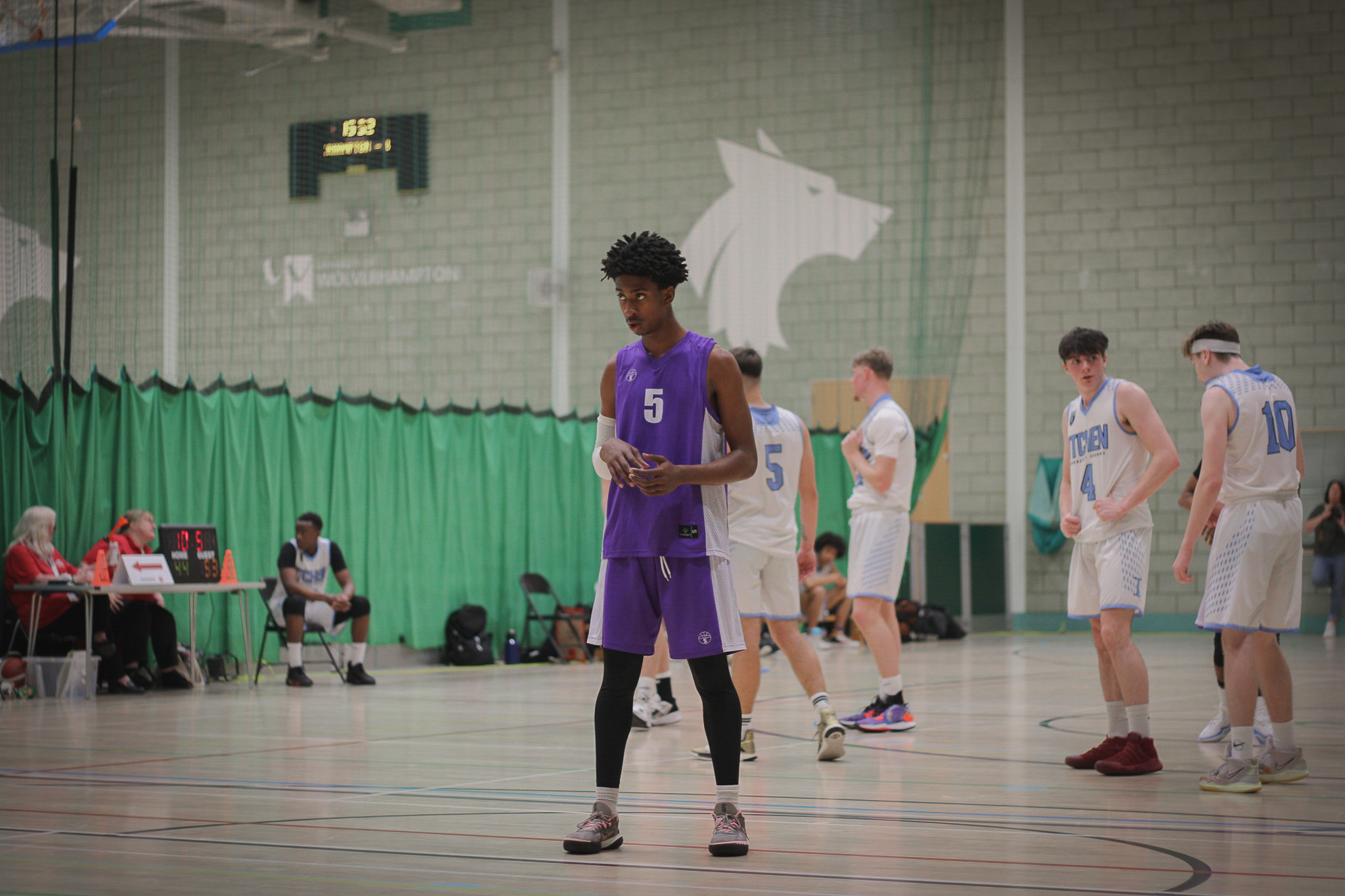 Sports Coaching & Development BTEC Level 3
Equivalent
2 A level equivalent
Qualification
BTEC Level 3 Diploma
Awarding Body
BTEC Pearson
The BTEC Level 3 Diploma in Sport is equivalent to two A Levels and 120 credits. The course is intended to provide students with an introduction to and development of knowledge and skills appertaining to the sports and fitness industries.
The aims of the course are:
to stimulate and sustain students' interest in, and enjoyment of the sports industry;
to develop practical and coaching skills in a variety of sports;
to provide an appropriate course for those who wish to progress into employment into the sports industry, such as in coaching or sports development, or
to provide an appropriate course to go onto higher-level qualifications, such as HND or degree courses at university.
All units are assessed and graded 'pass', 'merit', or 'distinction' and an overall grade for the qualification is awarded. There are no examinations.
The Diploma consists of 7 units delivered over two years.
Lower 6th units
Careers in the Sport and Active Leisure Industry
Health, Wellbeing and Sport
Developing Coaching Skills
Upper 6th units
Applied Coaching Skills
Sport Development
Self-employment in Sport and Physical Activity
One optional unit e.g. Rules, Regulations and Officiating in Sport
The course gives learners specialist knowledge and technical skills, enabling progression to higher-education courses at university, entry to an apprenticeship, or directly to employment within the sports setting.
5 C's at GCSE, or vocational equivalent qualifications. If taken, a merit or above in BTEC Level 2 Sport.