Each year students progress to apprenticeships and employment to start their careers. We are here to support you through making those steps, and there are many opportunities available to you, to make a good decision and work through the process.
No matter if you're looking for a part-time job or to start your career, the Destinations Department, based in the Launchpad, is where you can get some help.
A main feature of the Launchpad is providing employment and apprenticeship advice.
You may visit the Launchpad to get advice on: 
Part time jobs
Employment skills
CV and Cover Letter advice
Interview skills & Mock Interviews
Help with applications
You will get to benefit from one to one support, group workshops and opportunities to network with employers throughout the year. By engaging with the Launchpad, you will gain knowledge and skills to ensure you are prepared for the competitive nature of the working world.

Apprenticeships
There are thousands of apprenticeships in different job roles and industries and at different levels. The one you will choose will depend on your skills and interests, the job role, and your related qualifications and experience. Try to keep your options open and explore everything – you might be surprised by what you find!
Intermediate
Level 2. Equivalent to 5 GCSE's A* to C (Including Maths and English)
Advanced
Level 3. equivalent to 2 A Level passes or a BTEC National Diploma.
Higher
Level 4/5/6/7. Equivalent to a Foundation Degree or above
Degree
Level 6/7. Equivalent to a Bachelor's Degree or Masters Degree
Most students will be looking at Level 3 or Level 4 apprenticeships or Degree Apprenticeships after leaving St Davids College.
Students who are interested in learning on the job, but also want to study at University, should consider a Degree Apprenticeship.

Careers Wales
Online careers/ job platform partially funded by the Welsh government.​
Plan your journey into a career.​
Look at options for post 16yo and 18yo to see how to get work experience, jobs, and see if apprenticeships are the way forward​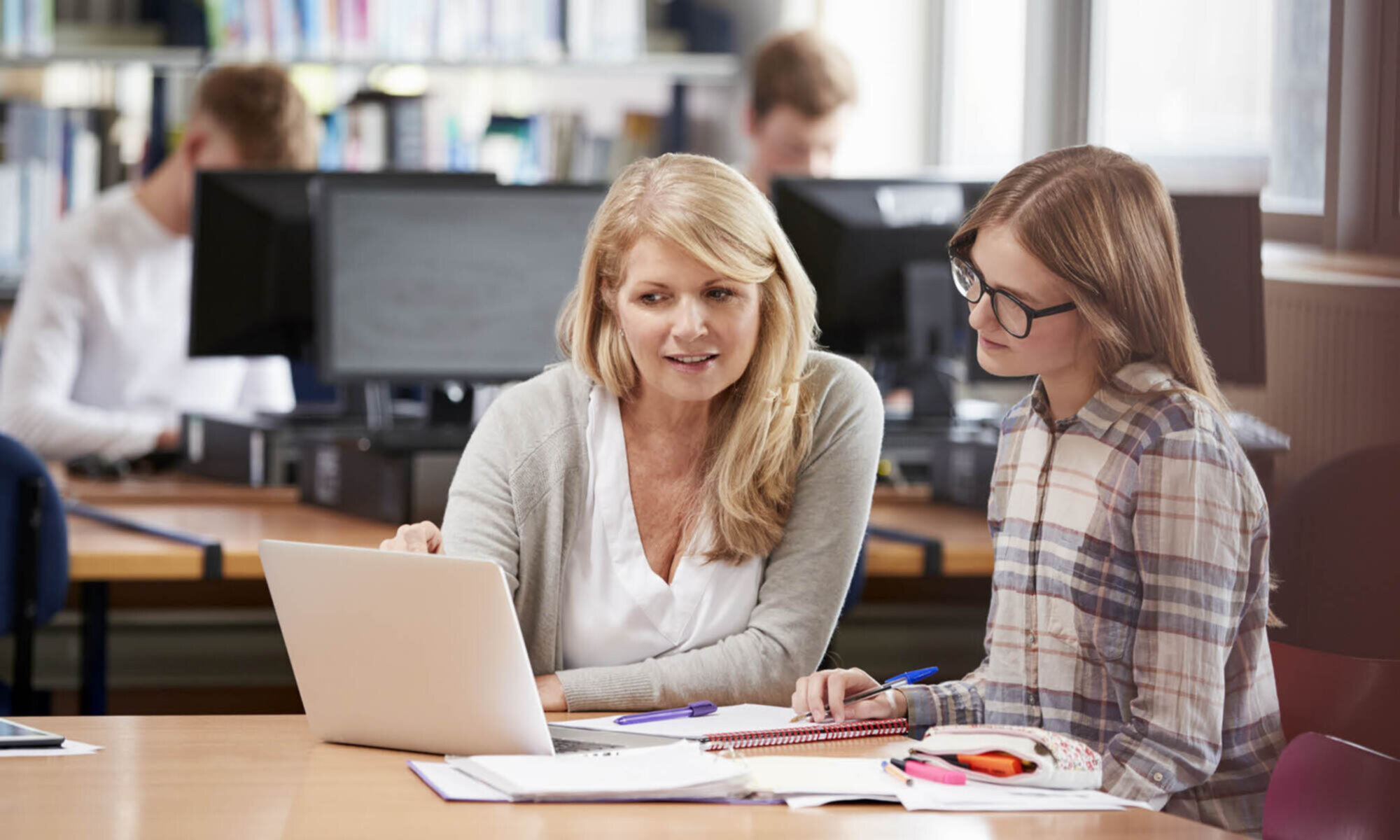 Look for Jobs or Apprenticeships